Natural, simple and nature-inspired decor are a trend that has been adopted by many designers in recent years. Have you ever thought pebble stone is also decorative material? If not, let SHC Group explore the following article:
You could use white pebbles in indoor or outdoor decoration in many different spaces such as bathroom, garden, etc.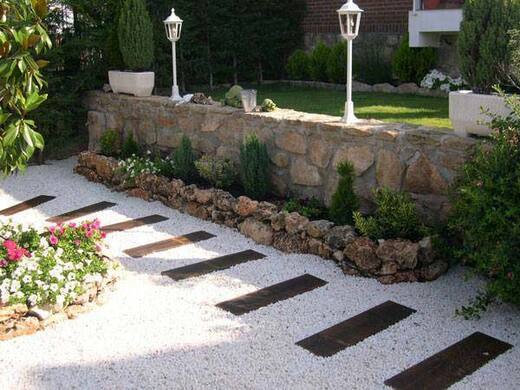 1. White pebble is an excellent material which like new face for your garden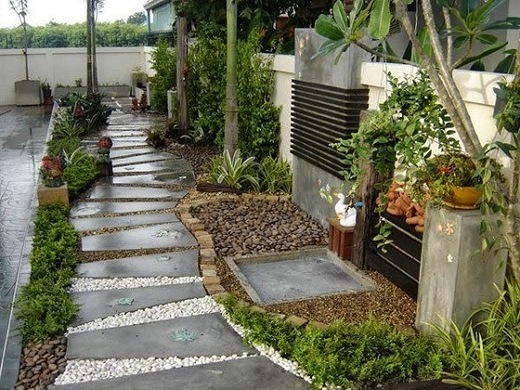 2. Decorating your downstairs area with white pebbles
4. Decorating White Pebble in the pots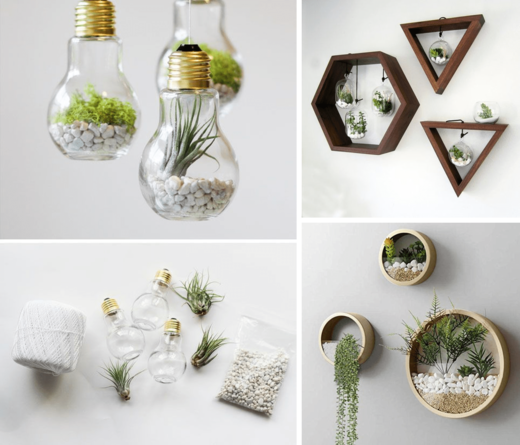 5. Using White Pebble to Paving Garden Corner

6. Making a pebble pathway right in the middle of your garden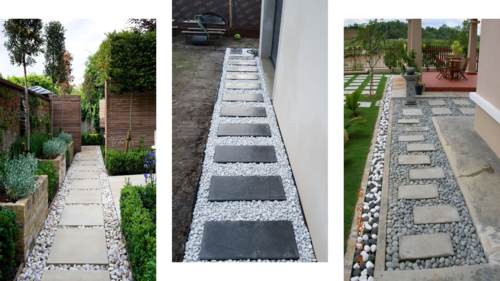 7. Creating a bathroom like in a spa to add luxury.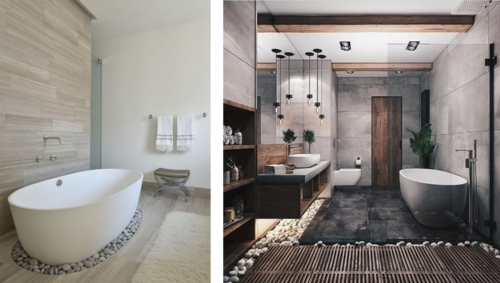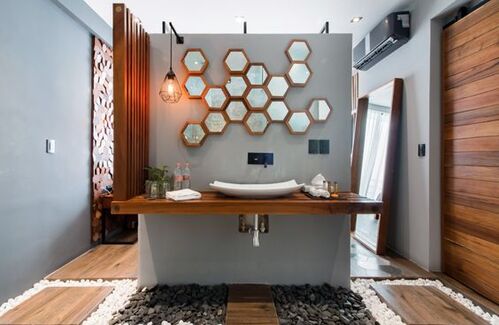 If you are looking for pebbles to creating attraction your space, our pebbles will meet up with your demand on both quantity and quality; please don't hesitate to contact us to have best offer and more details of our products. We are always be here to support you as well as we can.
NO.18 SON HA MINERALS COMPANY
Factory: Mam Xoi Mountain, Thanh Son Commune, Kim Bang District, Ha Nam Province, VN
Telephone: +84 931 717 698 Fax: +84243.5190937
Hotline: +84 936 374 398 (Ms. Sarah) / +84 931 717 698 (Mr. Henry)
Email: export1@shcgroup.vn (Ms. Sarah) // manager.shcgroup@gmail.com (Mr. Henry)
Skype: live:.cid.2ecc2a94e0a4efc6