Limestone is the most common source of calcium used in livestock feeding. It is almost pure calcium carbonate.
We are No.18 Son Ha Minerals Company Limited, a leading manufacturer and supplier on limestone for feed in Vietnam.
Our quality:
Size: 2-3mm
Whiteness: 90%
Calcium content: 38%
Capacity: 10.000 ton/month
Application: Manufacturing poultry feed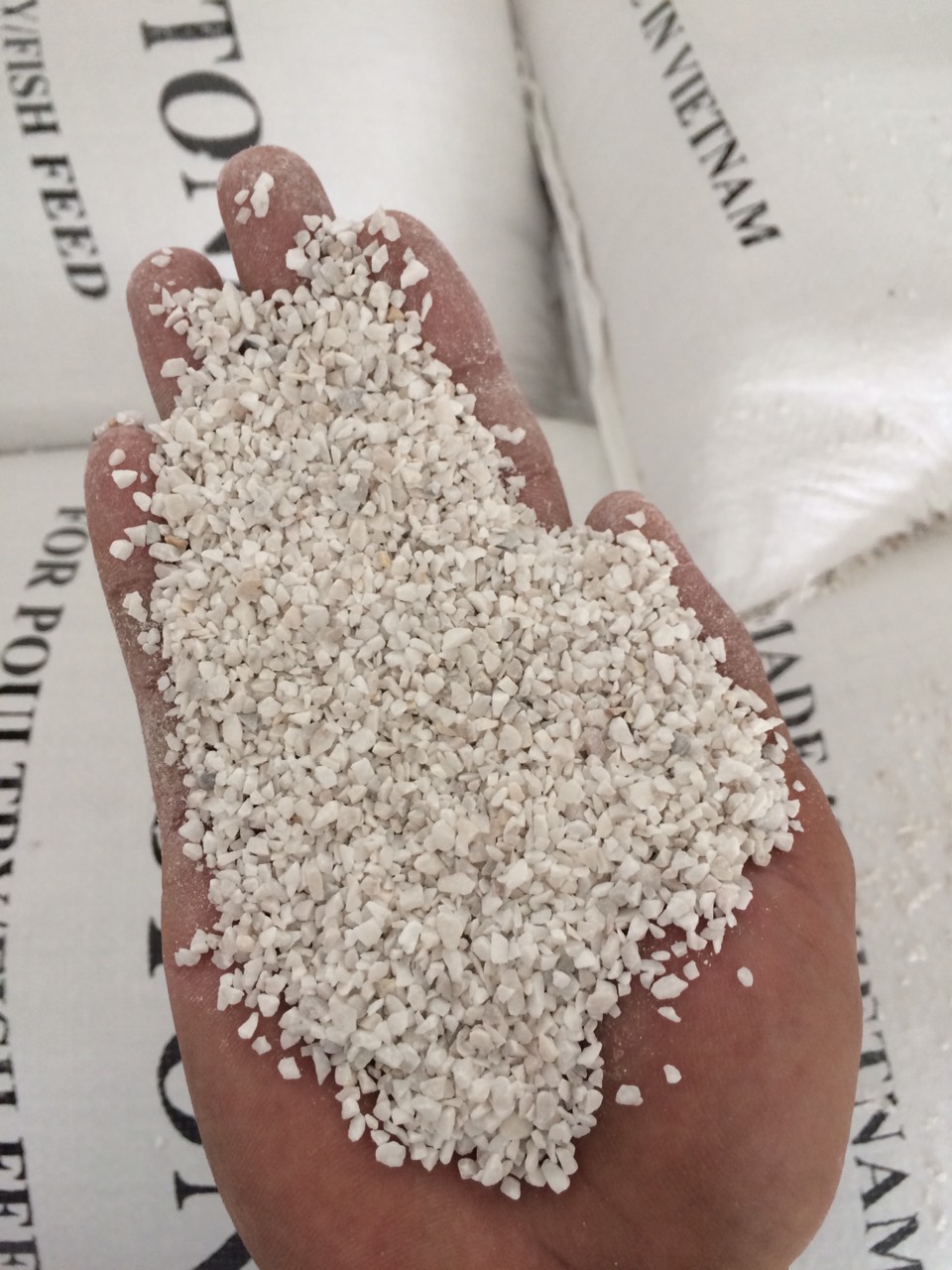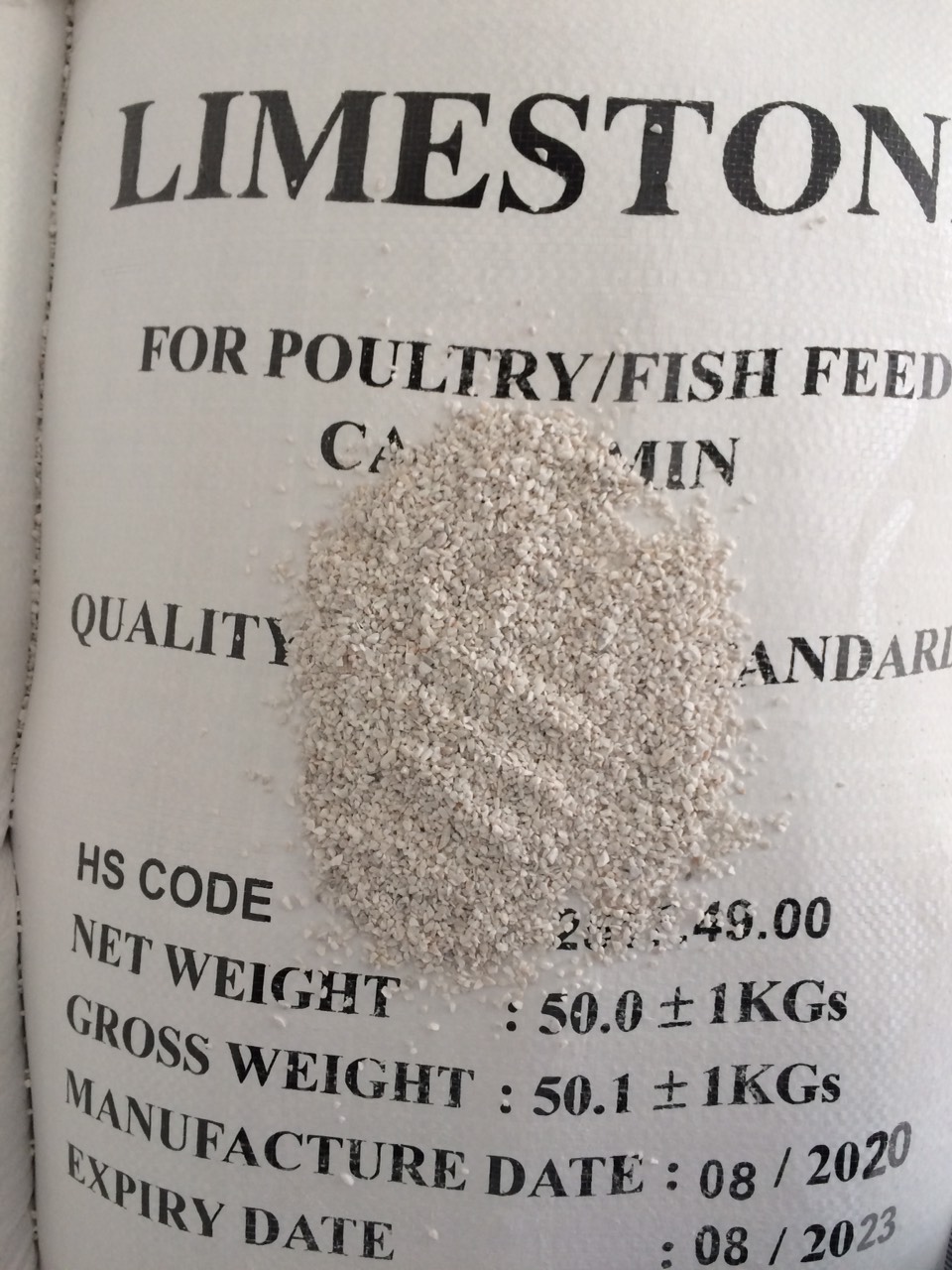 We are exporting the product to many countries such as Bangladesh, India, Myanmar...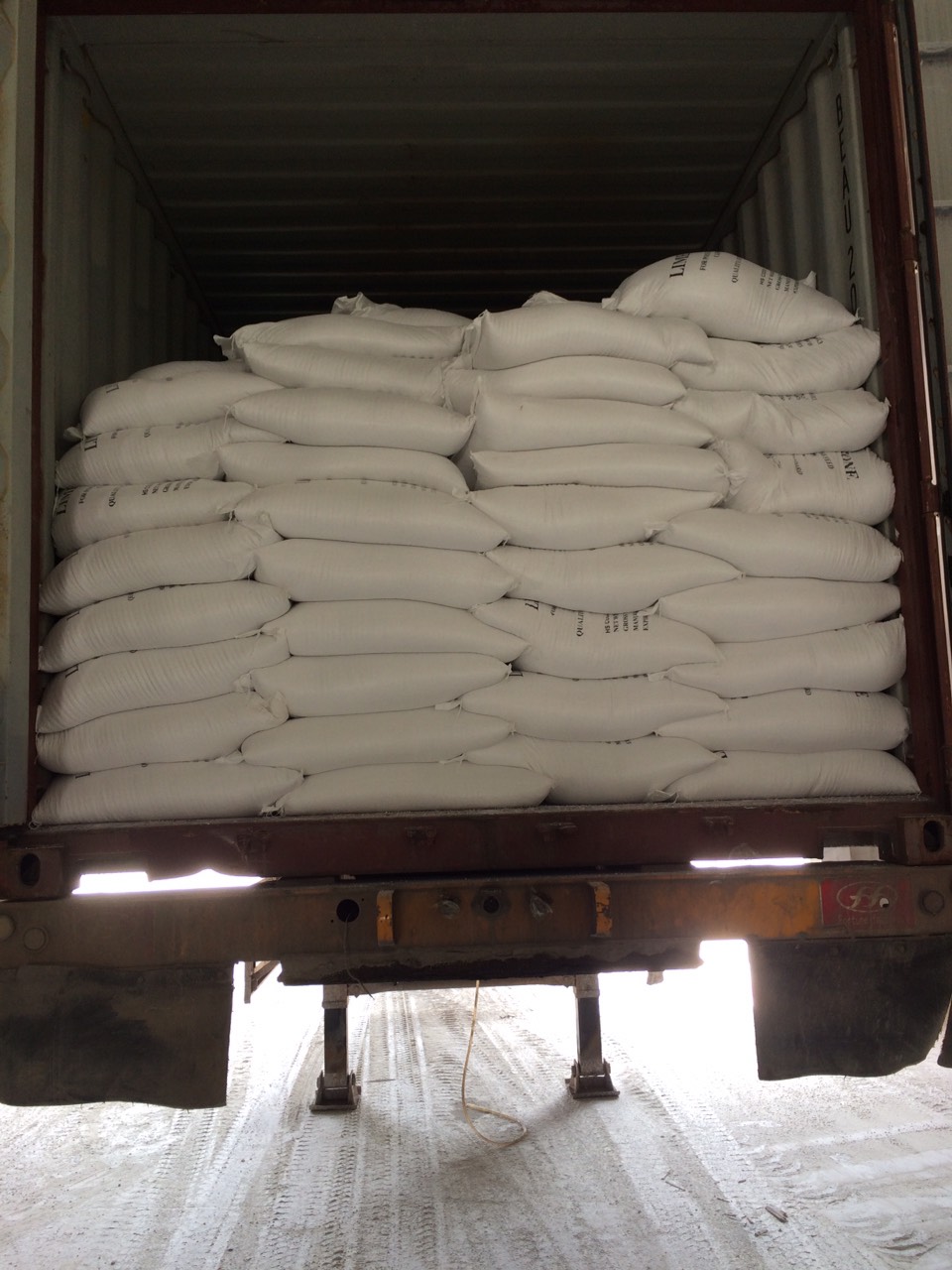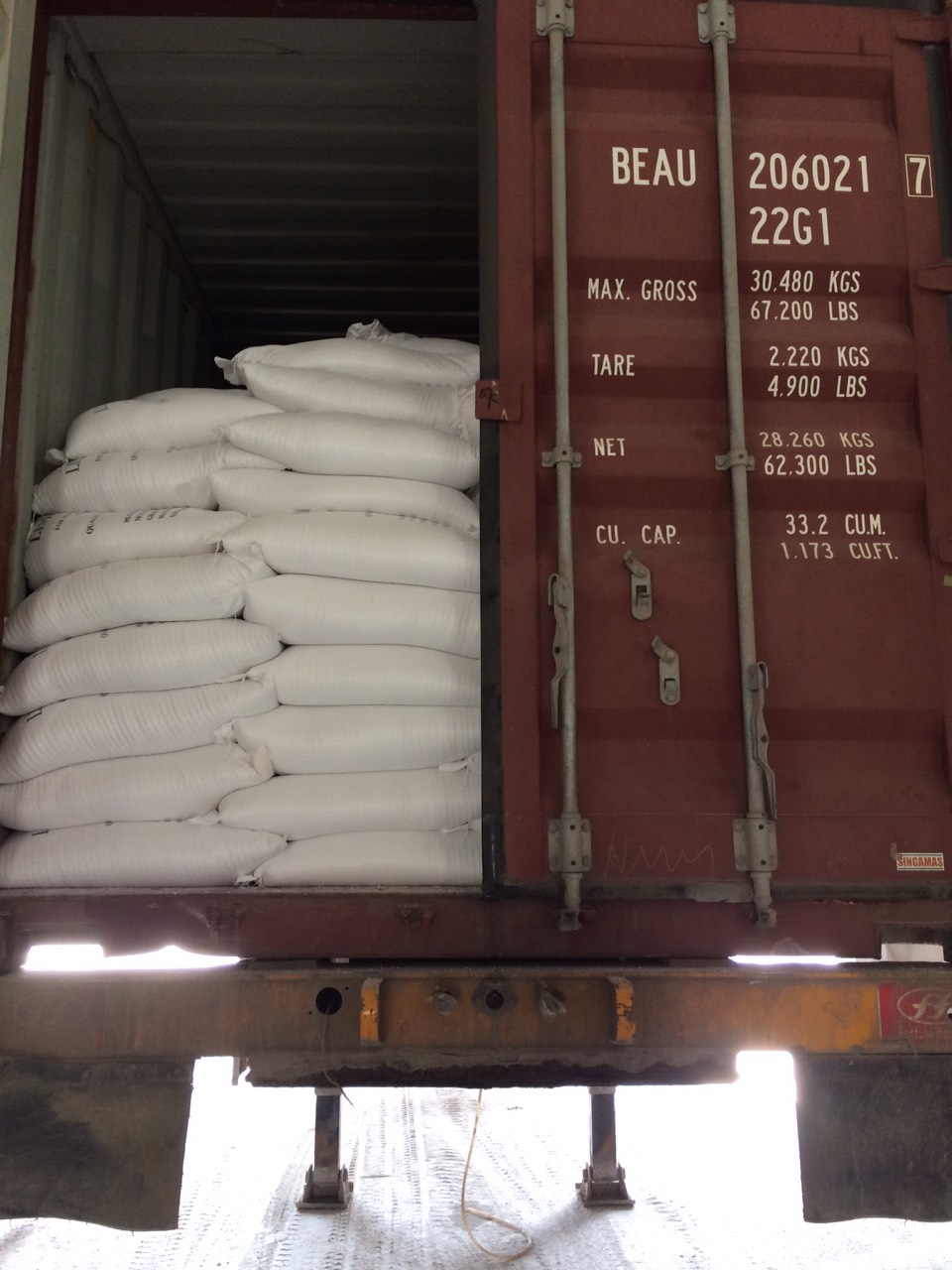 Welcome to enquiry and we will give competitive price with best service for you.
If you have demand cooperation or would like more details about our products, please contact us directly.
No.18 Son Ha Minerals Co.,Ltd
Address: Mam Xoi Mountain, Thanh Son Commune, Kim Bang District, Ha Nam Province, VN
Telephone: +84 931 717 698
Fax: +84243.5190937
Hotline:+84 931 717 698 (Mr. Henry) // +84 932 222 698 (Ms. Anna)
Email: manager.shcgroup@gmail.com (Mr. Henry) // export1.shcgroup@gmail.com (Ms. Anna)
Skype: export1.shcgroup