Using a decorative stone for your driveway, path or patio, is an affordable and colourful alternative to tarmac.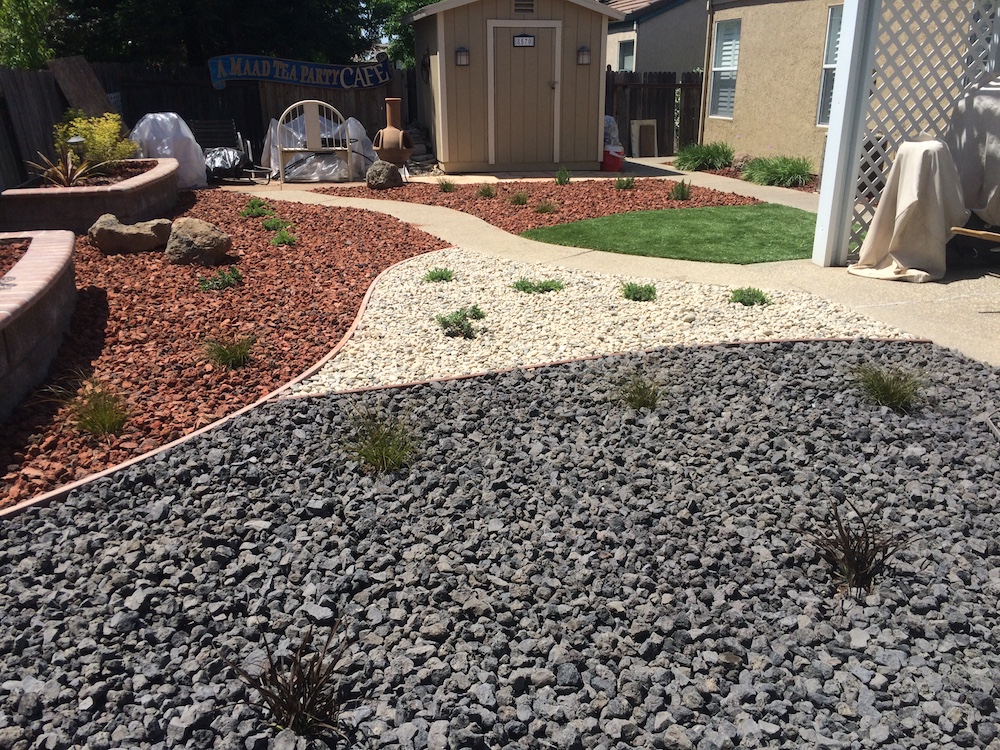 Here are the best stones for these particular applications:
Crushed gravel has a rough texture and is made up of irregular pieces of rock that have been smashed in a crusher. Crushed gravel comes in a wide variety of sizes and colours. The stones tend to fit and meld together tightly for a durable surface that won't move under foot.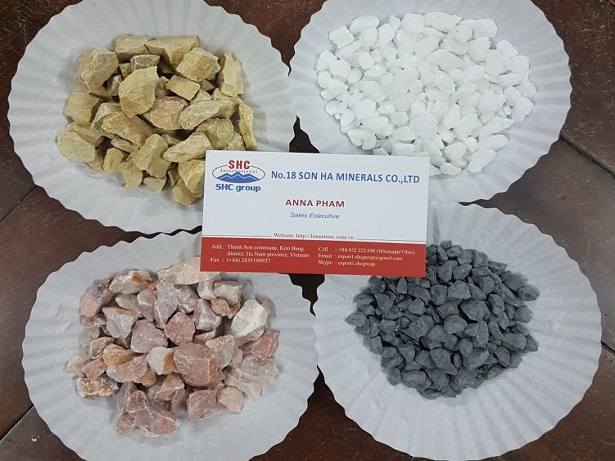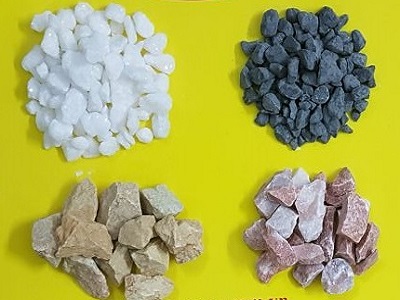 Decomposed granite is like gravel but finer and more stable. It is most commonly used for paths, driveways, and as a base beneath flagstones. It can stick to shoes and will scratch floors, so make sure not to use it too close to the house and to use an outdoor and an indoor door mat. Decomposed granite gives a natural, rustic look and is available in shades of grey, tan and brown.
If you are looking for further buying advice or price guides to decorative stone for your garden, please feel free contact with us.
No.18 Son Ha Minerals Co.,Ltd
Address: Mam Xoi Mountain, Thanh Son Commune, Kim Bang District, Ha Nam Province, VN
Telephone: +84 931 717 698
Fax: +84243.5190937
Hotline: +84 932 222 698 (Ms. Anna)/+84 931 717 698 (Mr. Henry)
Email: export1.shcgroup@gmail.com (Ms.Anna)
Skype: export1.shcgroup