Source:
Animal Nutrition Views
Ioannis Mavromichalis, Ph.D., gives his views on poultry, pig and dairy nutrition based on his experience as a nutrition consultant with clients around the world.
Pure calcium carbonate is available, but the two natural sources are often less expensive.
In reality, both limestone and oyster shells are mainly calcium carbonate — calcium, being the nutrient for which we employ these two inexpensive ingredients. In fact, pure calcium carbonate (industrially produced) is available, but the two natural sources are often less expensive. Limestone is frequently used as a carrier for many nutritional supplements, but this regards a totally different discussion.
The problem is that while oyster shells are considered by many (but not all) nutritionists as superior, albeit slightly, to limestone, they tend to be more expensive than the latter. Other nutritionists never experienced any difference or anything bad with limestone, being lucky enough to have only dealt with a product of superior quality. Others compared the generally finer limestone (not that coarse limestone is unknown) with the generally more coarse oyster shells and concluded the first inferior to the second, especially for layers — or even vice versa.
In my opinion, when we discuss any source of calcium — be it pure calcium carbonate, limestone or oyster shells — we must evaluate three parameters: price, particle size and purity. Price is, of course, important, but we must compare products of equal particle size as we need fine and coarse calcium sources, for different reasons. Likewise, comparing a low-calcium limestone source (due to impurities) with a cleaner product is not a fair exercise. Putting all these together, one must determine how much real calcium we get for the price we pay and the reason we need the specific source (coarse or fine).
We are No.18 Son Ha Minerals Company Limited, a leading manufacturer and supplier on limestone for feed in Vietnam.
Please see some of pictures about our product as below: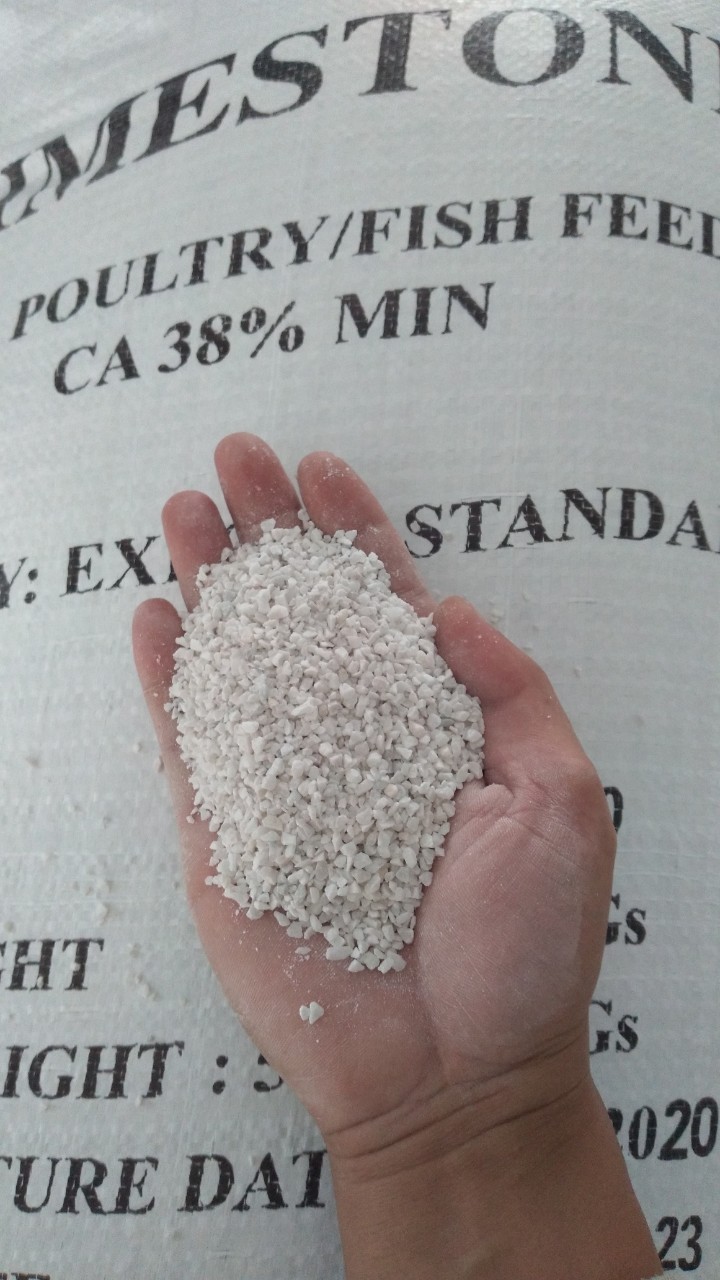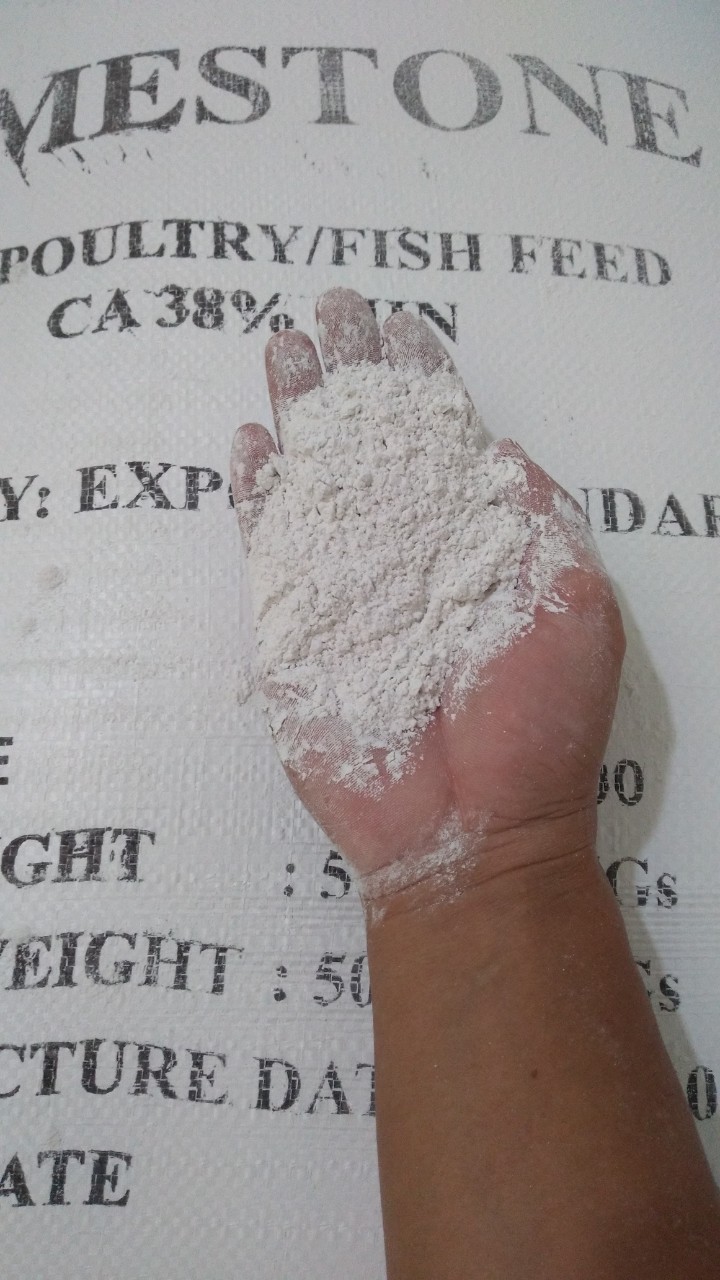 If you have demand cooperation or would like more details about our products, please contact us directly.
No.18 Son Ha Minerals Co.,Ltd
Address: Mam Xoi Mountain, Thanh Son Commune, Kim Bang District, Ha Nam Province, VN
Telephone: +84 931 717 698
Fax: +84243.5190937
Hotline:+84 931 717 698 (Mr. Henry) // +84 932 222 698 (Ms. Anna)
Email: manager.shcgroup@gmail.com (Mr. Henry) // export1.shcgroup@gmail.com (Ms. Anna)
Skype: export1.shcgroup