Calcium Carbonate Powder (CaCO3) is mainly used as a replacement substance for another expensive material. Calcium Carbonate Powder (CaCO3) provides proven performance and better quality.

- 40% water paint, oil varnish paint (remain is other additives: plastic resin, kaolin, etc…)

- 60% skim coat (remain is other additives: cement, etc…)

- Application in another type of Paints: wood coating, Epoxy coating, marine paints, powder coating, PU paints, industrial paints, stone paint, industrial lacquer, waterproofing paints, etc…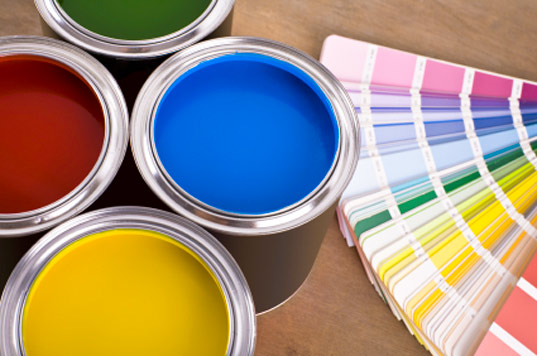 Primary features

- High whiteness

- High purity
The advantage of utility

- The decorative Interior paint mainly used Calcium Carbonate Powder (CaCO3) to extend expensive composition and control glossy in construction.

- In some of the exterior paint formulas, Calcium Carbonate Powder (CaCO3) helps to prevent changes by the weather and stabilize pH during decomposing. Calcium Carbonate contributes to the Rheology and shrinkage applications.

- The above road marking, traffic paint, Marble Carbonate are combined to provide high whiteness, opacity and even saving costs.

- High content of TiO2 in white powder coating can be utilized from the pigment distance and expand Calcium Carbonate features used for water-equipments and other indoor equipment to save costs but it still maintains the gloss, color, and opacity of the product.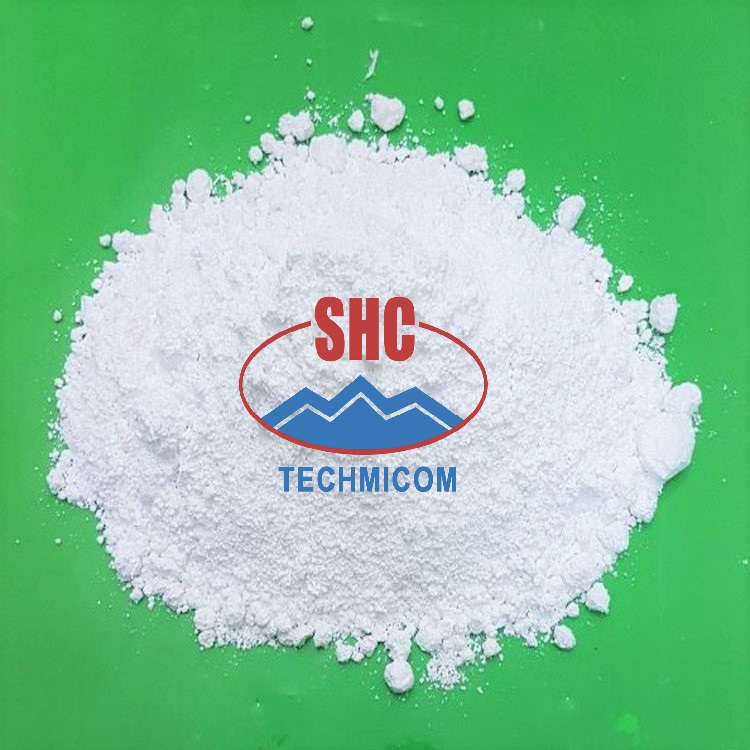 - The Elastomeric proof coating uses color for the brightness and opacity, Carbonate could reinforce the optical property.

- Calcium Carbonate is the expanding color in the printer's ink, providing the turbidity, viscosity, and control of the glossy. It also can use as the color dye and support to disperse.
No.18 Son Ha Minerals Co., Ltd is one of the leading manufacturers and suppliers of ground calcium carbonate in Vietnam.
For any information, please contact:
NO.18 SON HA MINERALS COMPANY
Factory: Mam Xoi Mountain, Thanh Son Commune, Kim Bang District, Ha Nam Province, Viet Nam
Telephone: +84 936 212 598
Hotline: +84 986 358 011 (Whatsapp / Wechat) - Mr. Thomas
Email: export2@shcgroup.vn
Skype: export2@shcgroup.vn