Application of basalt
Today, basalt stone is widely used in many different construction items such as paving walkways, gardens, interior and exterior decorative cladding.... For Specific:
Used as paving stone for walkways and gardens
Areas such as gardens and outdoor walkways are susceptible to environmental influences and the impact of frequent traffic. Therefore, the paving stones for the garden and walkways need to be firm. With the above characteristics, natural basalt can meet this requirement. In addition, the surface of the stone has been roughened to prevent slipping, so the basalt garden paving stone has a safety level to prevent slipping, which will make you feel very secure.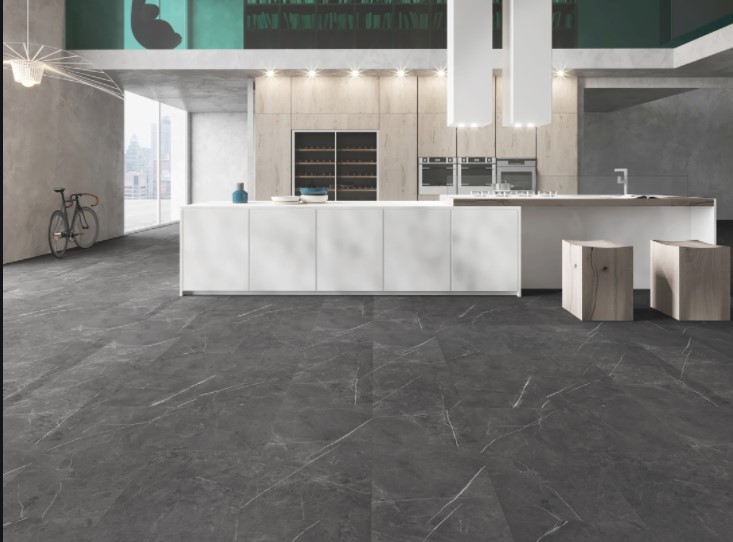 Used as Wall Stone
This is a stone with unique and different beauty, elegant and delicate color, bold natural style. Therefore, this stone line is trusted in the design and decoration of walls. Especially with the design of the face or the torch, it will create a unique and unique beauty for your project.
When using basalt for wall cladding, they will be connected with natural stone glue. In addition to the aesthetic beauty, the durability of the stone also makes the quality of the work always sustainable. From there, customers will not spend much money for warranty, maintenance or replacement of wall stone.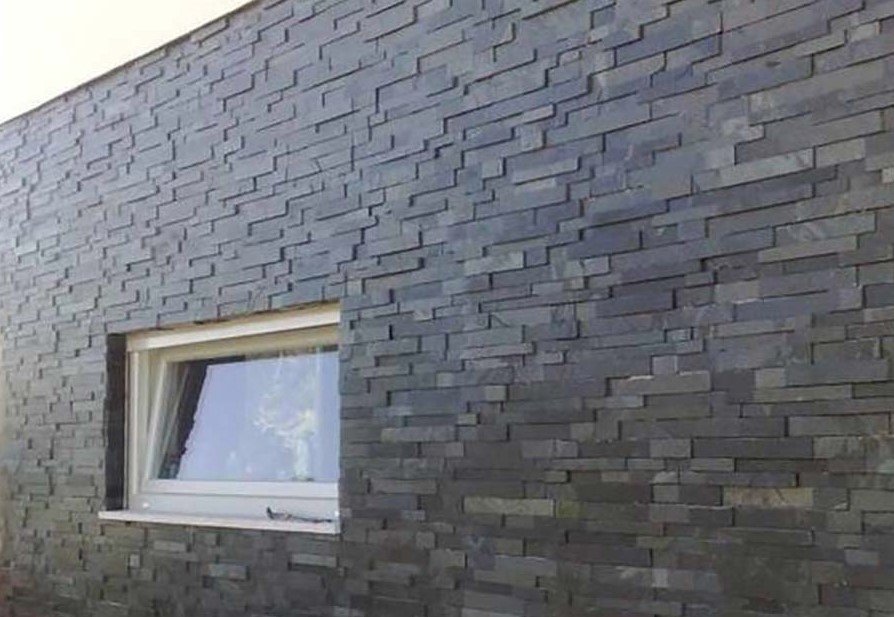 Other Application
In addition to the outstanding applications mentioned above, basalt can also be used as sanitary equipment such as bathtubs, lavabo or some decorative items.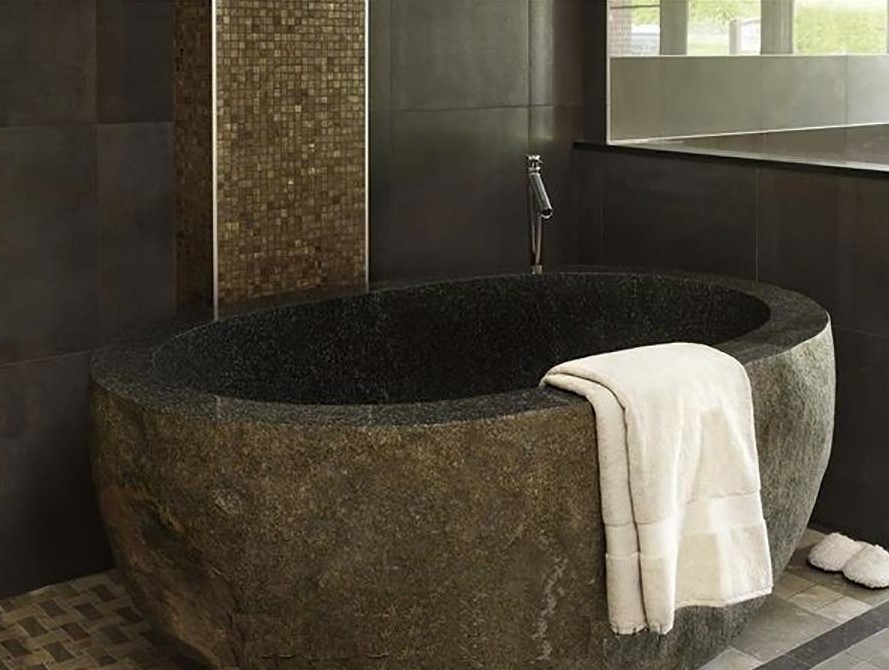 Our Company has experiences in manufaturing and distributing Granite Stone.
For any information, please contact:
NO.18 SON HA MINERALS COMPANY
Factory: Mam Xoi Mountain, Thanh Son Commune, Kim Bang District, Ha Nam Province, Viet nam
Telephone: +84 931 717 698 Fax: +84243.5190937
Hotline: +84 936 212 598 (Mr. Thomas) / +84 931 717 698 (Mr. Henry)
Email: export2@shcgroup.vn (Mr. Thomas) // manager.shcgroup@gmail.com (Mr. Henry)