Calcium carbonate is commonly used as an additive in the manufacture of rubber, plastic, paper, paints and coatings, and ink, etc. It is also widely used in organic synthesis, metallurgy, glassmaking, and asbestos production, etc.

1. Use of calcium carbonate in rubber:
 Calcium carbonate already has a long history of use in plastic and rubber. Its use can cut costs, and it can improve the heat resistance, size stability, and hardness of the base material. Calcium carbonate is the filler first used by the rubber industry, and is still used in the greatest quantity. Adding large amounts of calcium carbonate to rubber can increase the product's volume, which conserves the use of expensive natural rubber and thereby cuts costs. The addition of calcium carbonate to rubber increases tensile strength, abrasion resistance, and tear resistance even more than does vulcanization. Calcium carbonate also has a significant reinforcing effect in both natural and synthetic rubber, and can improve consistency. Calcium carbonate is used in such small rubber products as oil seals and auto parts, and also in such large products as tires, tape, and rubber hoses. Not only is calcium carbonate used alone as a reinforcing filler, when needed, it may also be used together with such other fillers as carbon black, white carbon black, clay, and titanium white to achieve reinforcing, filling, coloring, improving workability, enhancing product performance, and reducing latex content. Calcium carbonate may also partially replace such more-costly white fillers as white carbon black and titanium white.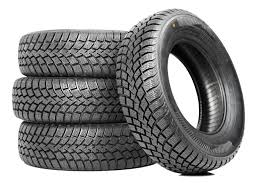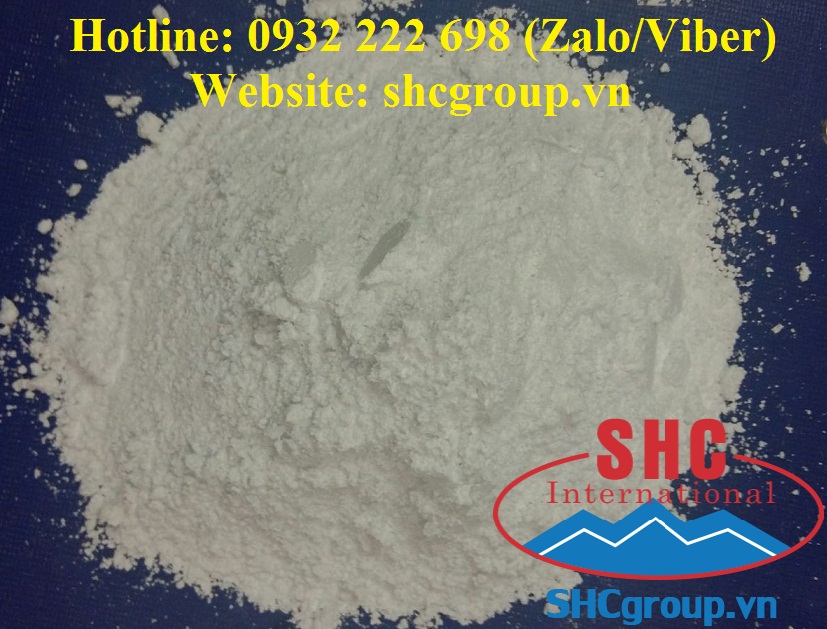 2. Use of calcium carbonate in plastic:
 Calcium carbonate forms a kind of skeleton structure inside plastic products, and greatly improves the size stability of plastic products. It can improve product hardness, electrical performance, flame retardant performance, heat resistance, and processing performance. It can also improve products' luster and surface regularity. Adding calcium carbonate can increase the heat resistance of ordinary plastic products. And since it has a whiteness in excess of 90%, calcium carbonate can serve as a whitener in place of costly white pigments. Taking the manufacture of PVC products as an example, the rational use of heavy calcium carbonate can increase heat resistance, rigidity, size stability, and workability. In addition, the use of small quantities of light calcium carbonate can increase the tensile strength of PVC products. The addition of too great an amount of calcium carbonate to PVC products can hurt product quality, and the use of poor quality calcium carbonate can greatly reduce product quality. The addition of similar quantities of ordinary calcium carbonate, superior calcium carbonate, and inferior calcium carbonate will yield PVC products with completely different performance.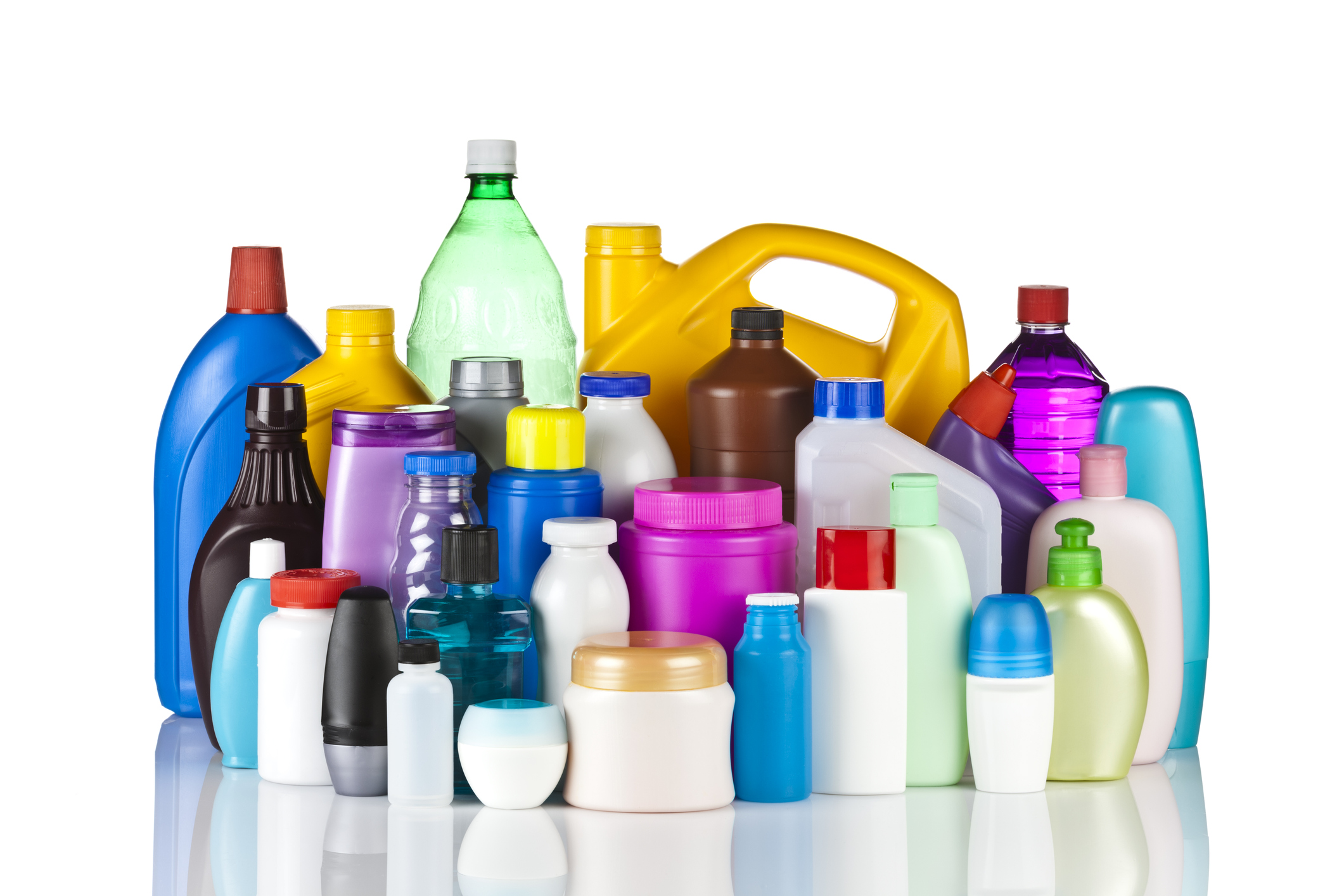 No.18 Son Ha Minerals Co., Ltd is one of the leading manufacturer and supplier calcium carbonate powder in Vietnam.
If you have interested in our products or need more information, please don't hesitate to contact with us.
No.18 Son Ha Minerals Co.,Ltd
Address: Mam Xoi Mountain, Thanh Son Commune, Kim Bang District, Ha Nam Province, VN
Telephone: +84 936 212 598
Hotline: +84 986 358 011 (Whatsapp / Wechat) - Mr. Thomas
Email: export2@shcgroup.vn
Skype: export2@shcgroup.vn