Quicklime is produced by calcining limestone at temperatures between 900 degrees Celsius and 1350 degrees Celsius. After calcination, we obtain products with the content of Calcium oxide from 80% to 95%. This product is called quicklime.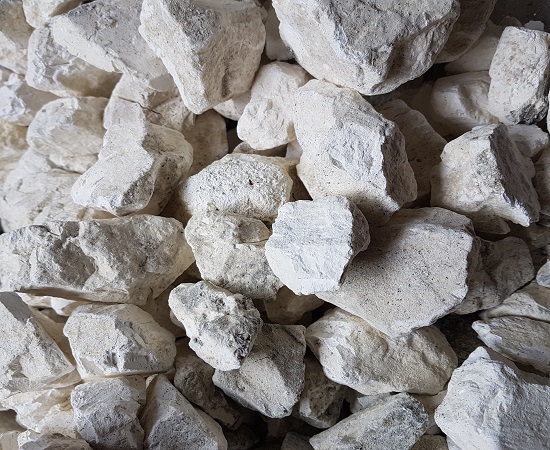 Quicklime is a product with many applications in agriculture as well as industry. In Vietnam, the lime production is being industrialized with industrial lime kilns with large capacity from 10,000 to 20,000 tons monthly.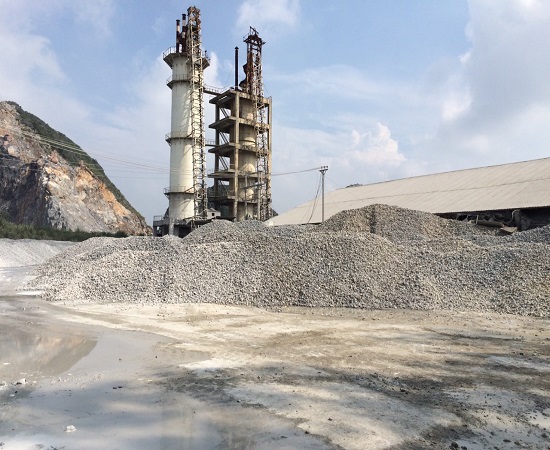 Quicklime is used for disinfecting stables, gardens, sewage treatment, domestic water treatment. In addition, people also use lime in the steel industry, sugar industry, gold mining.
If you are looking for high quality Quicklime, please feel free to contact with us for best price and smooth shipment.
NO.18 SON HA MINERALS COMPANY LIMITED
Telephone: +84 936 212 598
Hotline: +84 986 358 011 (Whatsapp / Wechat) - Mr. Thomas
Email: export2@shcgroup.vn
Skype: export2@shcgroup.vn