Using marble slabs is a long-established practice and it is known to be used for construction and architectural designing purposes since ages. Numerous places, monuments, historical edifices completely or partially built with marble in different parts of the world manifest the timeless popularity of marble. Even today, it is one the most popular natural stones around the world and marble slab is profusely used in constructing private and public buildings, and decorative items. In comparison to many other natural stones, it is very durable yet easy to carve and that makes it a preferred option for the new building as well as renovation projects.
Vietnam is one of major producer and global supplier of high-quality marble slab.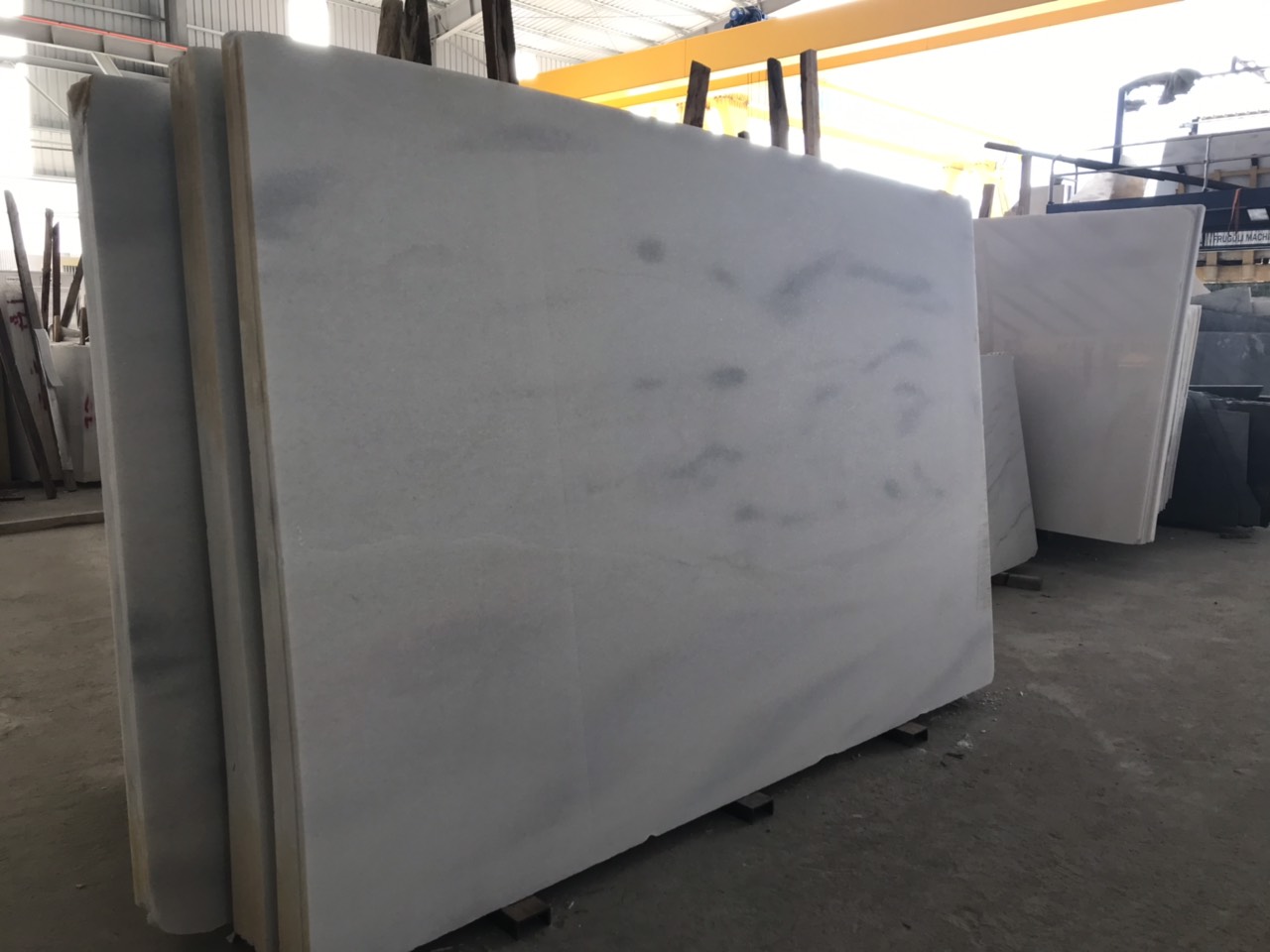 We are No.18 Son Ha Minerals Company Limited, one of best supplier on high-quality marble slad in Vietnam. The main product is white marble slab. White marble is usually iridescent white, created by salt crystals. The whiteness of the slabs depends on the mining area and geology. They combine to create many different colors.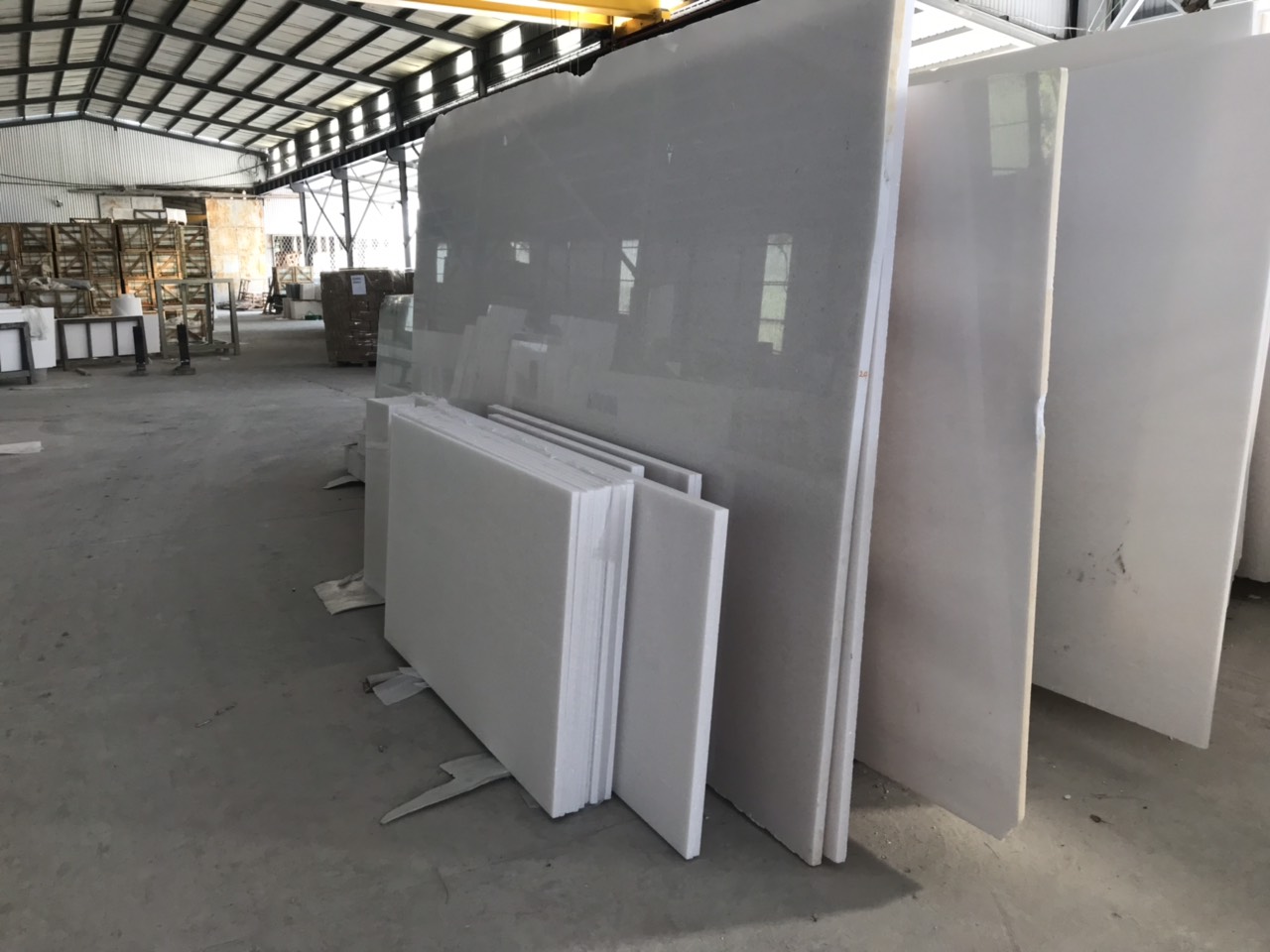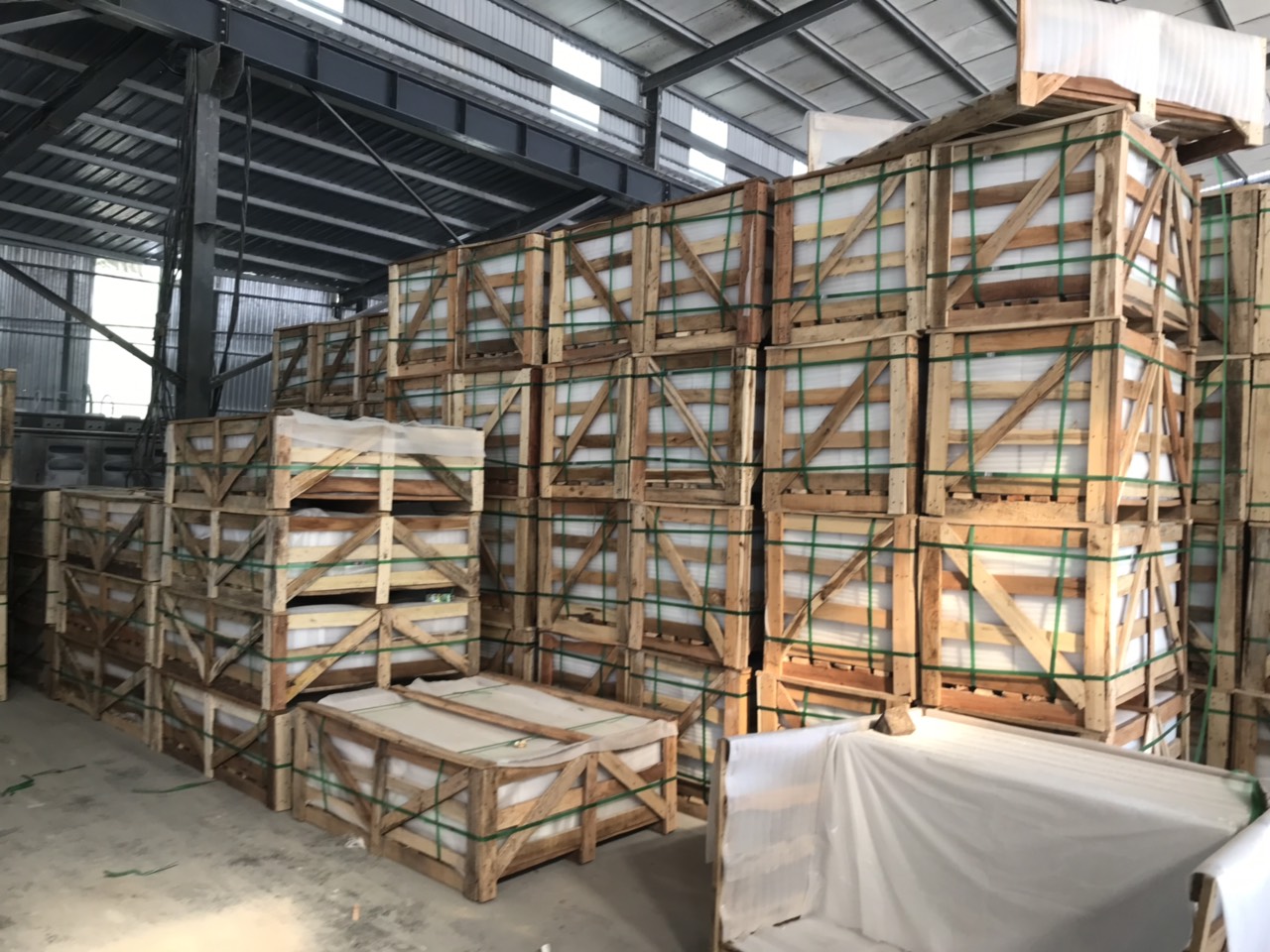 For more information about color, size, quantity as well as packing, please feel free contact with us.
NO.18 SON HA MINERALS COMPANY
Factory: Mam Xoi Mountain, Thanh Son Commune, Kim Bang District, Ha Nam Province, VN
Telephone: +84 931 717 698 Fax: +84243.5190937
Hotline: +84 932 222 698 (Ms. Anna) / +84 931 717 698 (Mr. Henry)
Email: export1.shcgroup@gmail.com (Ms. Anna) // manager.shcgroup@gmail.com (Mr. Henry)
Skype: export1.shcgroup