Pebble driveways are a low maintenance driveway, while still looking aesthetically pleasing. The colours of the pebbles come in a wide variety and can be mixed or combined with other types of driveways to give you the finish you desire.
We are No.18 Son Ha Minerals Company Limited, a leading manufacturer and supplier on pebble driveways in Vietnam. Our products are white, pink, black, yellow color pebble with many sizes.
Please reference some of pictures about product as below: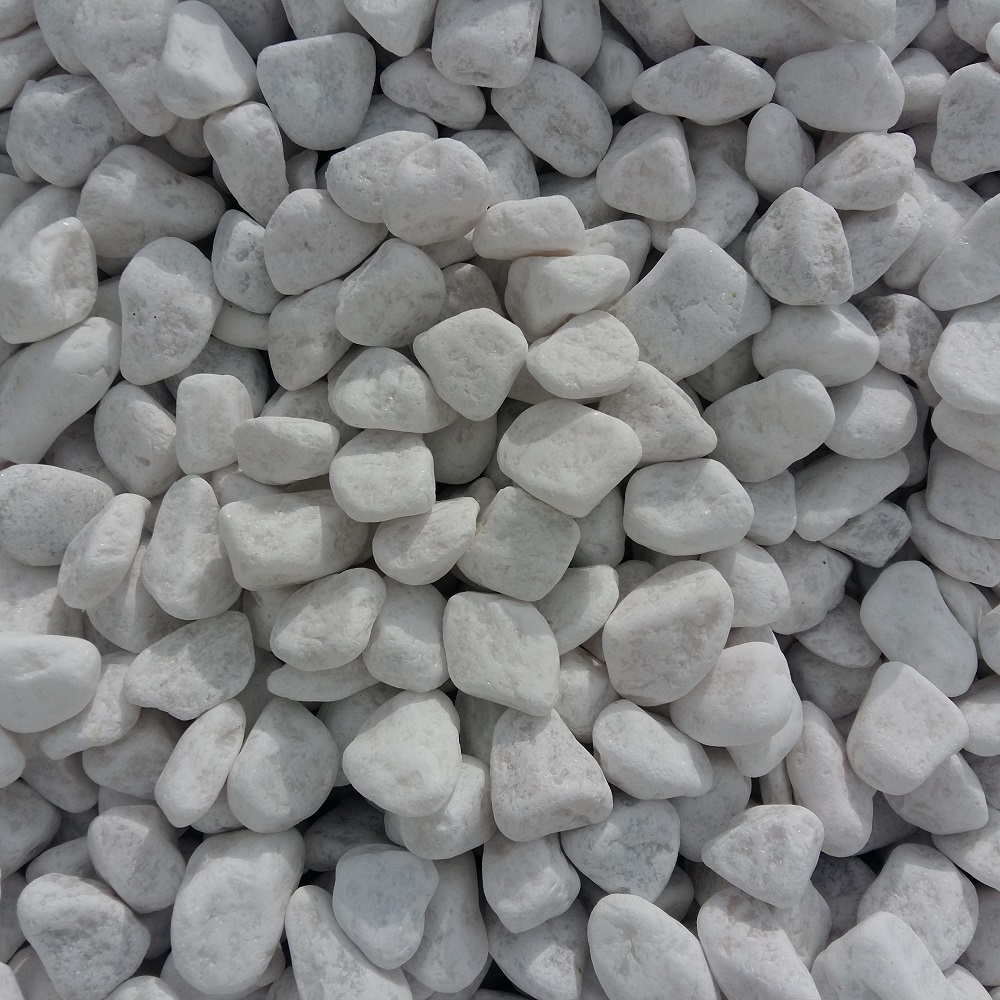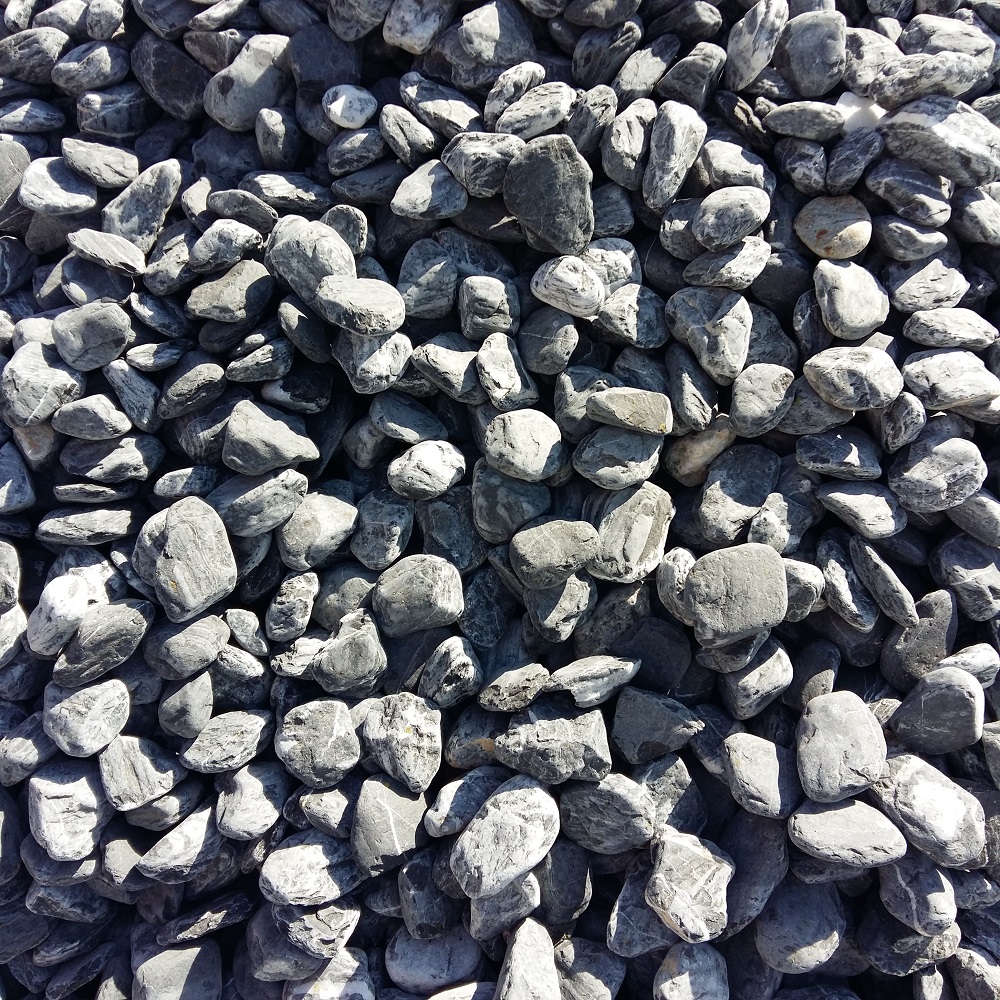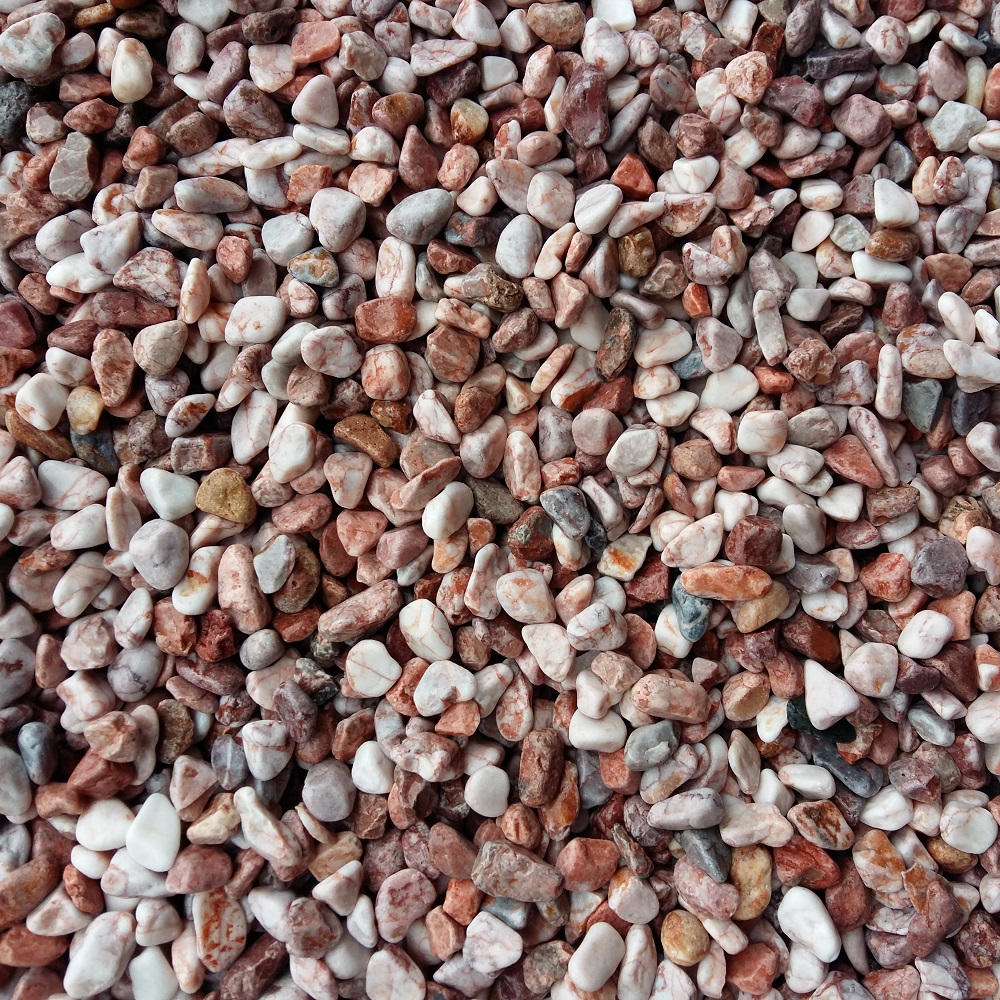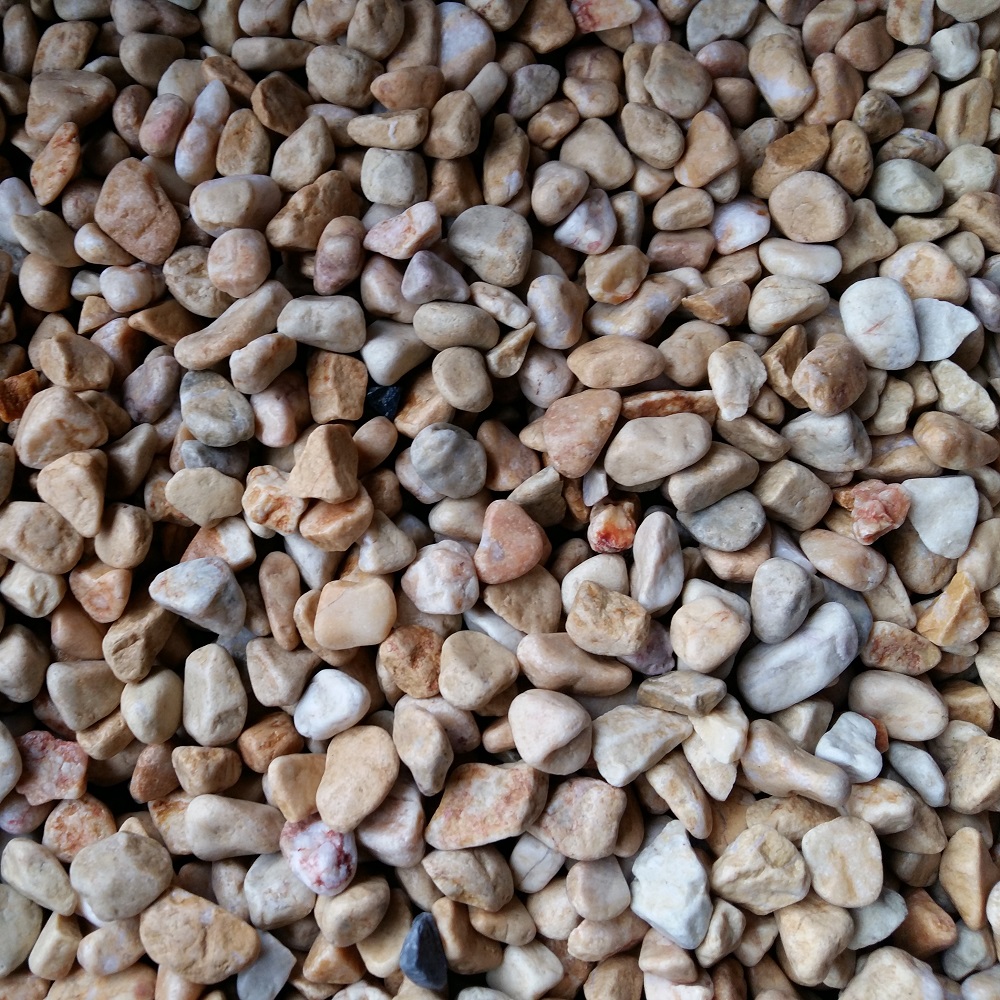 If you are looking for pebbles to make driveways, our pebbles will meet up with your demand on both quantity and quality; please don't hesitate to contact us to have best offer and more details of our products.
NO.18 SON HA MINERALS COMPANY LIMITED
Factory: Mam Xoi Mountain, Thanh Son Commune, Kim Bang District, Ha Nam Province, VN
Telephone: +84 931 717 698 Fax: +84243.5190937
Hotline: +84 932 222 698 (Ms. Anna) / +84 931 717 698 (Mr. Henry)
Email: salesmanager2@shcgroup.vn (Ms. Anna) // vice.director@shcgroup.vn (Mr. Henry)
Skype: export1.shcgroup