The natural beauty of decorative pebble, stone and gravel allows them to be used in many applications throughout the garden. In fact, even if you have a large area that needs to be landscaped and are working to a budget, then decorative pebble is one of the most economical ways to go, as pebbles are extremely low maintenance and long lasting.
No.18 Son Minerals Co., Ltd supplies stocks a huge range decorative stone and crushed gravels. Whether you're looking for a ground cover for the garden, a decorative finish for a stepping stone path, or a crushed rock for a driveway, we have the decorative pebble to suit your needs.
We are very pleased to update some of pictures about our pebble and gravel to all customers as below:
1. Our pebbles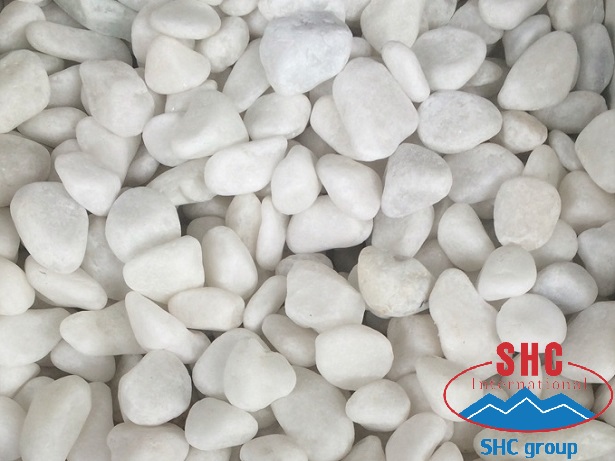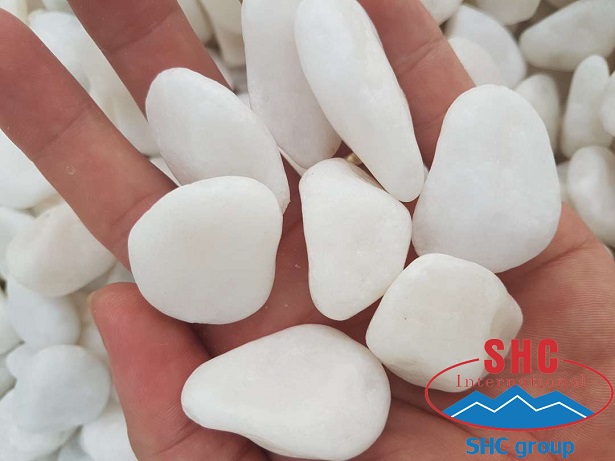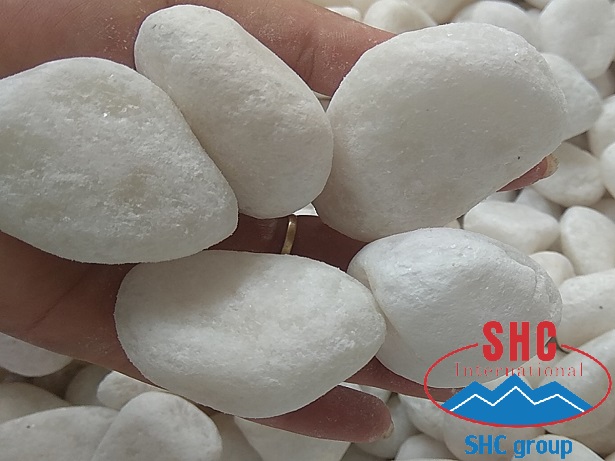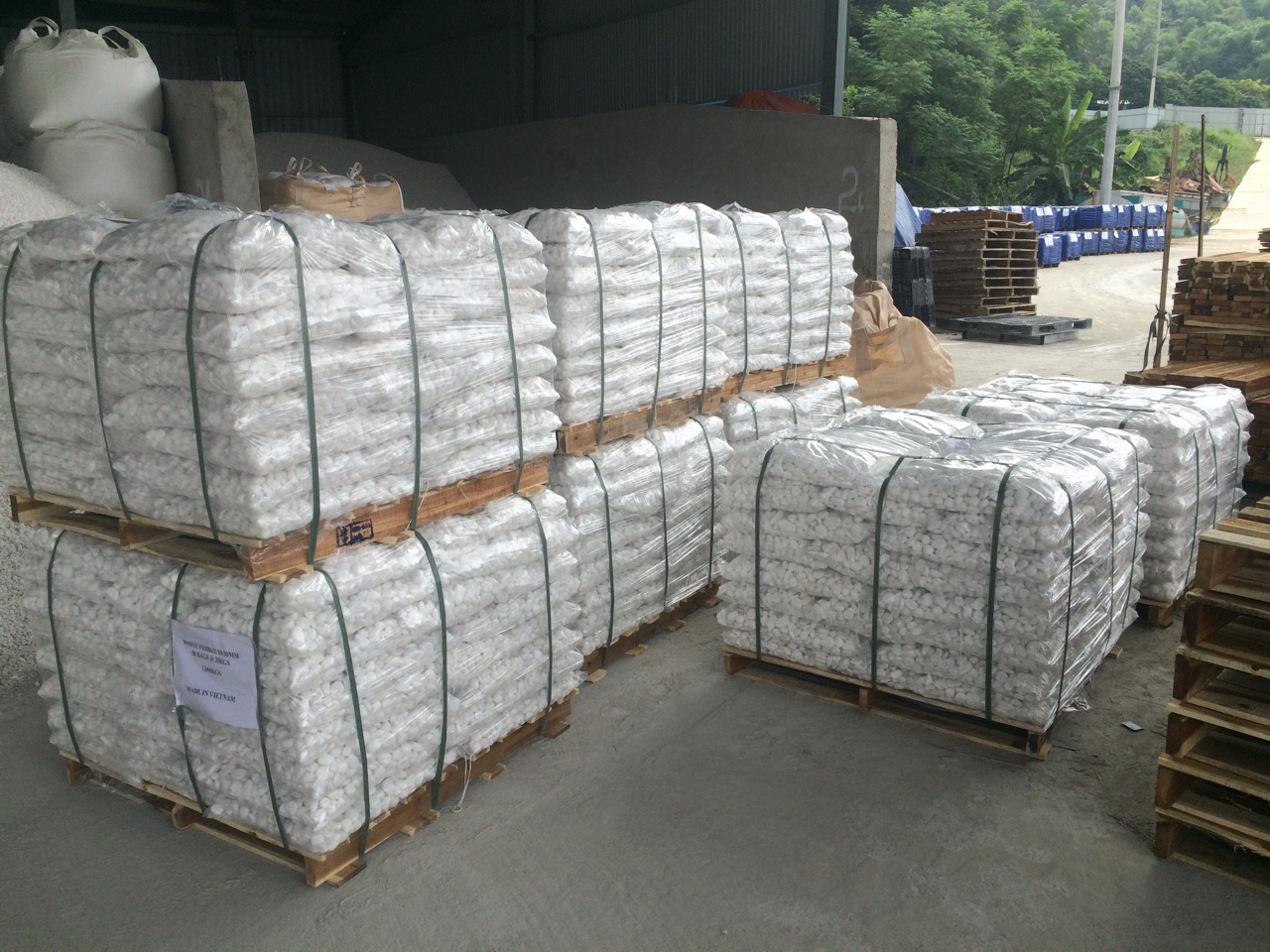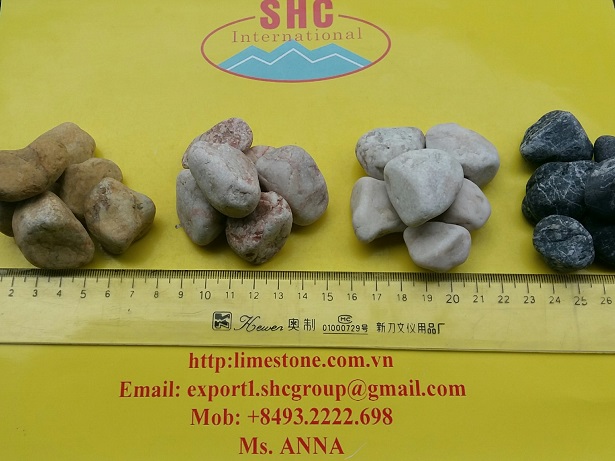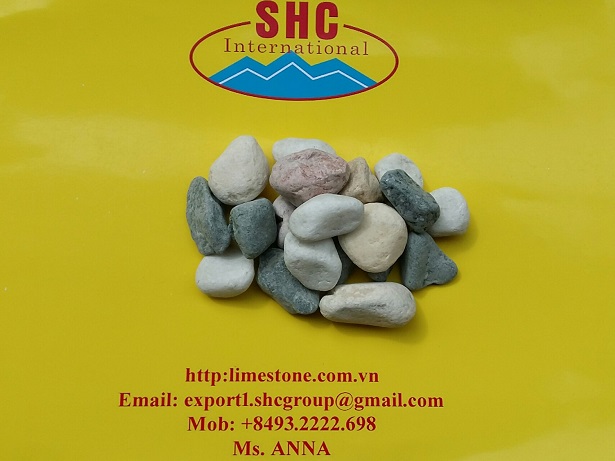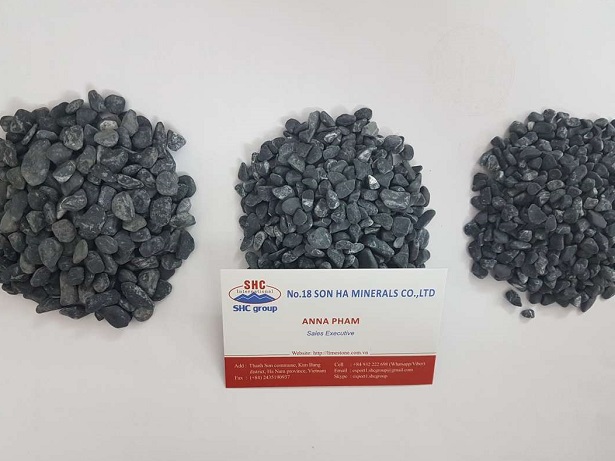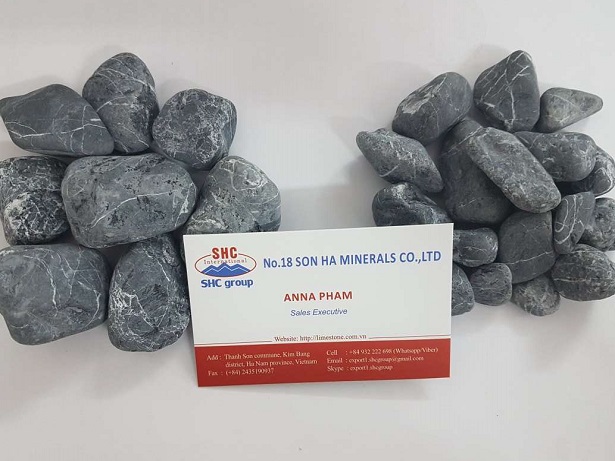 Our Gravel: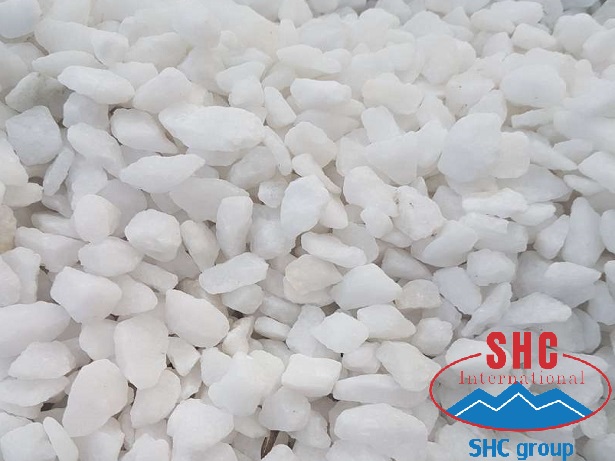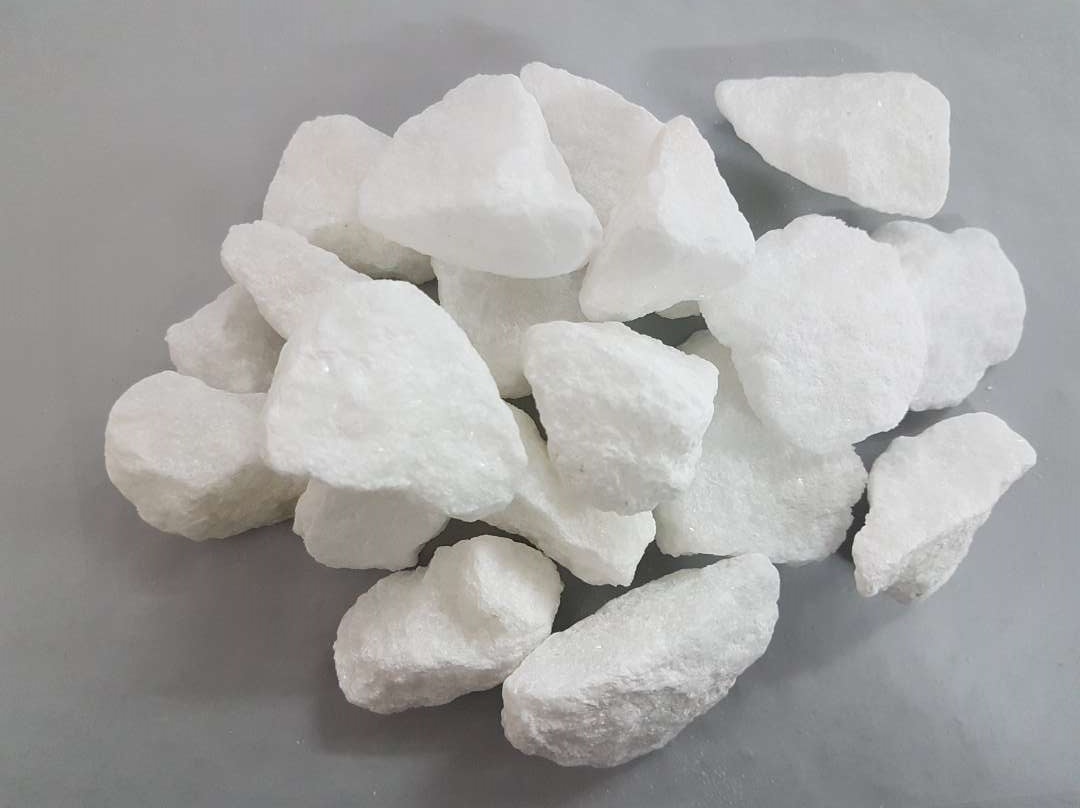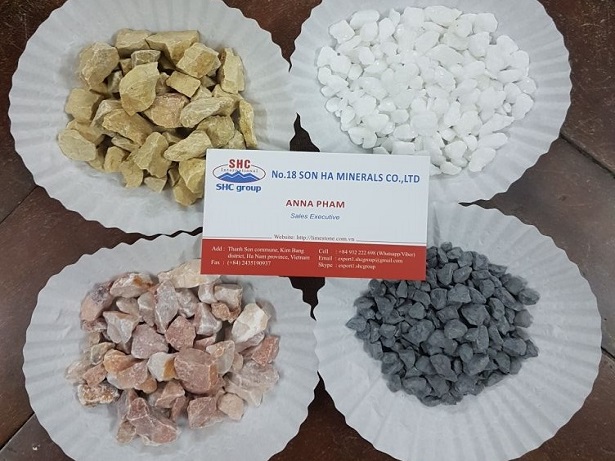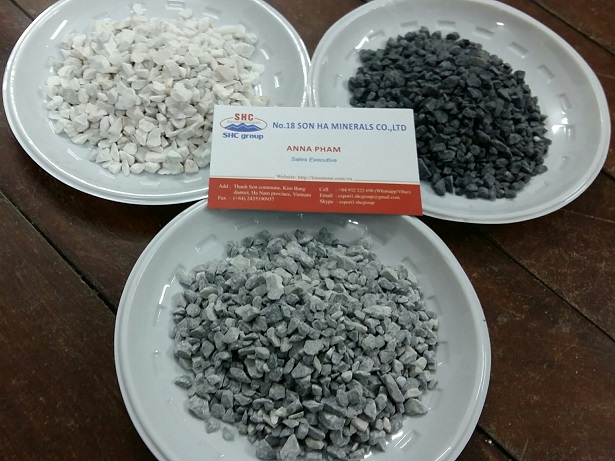 We are exporting the product to many countries such as USA, South Korea, Japan, Singapore.... We can make all color with all size as per customer requirement.
We hope to reeceive your attention to our product. We will always offer you best price with best quality to all customers.
When you have requirement on pebble recently, just send us an email, we will support you in best.
We hope to cooperate and server!
No.18 Son Ha Minerals Co.,Ltd
Address: Mam Xoi Mountain, Thanh Son Commune, Kim Bang District, Ha Nam Province, VN
Telephone: +84 931 717 698
Fax: +84243.5190937
Hotline:+84 931 717 698 (Mr. Henry) // +84 932 222 698 (Ms. Anna)
Email: manager.shcgroup@gmail.com (Mr. Henry) // export1.shcgroup@gmail.com (Ms. Anna)
Skype: export1.shcgroup