Hello Everybody!!!
Hope you are fine and doing well!
We are pleased to update some of pictures about best selling product for your reference as below: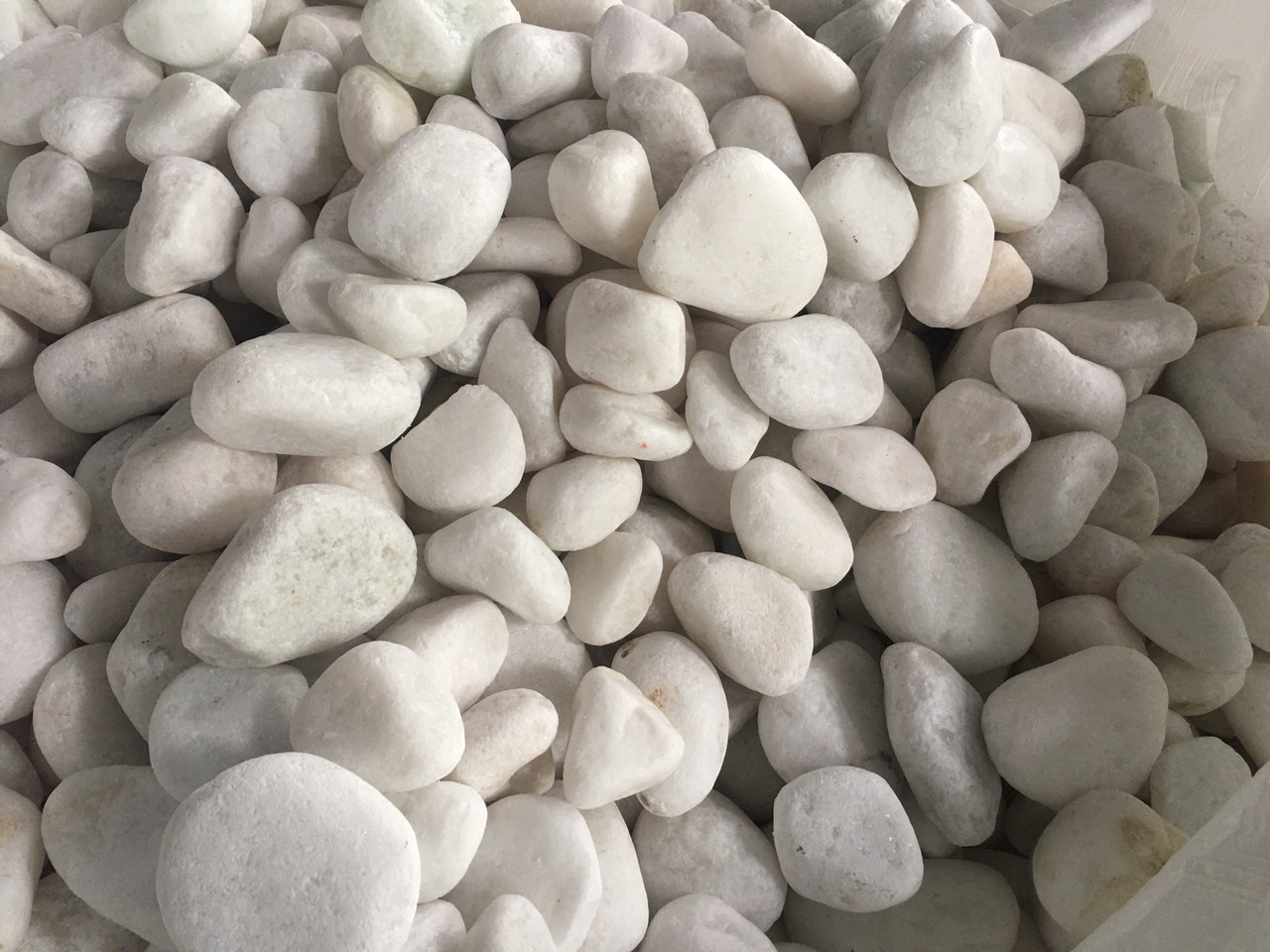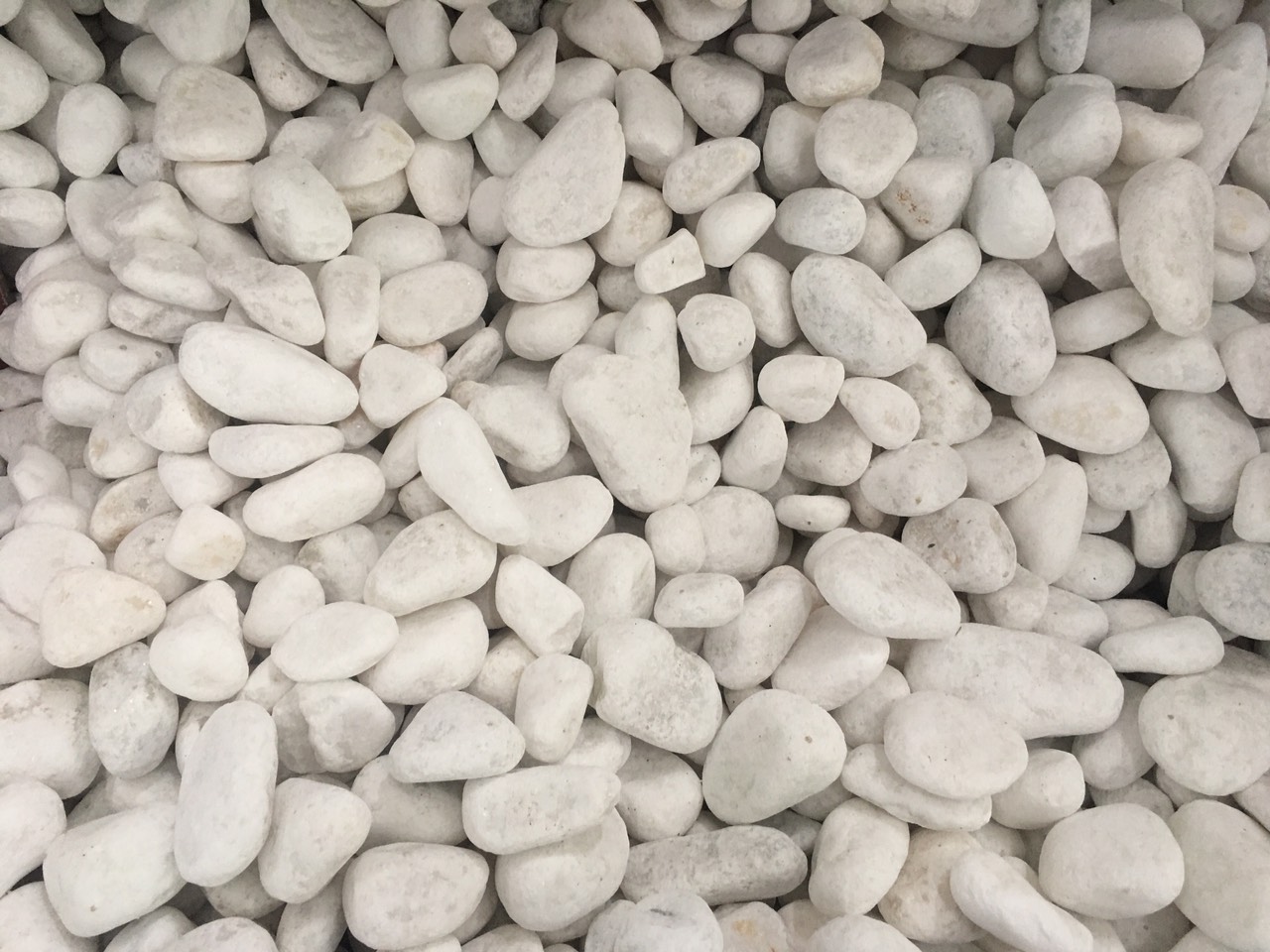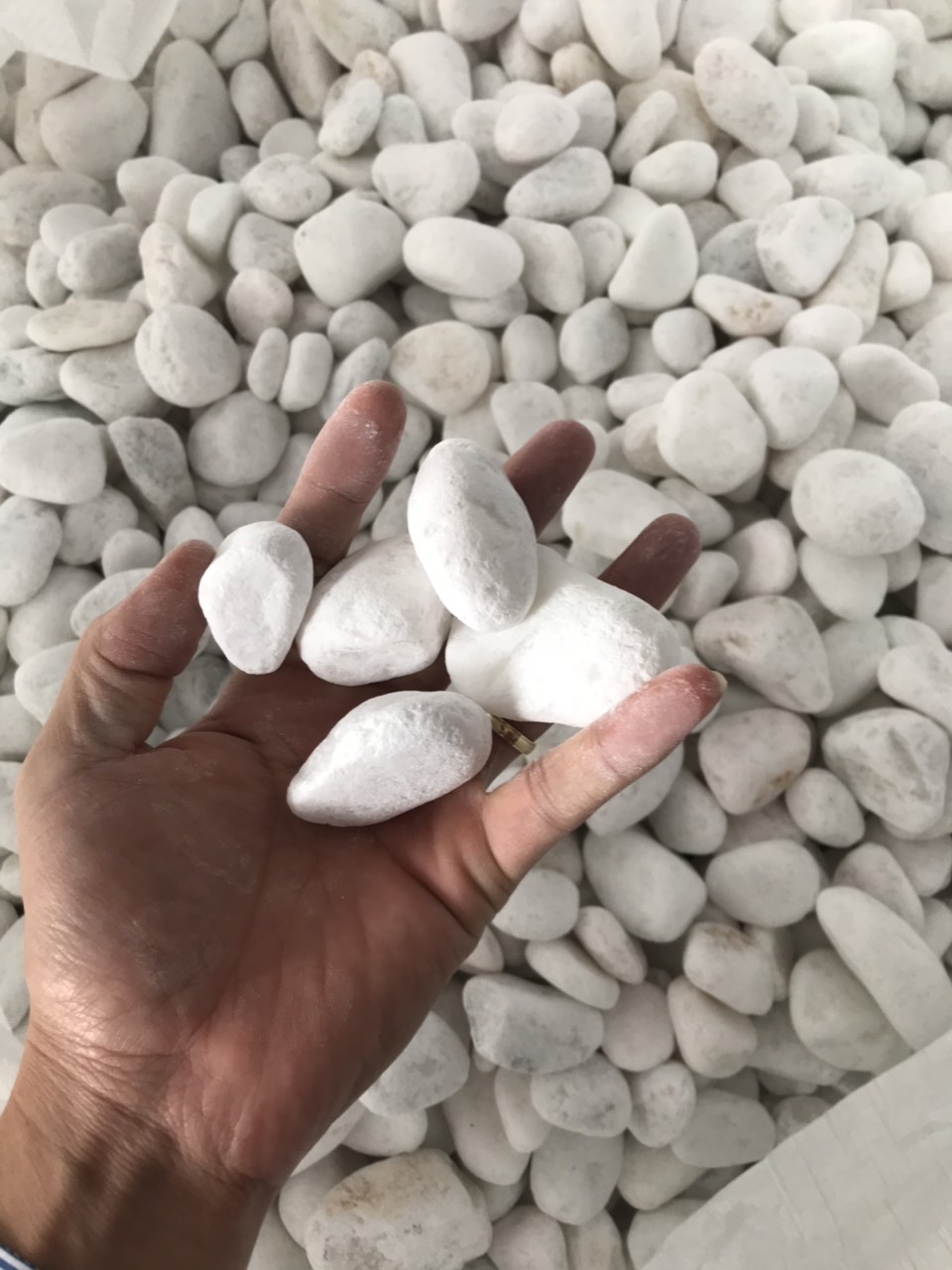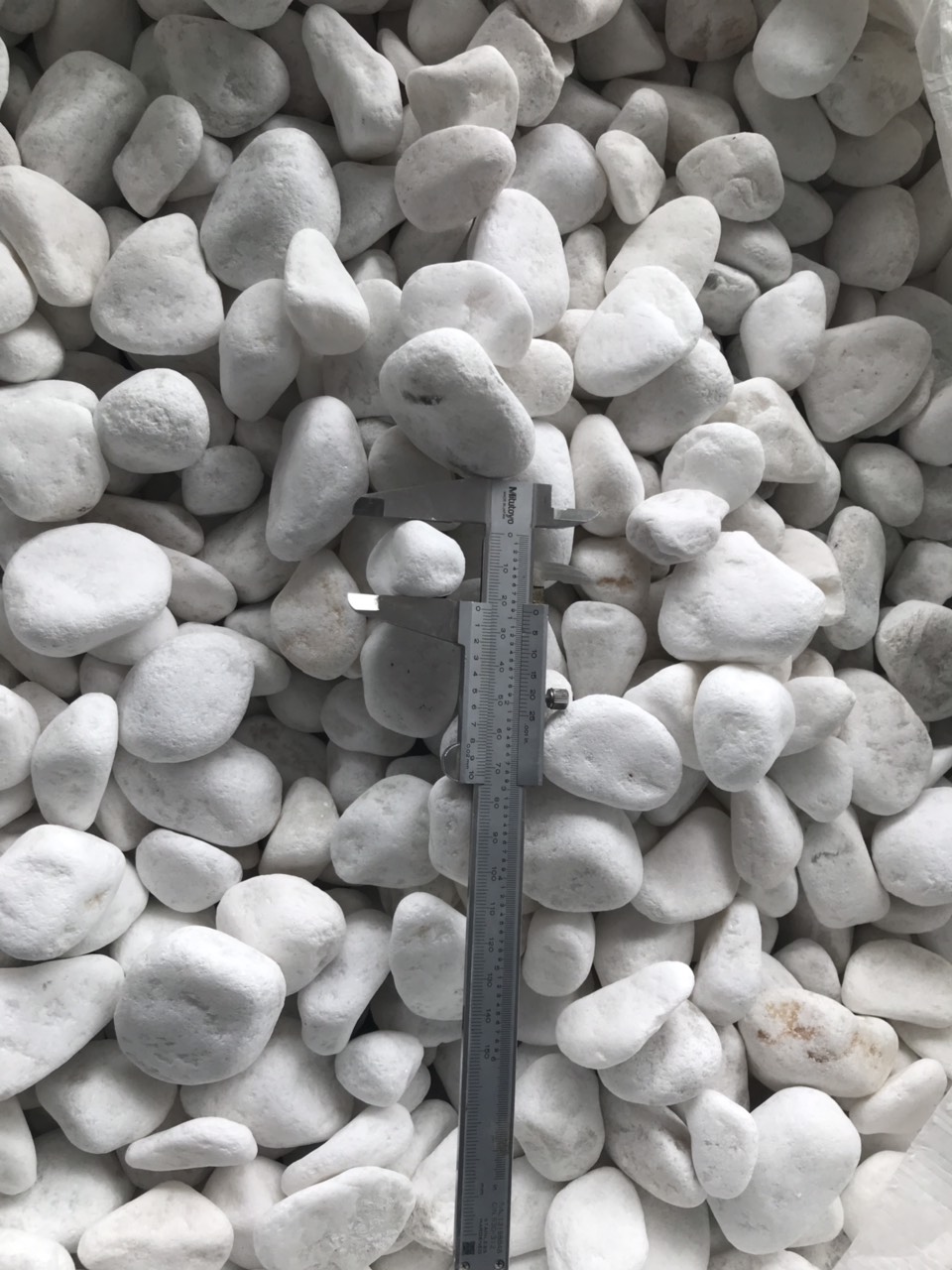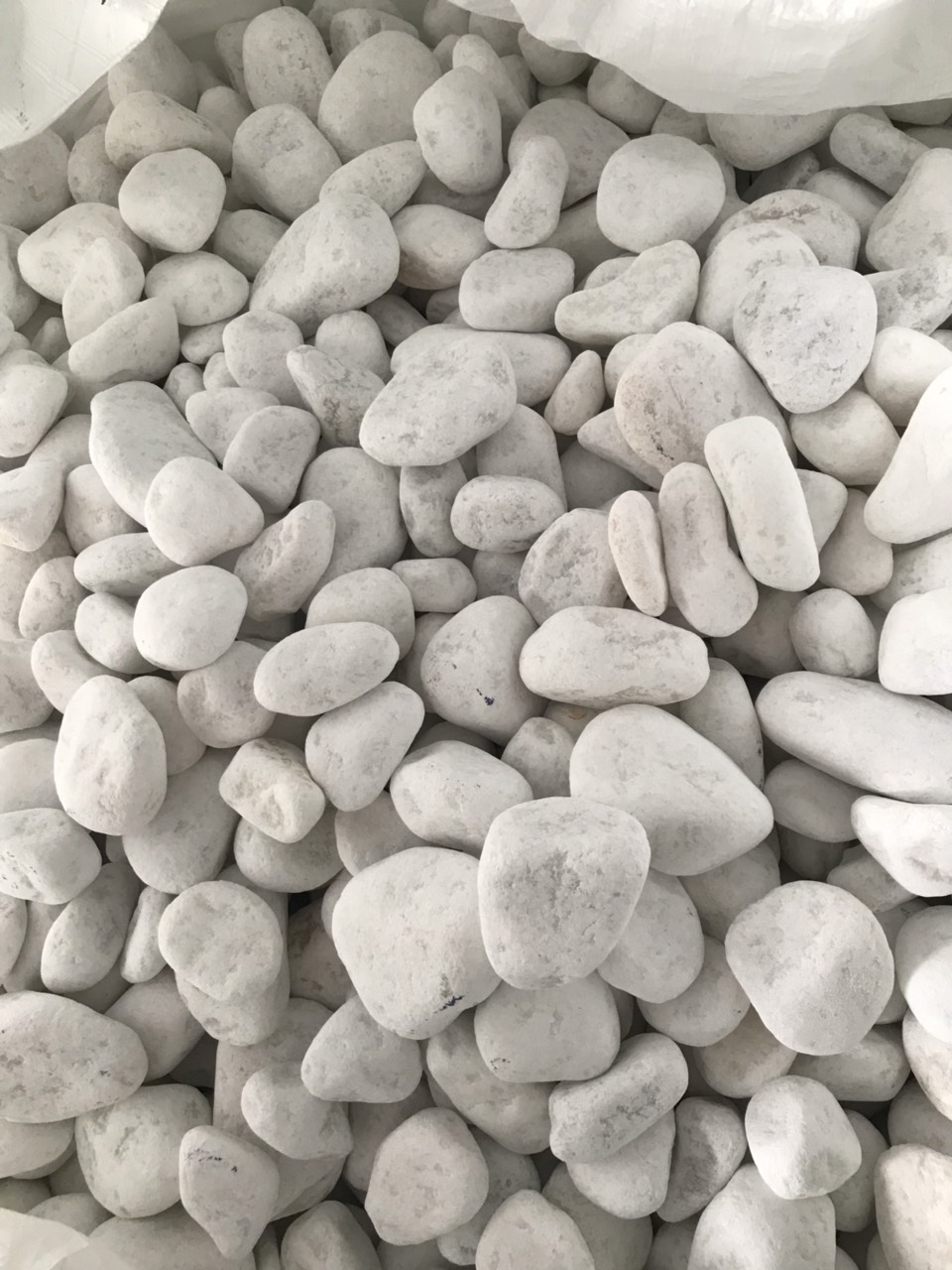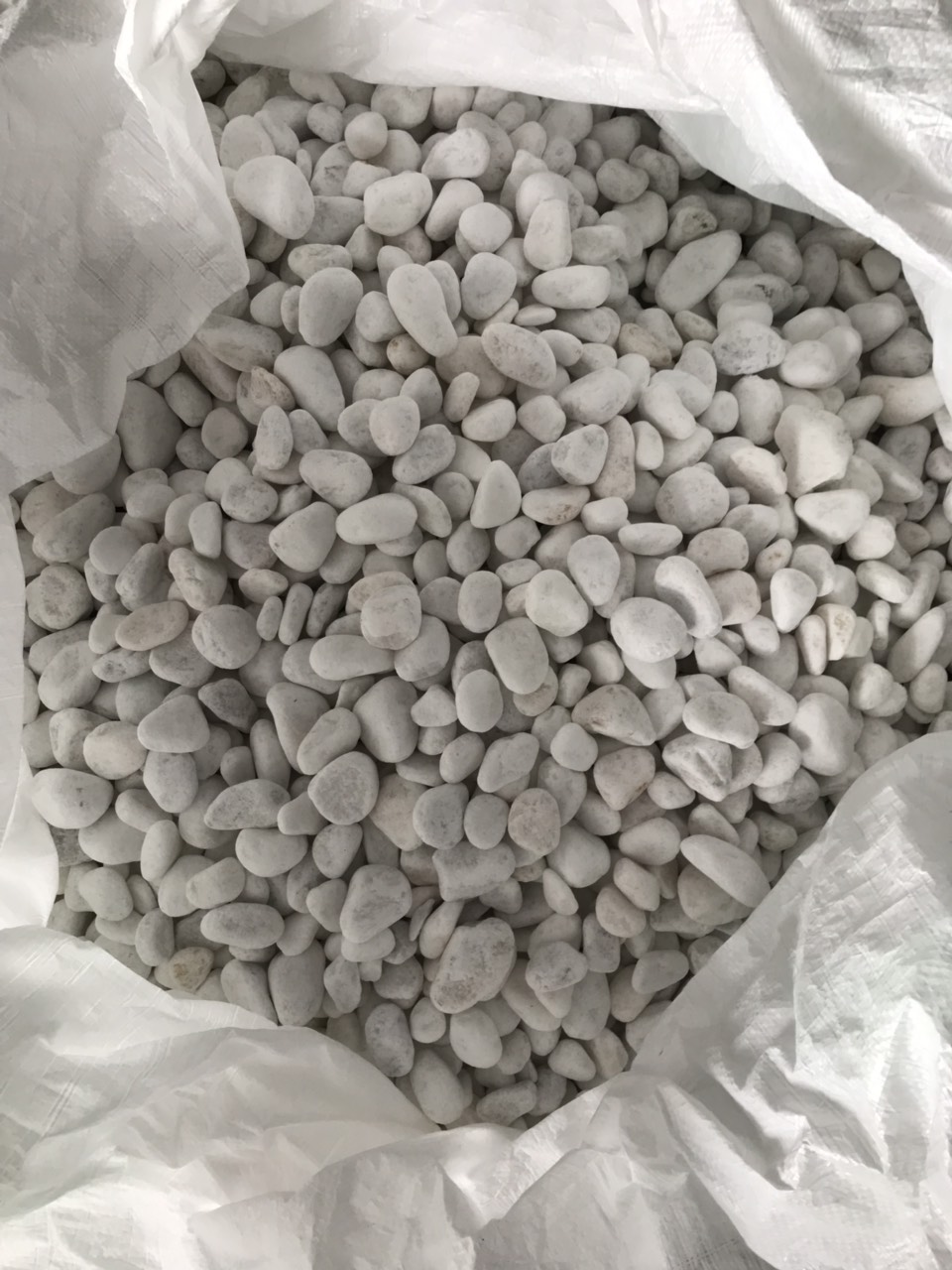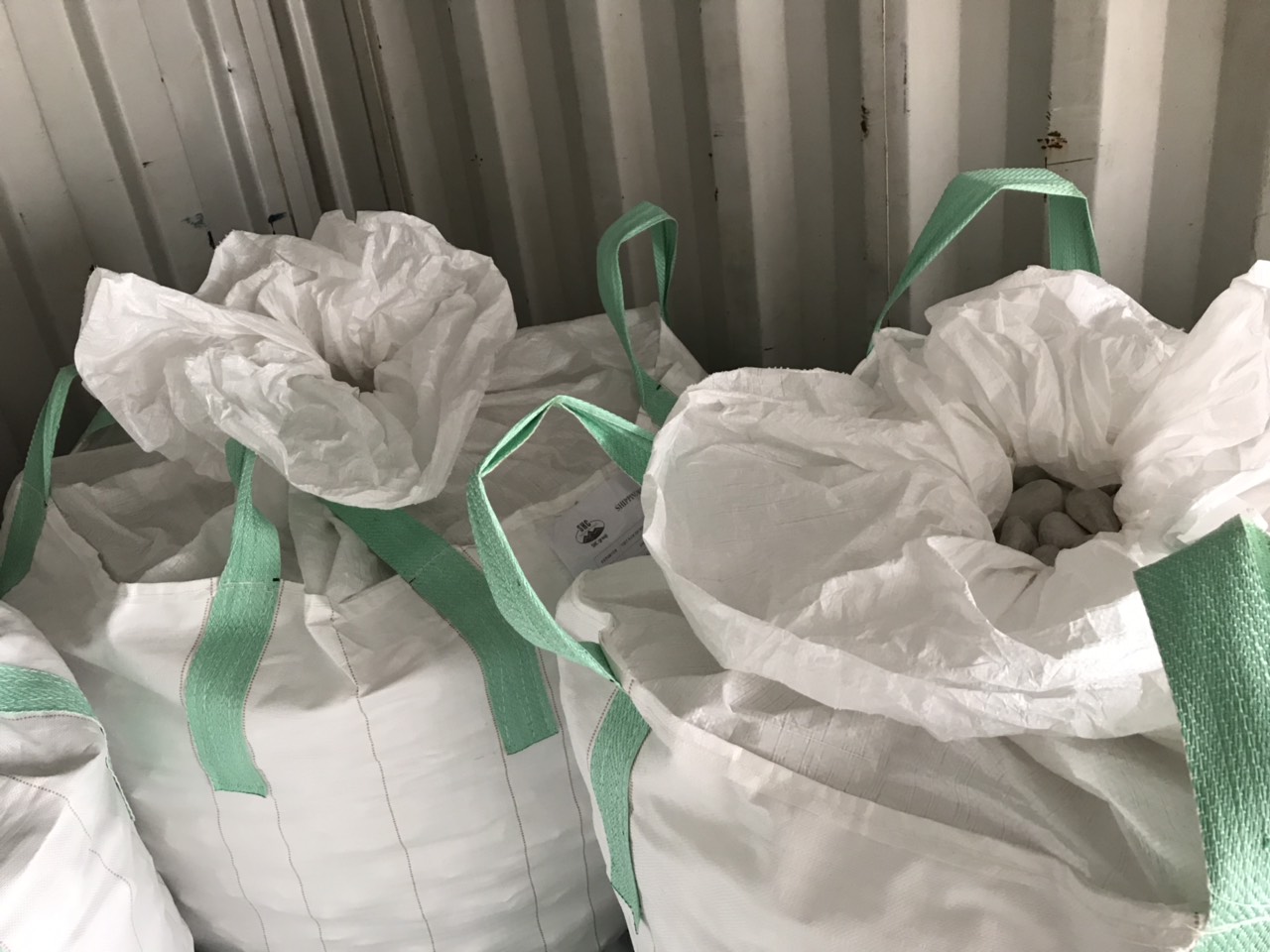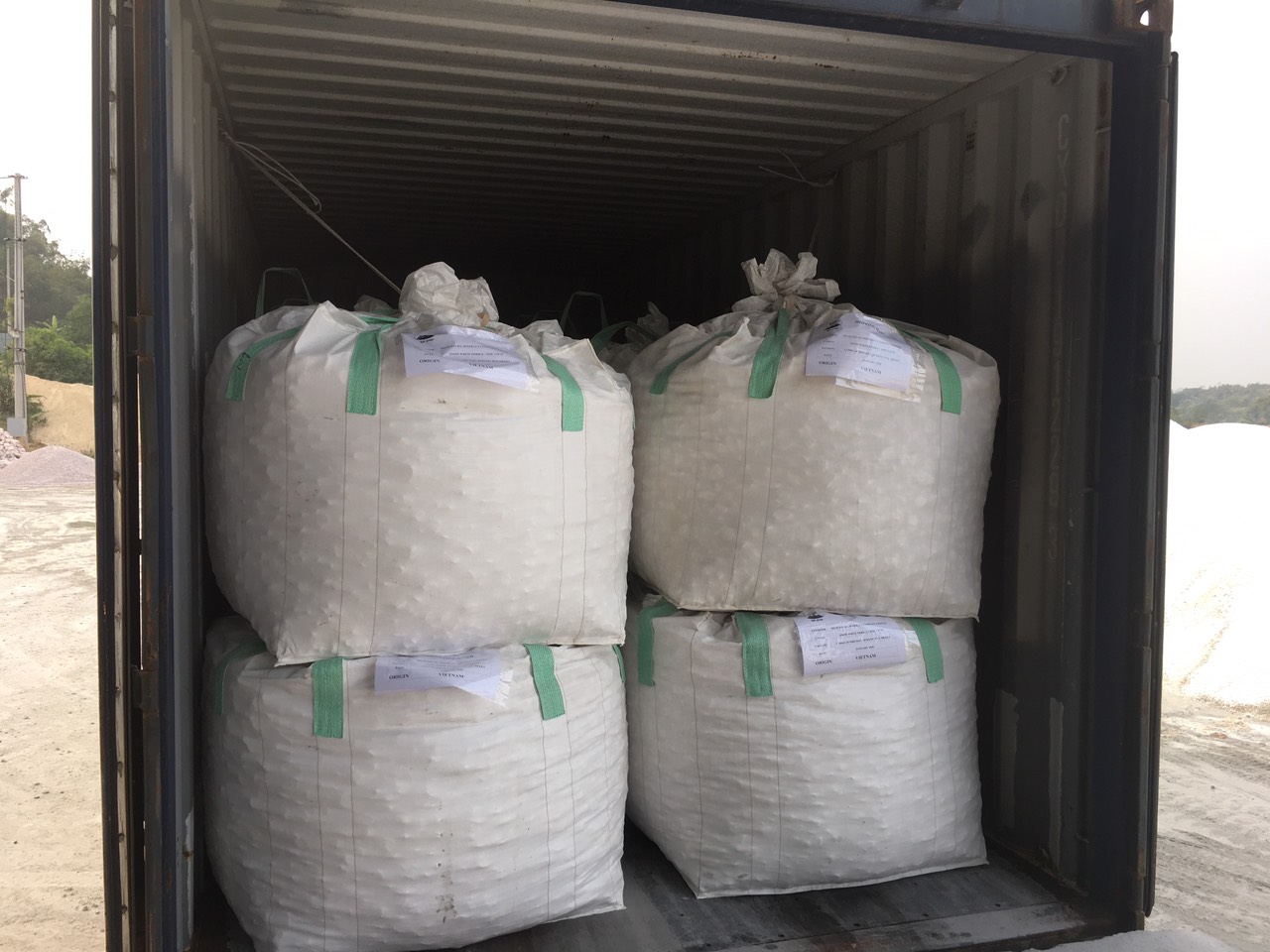 This is images about big size of snow white pebble that we are manufacturing and exporting to many customers.
The biggest size is 5-8cm that we can make.
Otherwise we are also make other size as per customers's requirement.
Our capacity for big size is over 500 ton per week.
We are No.18 Son Ha Minerals Company Limited, a leading manufacturer and exporter on snow white pebble stone in Vietnam. Our product can meet all demand for both quality and quantity as per customer's requirement.
If you are interested in our product, pleased feel free contact with us.
No.18 Son Ha Minerals Company Limited
Factory: Mam Xoi Mountain, Thanh Son Commune, Kim Bang District, Ha Nam Province, VN
Telephone: +84 936 212 598
Hotline: +84 986 358 011 (Whatsapp / Wechat) - Mr. Thomas
Email: export2@shcgroup.vn
Skype: export2@shcgroup.vn