Calcium Carbonate (CaCO3) powder used in Paints and Coatings has a spatial steric effect.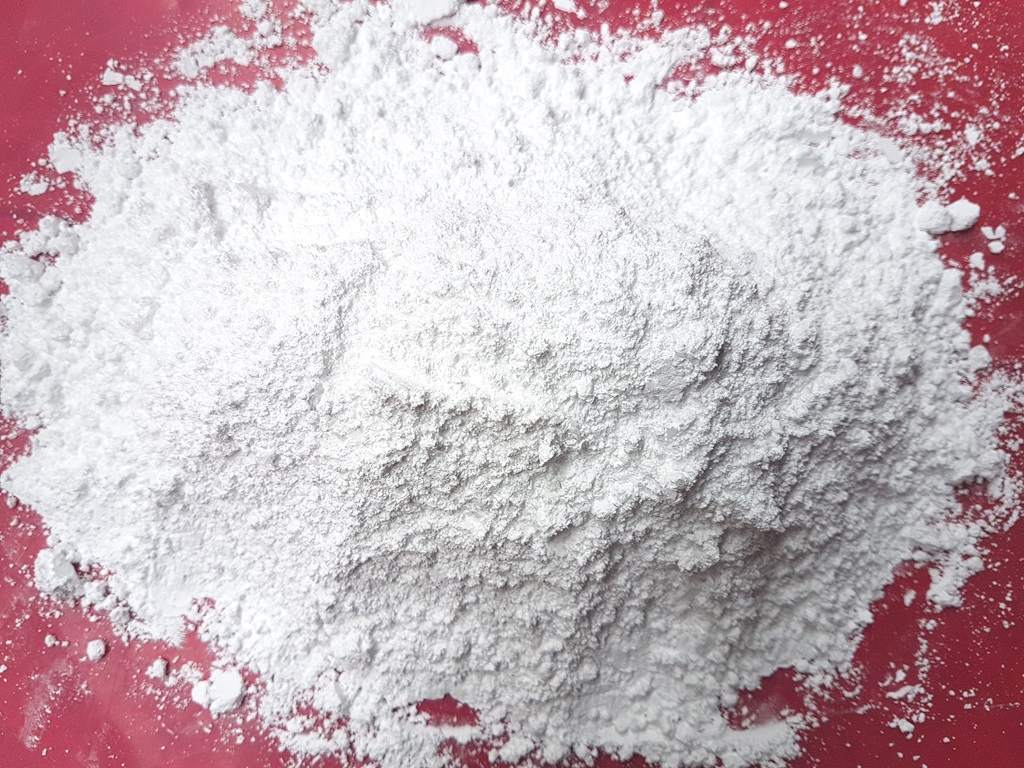 The addition of calcium carbonate to paint can cause the relatively dense lithopone to stay in suspension and not sink to the bottom. It can increase the whiteness and luster of the paint film without reducing covering ability. These performance-enhancing qualities have ensured the large-scale acceptance of calcium carbonate by the paint industry. It can prevent settling in latex paints, and can reduce the amount of dispersant needed. The use of calcium carbonate that has been activated by treatment with a chelated paint dispersion and coupling agent can significantly increase the paint's color intensity and reflection, and thereby enhance the luster, and also improve covering ability, abrasion resistance, adhesion, impact resistance, and flexibility.
Calcium carbonate is used even more extensively in the aqueous paint industry. It can prevent pigment settling, promote good dispersion, and improve luster. Typically 20%-60% calcium carbonate is used in aqueous paints.
Calcium carbonate is also widely used with very high dosage (up to 60%) in skimcoat, wall plaster powder, putty as a filling material & whiteness improvement.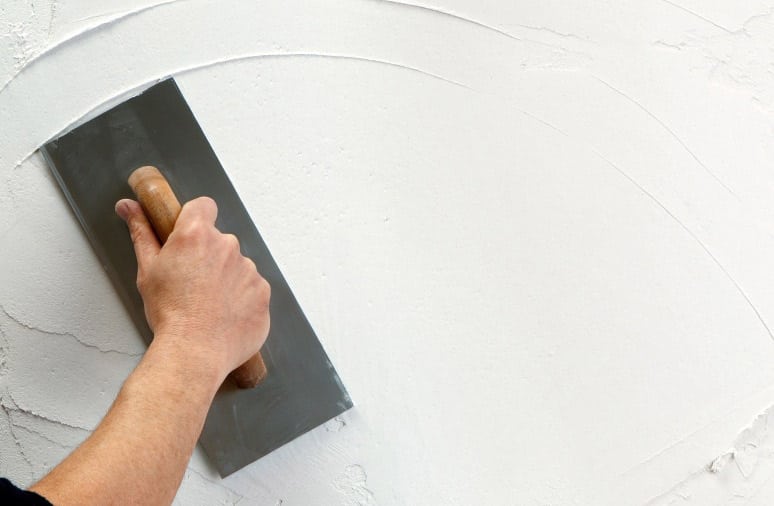 Our Calcium Carbonate with outstanding characteristics:
👍Very good particle size distribution => Provide the good opacity for your products
👍High Brightness (above 96%), Purity (above 98.5%) => Optimize the properties of TiO2, increase the paint color intensity and reflection.
👍Large production scale (above 20000 MT/month) => COMPETITIVE Price
👍We have a wide customer network in Paints and Coatings Industries over 30 countries in the world. => We can understand well your demands & fast technical support.
APPLICATIONS: Emulsion Paint, Water-based Paint, Oil-based Paint, Textured Paint, Interior & Exterior Paint, Skimcoat, Powdercoating, ....
Contact us for the best technical information & price:
SHC GROUP - OVER 7 YEARS EXPERIENCE OF MANUFACTURING & EXPORTING!
Ms. Sarah (+84 936 374 398 - What's app, Viber, Telegram)
Email: export1@shcgroup.vn
Website: http://www.limestone.com.vn/