Calcite / Calcium Carbonate Use In Flue Gas Treatment
Ground calcium carbonate is a mildly alkaline product and is used in a variety of environmental applications. It is the most common reagent used in flue-gas desulfurization applications, removing harmful SO2 emissions from coal and other fossil fuel exhausts. It is also used to de-acidify lakes and neutralize acidic water runoff from mines.
SHC Group Vietnam supplies all grade of Calcite, Calcium Carbonate, Limestone. All customized size, highest purity, whiteness.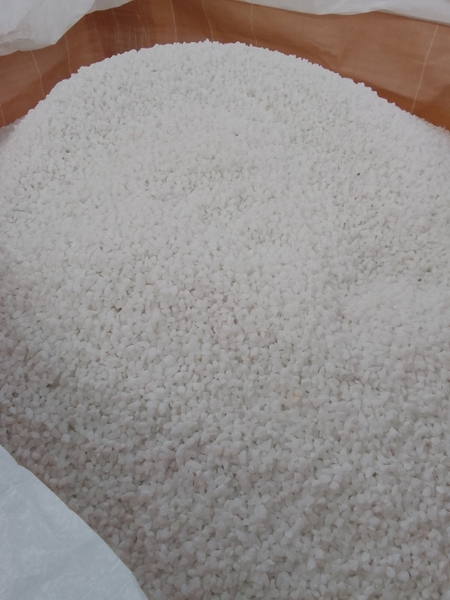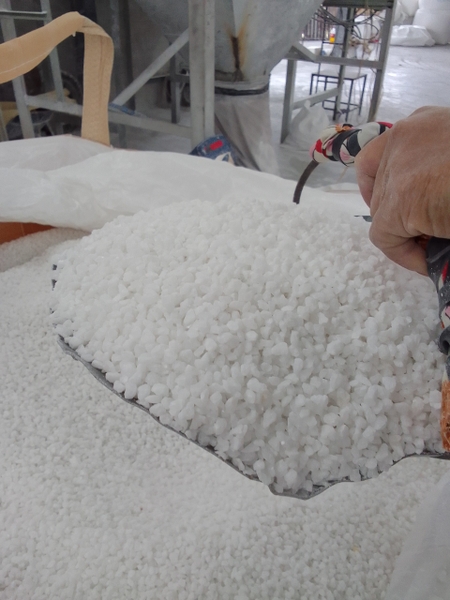 Highest Whiteness, Purity Calcite use for Gas Treatment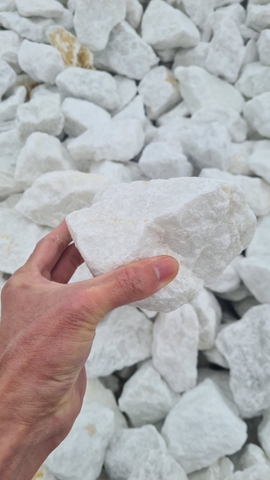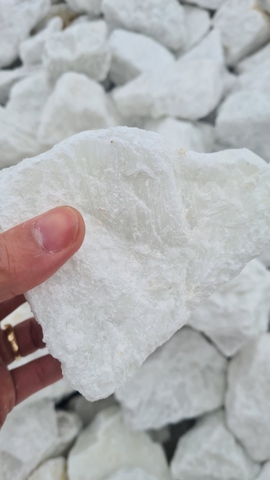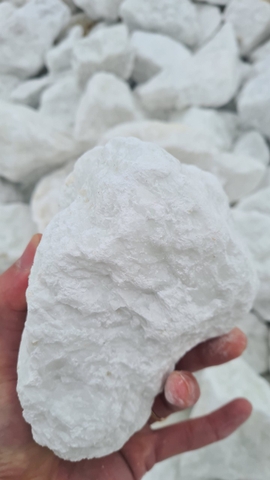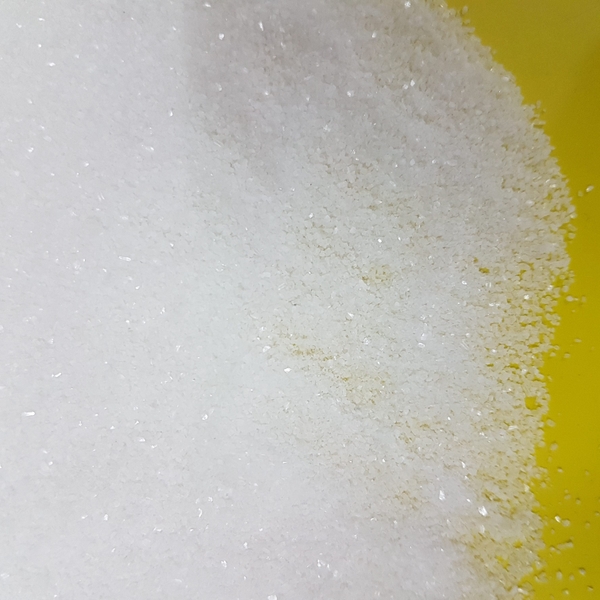 Contact us for Calcite / Calcium Carbonate / Limestone:
VIET NAM TECHNOLOGY MINERALS JSC - SHC GROUP
Mr. Steve (International Sales manager - Minerals Divisions)
WhatsApp: +84 93 618 1398
Email: export4@shcgroup.vn