Calcium carbonate has a long history of application in the rubber industry. Its usage can save money while also improving heat resistance, size stability, and the hardness of the base material.
Calcium carbonate was the first filler used by the rubber industry and is still currently the most common. Adding significant volumes of calcium carbonate to rubber can increase the volume of the product, reducing the usage of pricey natural rubber and therefore lowering expenses.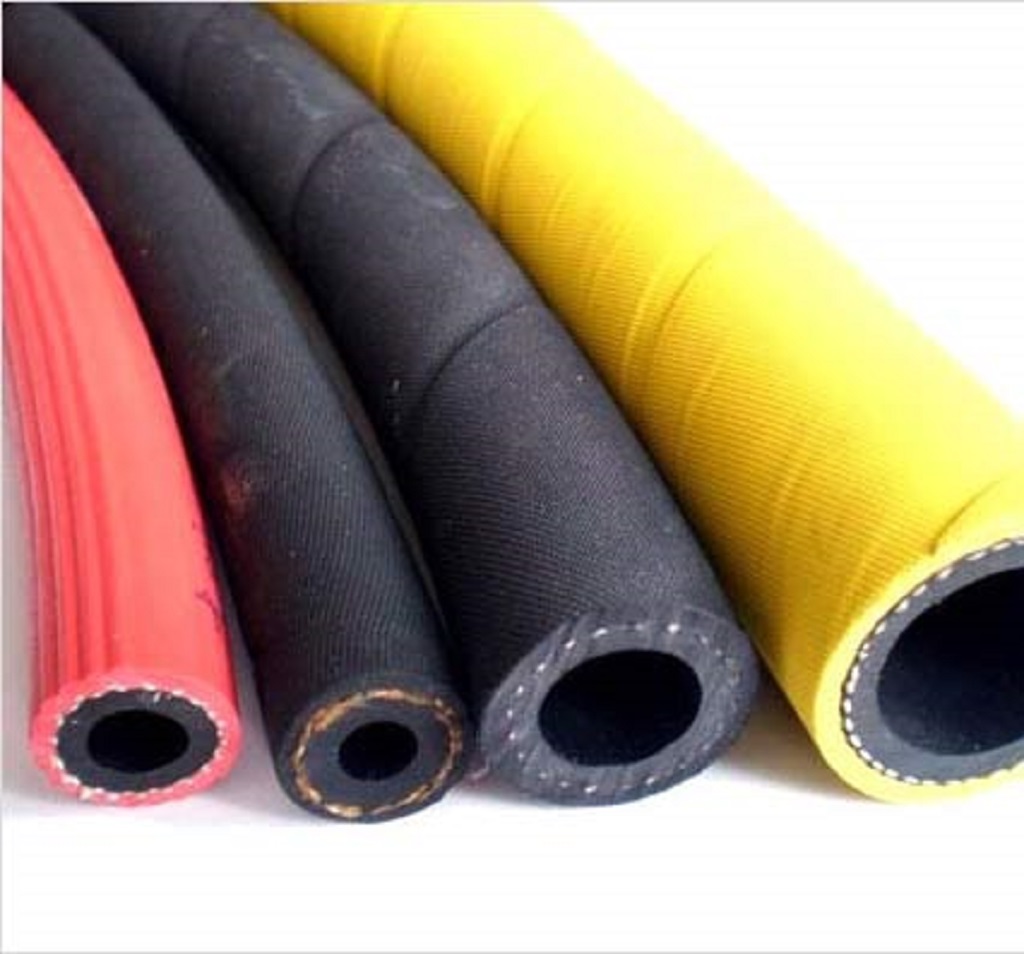 Calcium carbonate added to rubber improves tensile strength, abrasion resistance, and tear resistance even more than vulcanization. Calcium carbonate also has a considerable reinforcing effect and can increase uniformity in both natural and synthetic rubber.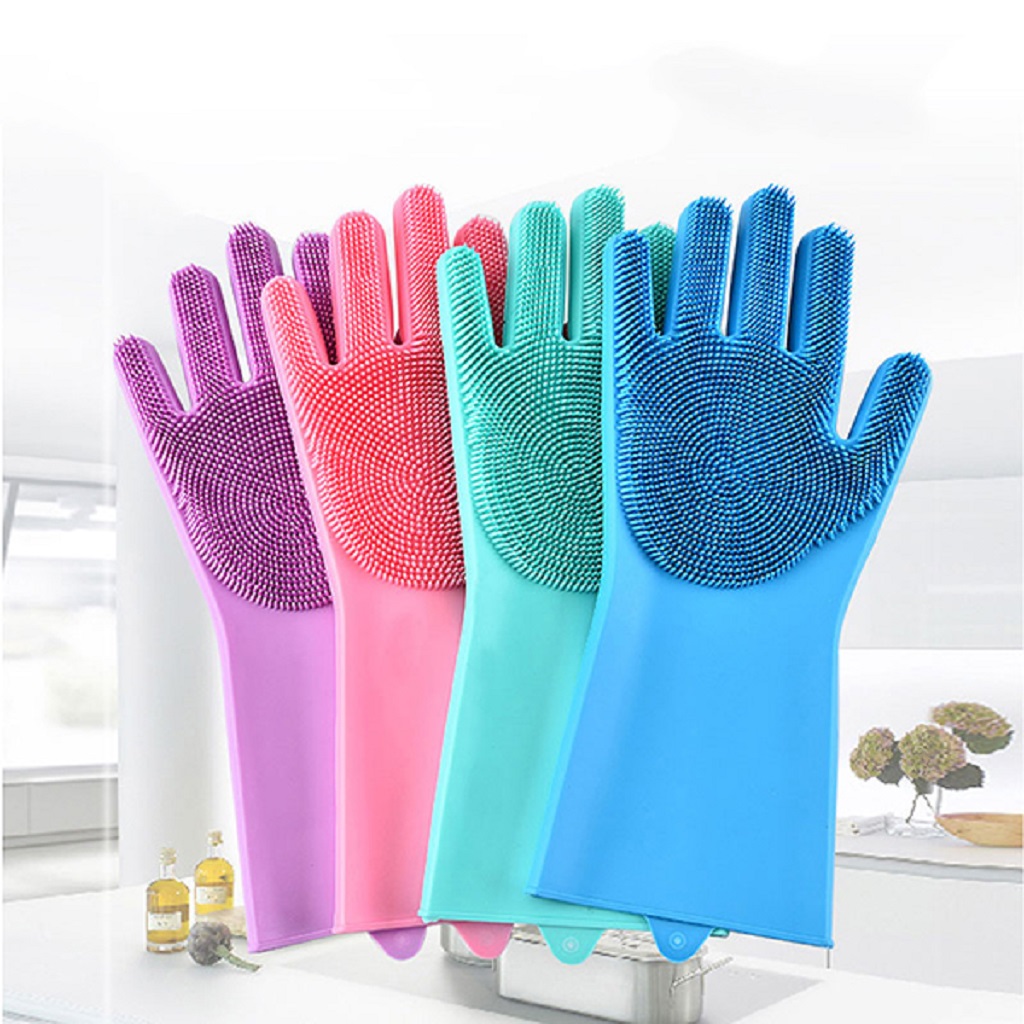 Calcium carbonate is used in such small rubber products as oil seals and auto parts, and also in such large products as tires, tape, and rubber hoses. Not only is calcium carbonate used alone as a reinforcing filler, when needed, it may also be used together with other fillers like carbon black, white carbon black, clay, and titanium white to achieve reinforcing, filling, coloring, improving workability, enhancing product performance, and reducing latex content. Calcium carbonate may also partially replace such more-costly white fillers as white carbon black and titanium white.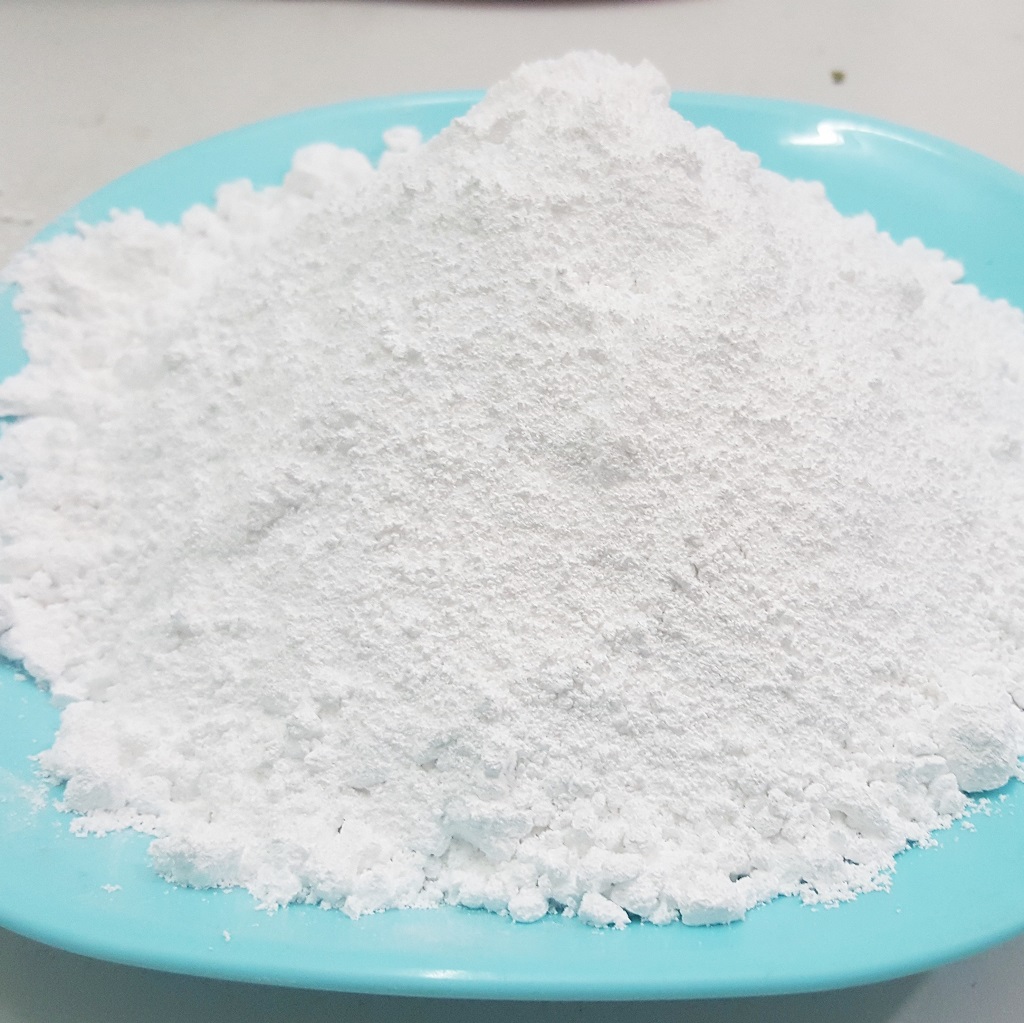 For any information, please contact:
NO.18 SON HA MINERALS COMPANY
Factory: Mam Xoi Mountain, Thanh Son Commune, Kim Bang District, Ha Nam Province, Viet Nam
Telephone: +84 936 212 598
Hotline: +84 986 358 011 (Whatsapp / Wechat) - Mr. Thomas
Email: export2@shcgroup.vn
Skype: export2@shcgroup.vn