Calcium Carbonate has CaCO3 as its chemical formula. It is generally found in rocks like minerals, limestone and it's the principle component of shells of sea animals like snails and also of pearls.
Calcium Carbonate Powder is taken into use in an extensive assortment of rubber applications like a detacktifying and extender agent. In other rubber usages, it can enhance stiffness or offer abrasion resistance. Some distinctive examples of CaCO3 usages in rubber industry comprise about 15 to 20% filling of chalk inside unplasticized polyvinyl chloride (uPVC) drain pipe and 5 to 15% filling of stearate coated marble or chalk in uPVC window outline. PVC cables also utilize calcium carbonate at fillings of up to 70 phr to enhance mechanical properties (elongation and tensile strength) and electrical chattels (volume resistivity). Polypropylene mixtures are frequently occupied with CaCO3 to upsurge rigidity, a prerequisite that is significant at high use temperatures.
Utilized in manufacturing of Tyre tube straps, Shoes & Slipper sole, Mat, Conveyor, Floor Tiles, Belts, Hoses tubes R.P. granules etc.

Adds elasticity and stiffness to the manufactured products.

Improves strength and adds whiteness to non-cured rubber goods.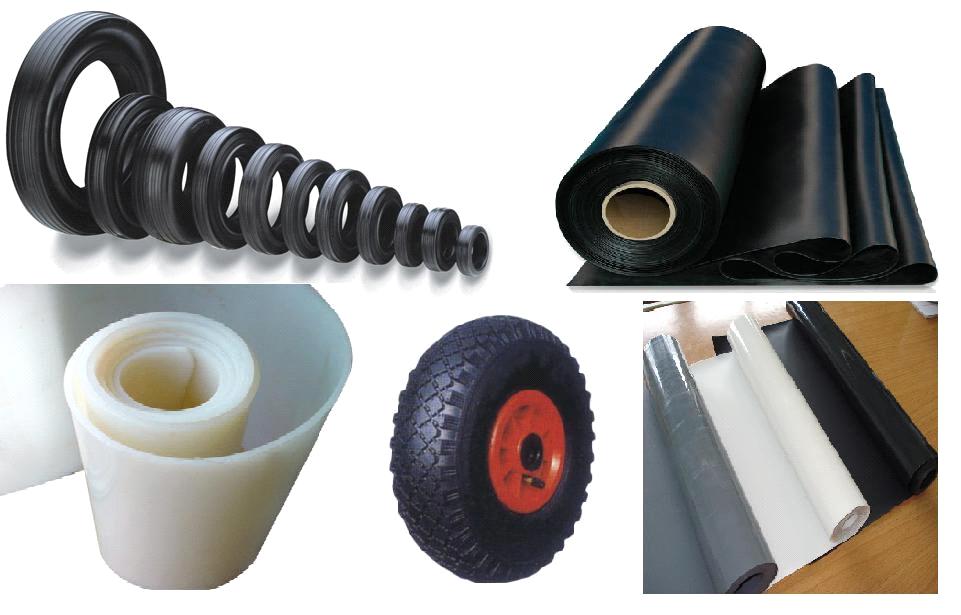 We are a reputed manufacturer and exporter of Calcium Carbonate Powder in Vietnam. It is processed using superior grade raw material, which we source from reliable merchandisers. The Calcium Carbonate Powder that we supply is pure white and contains low bulk density.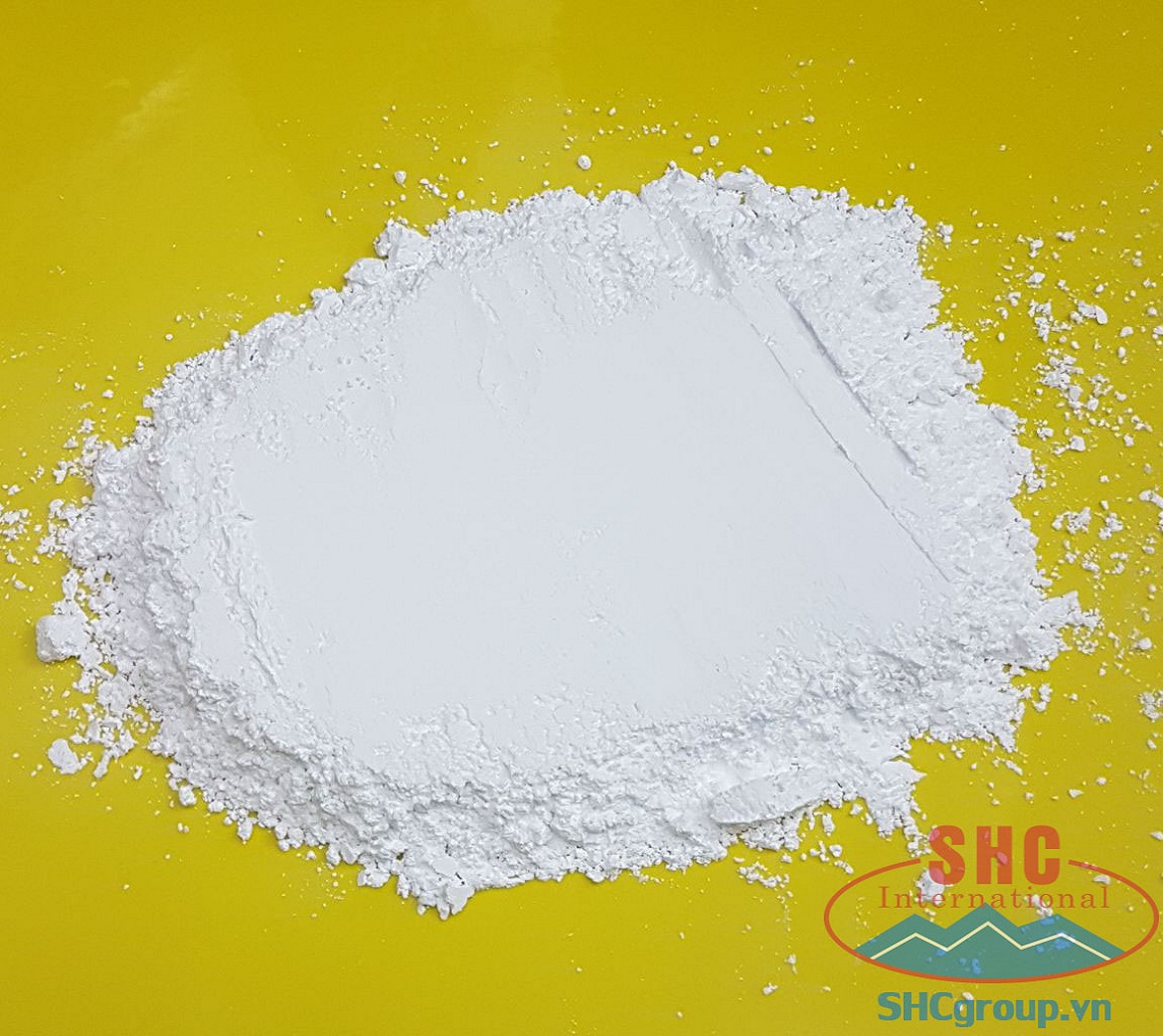 Specifications:
Grade: A

Form: Powder

Size: from 5 micron to 35 micron

Whiteness: 95%

CaCO3 content: 98%

Capacity of all size: 10.000 ton/month

Application: Manufacturing Rubber
If you have interest in our products or need further information, don't hesitate to contact us at:
No.18 Son Ha Minerals Co.,Ltd
Address: Mam Xoi Mountain, Thanh Son Commune, Kim Bang District, Ha Nam Province, VN
Telephone: +84 931 717 698
Fax: +84243.5190937
Hotline: +84 932 222 698/+84 931 717 698/+84 934 555 198
Email: export1.shcgroup@gmail.com
Skype: export1.shcgroup