Calcium carbonate is present as a component of the earth's crust all over the planet. It can be found in chalk, limestone and marble, and even shells of shellfish. People use Calcium carbonate to make building materials, paper, plastics, paints, and chalkboard chalk.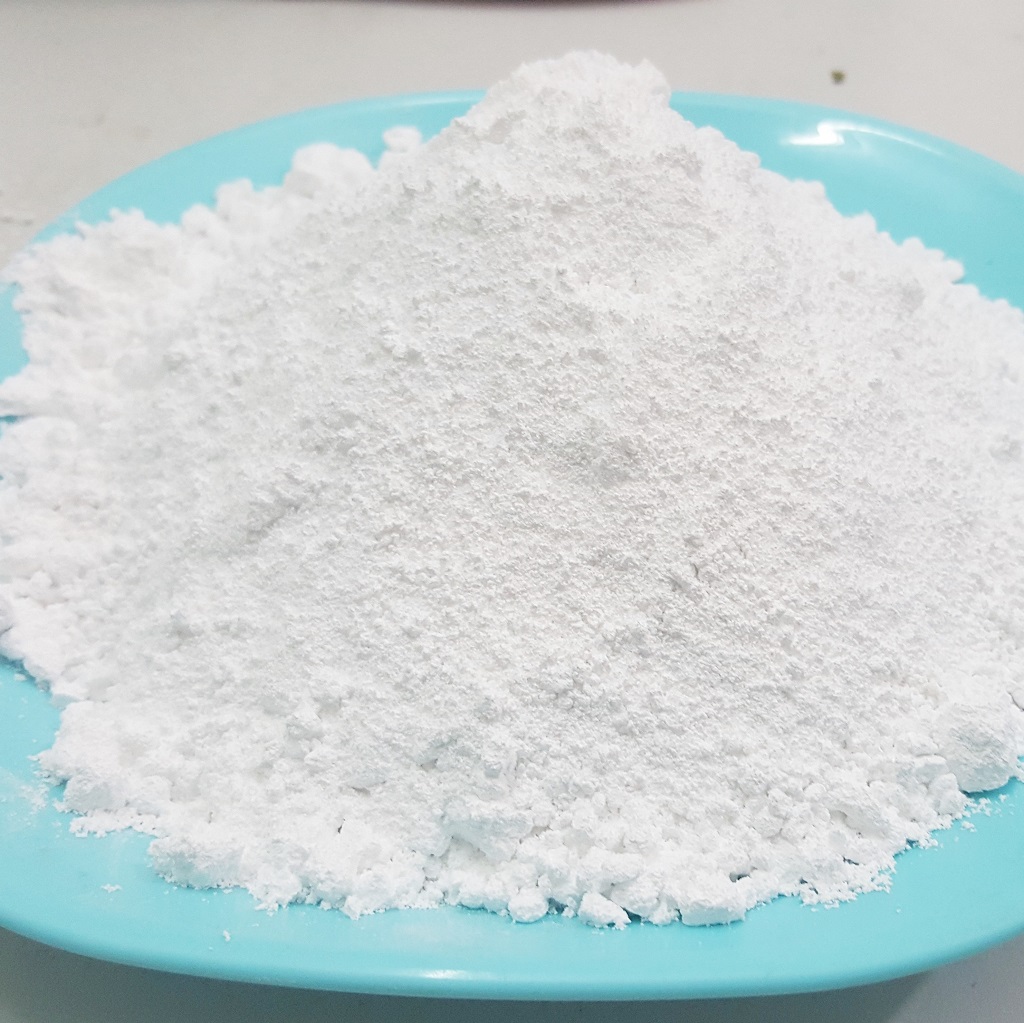 Calcium carbonate is also a dietary supplement that is used to augment your calcium intake if your diet is lacking in calcium. Calcium is required for strong bones, a healthy neurological system, appropriate cardiac function, and smooth muscle movement. Adults require 1,000 to 1,200 milligrams of calcium per day.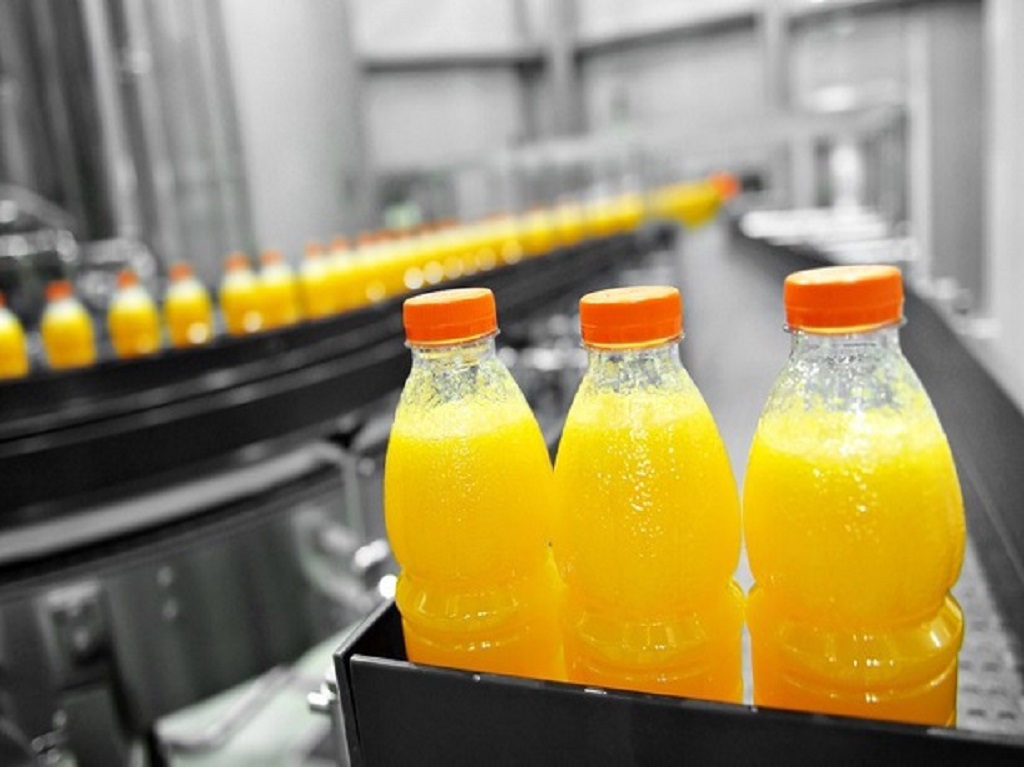 People can find Calcium carbonate in breakfast cereal, nutritional bars, baked foods, fortified beverages, cookies, crackers, soups, and sauces.
For any information, please contact:
NO.18 SON HA MINERALS COMPANY
Factory: Mam Xoi Mountain, Thanh Son Commune, Kim Bang District, Ha Nam Province, Viet Nam
Telephone: +84 936 212 598
Hotline: +84 986 358 011 (Whatsapp / Wechat) - Mr. Thomas
Email: export2@shcgroup.vn
Skype: export2@shcgroup.vn