No.18 Son Ha Minerals Co., Ltd is reliable and pretigious manufacturer about Calcium Carbonate Powder for Paper in Vietnam market as well as foreign.
Our products are certified to ISO 22000:2005 under certificate No CH17/1142 and HACCP under certificate No VN/00284, issued by SGS Vietnam Co., Ltd. The present annual production capacity of this product is 10,000MT.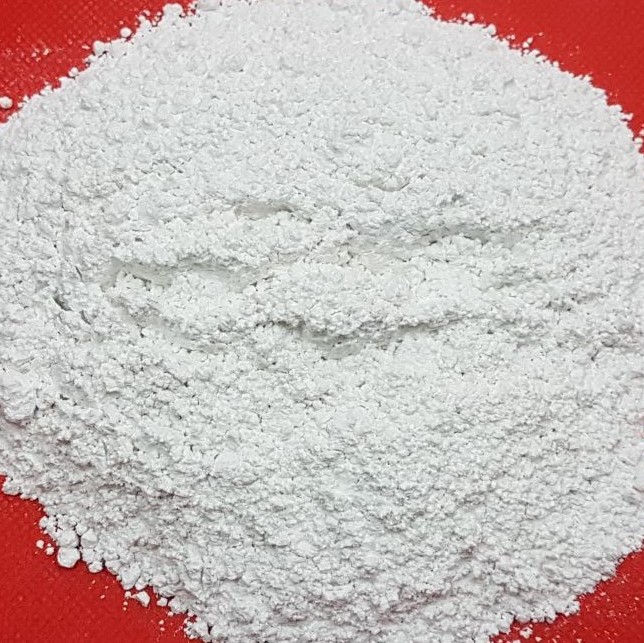 Size: 5 - 35 µm

CaCO3: ≥ 98%

Whiteness : ≥ 98%

Brightness: ≥ 95%

Moisure : ≤ 0.2%

Packaging : 25 kgs/ bag.
Application: Fine grades of CALCIUM CARBONATE CACO3 are used extensively in paper manufacturing. Consistent particle sizing and colour are essential. As an alkali material it reduces acidity of paper, improving the durability of printed material.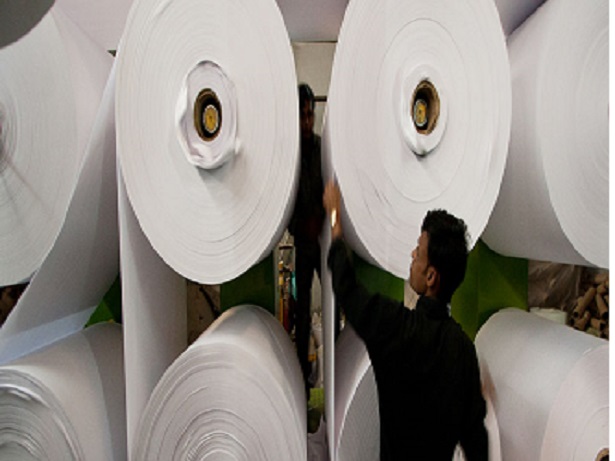 If you have any inquiry, please kindly contact to us with some information below:
No. 18 Son Ha Minerals Co., Ltd
Add: Mam Xoi Mountain, Thanh Son Ward, Kim Bang Dist, Ha Nam Pro, Vietnam
Cell/Whatsapp: + 84. 934.475.998 (Ms. Sunny)
Skype: export5.shcgroup@gmail.com
Email: export5.shcgroup@gmail.com