The effects of the additional quantity of calcium carbonate on preparation and mechanical characteristics of high-density polyethylene (HDPE) based WPC were examined in order to minimize the cost and enhance the performance of wood/plastic composite (WPC).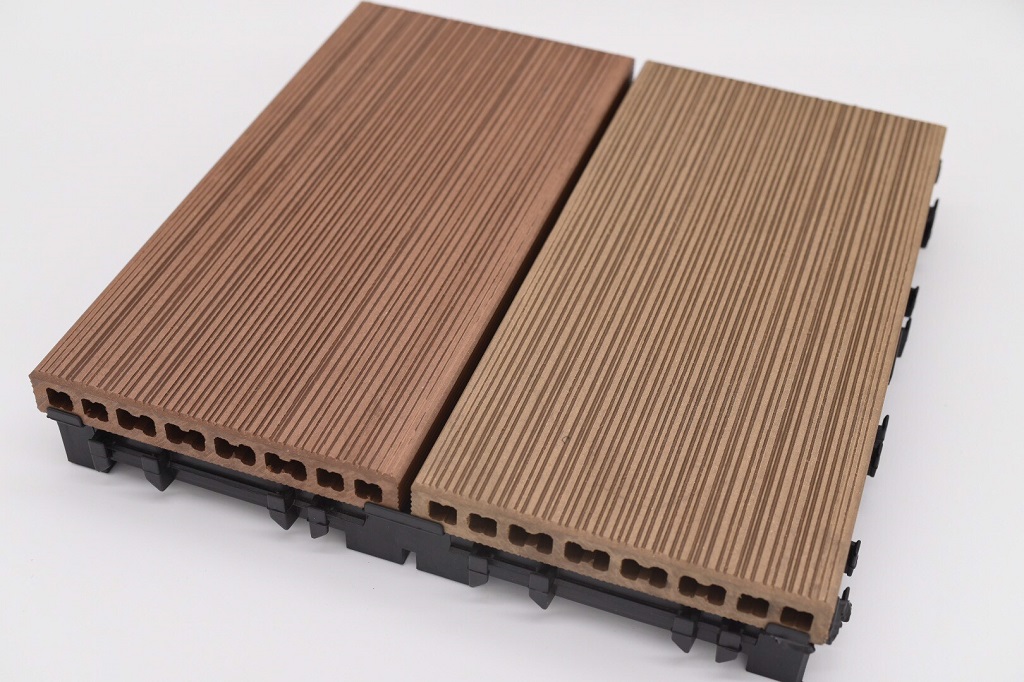 The results show that calcium carbonate may significantly enhance preparation and mechanical qualities. The 20% calcium carbonate addition improved the melt fluidity of the composites and reduced energy consumption during processing. The calcium carbonate had a good toughening impact on the polymer and was effectively filled in the WPC.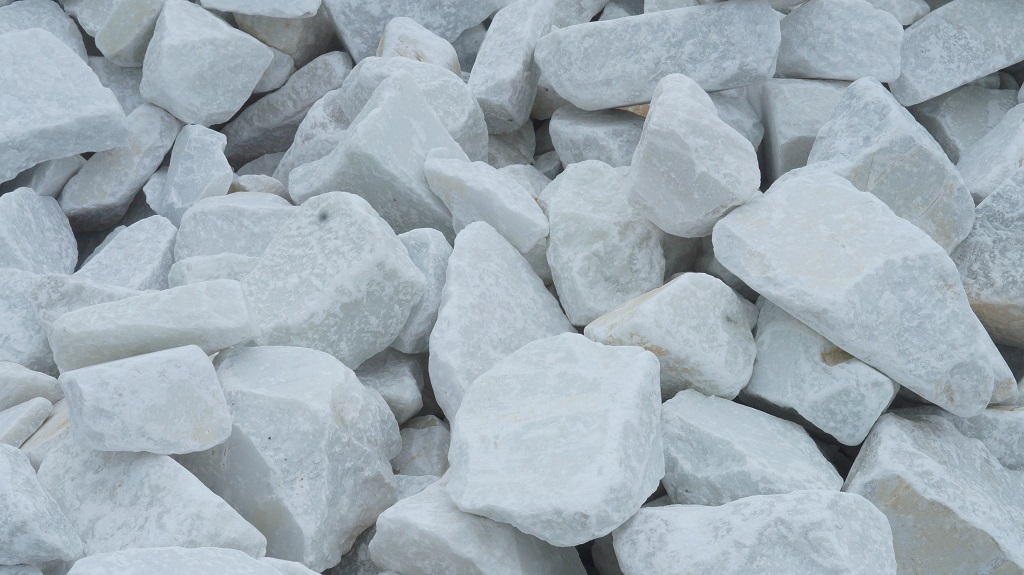 The optimal calcium carbonate addition quantities for the best tensile, flexural, and impact characteristics of WPC were 25%, 10%, and 30%, respectively. The additive amount for WPC preparation should be determined by the processing needs and the demands for various working situations.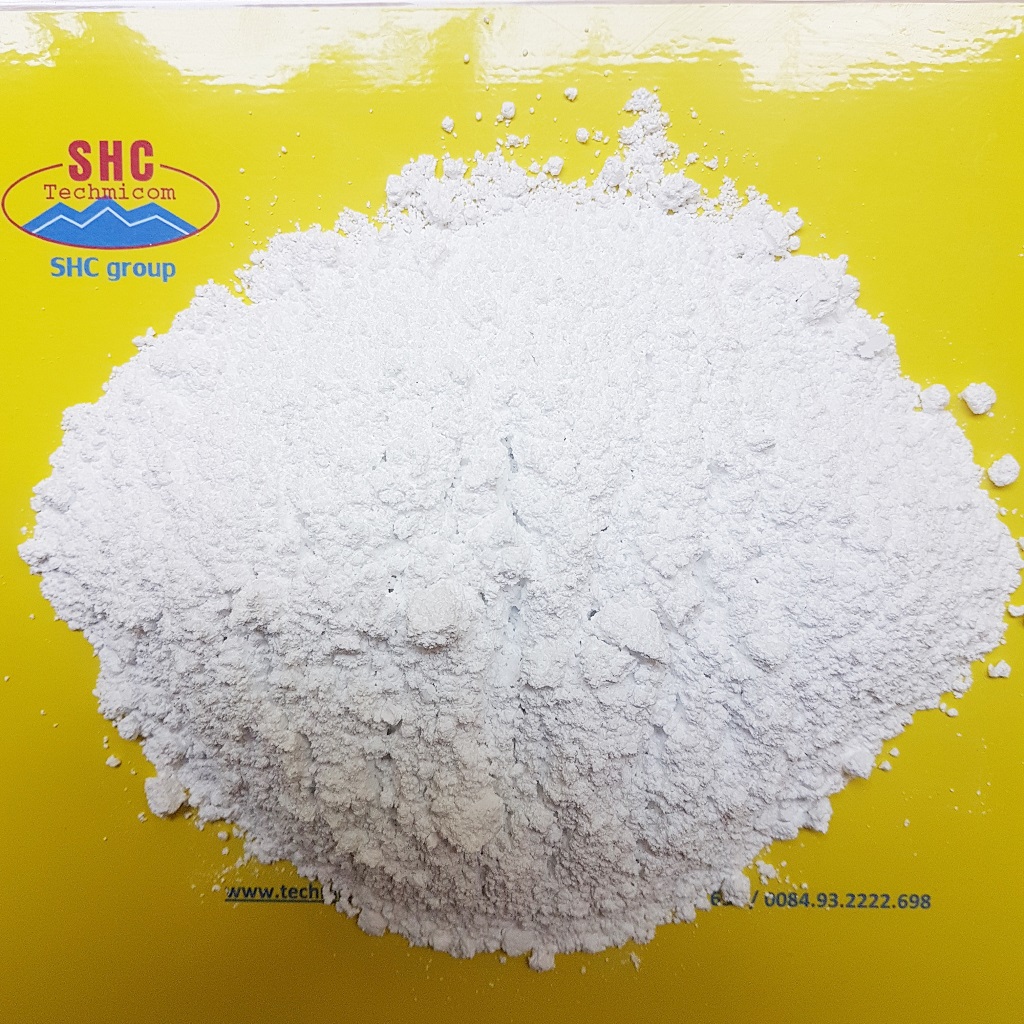 For any information, please contact:
NO.18 SON HA MINERALS COMPANY
Factory: Mam Xoi Mountain, Thanh Son Commune, Kim Bang District, Ha Nam Province, Viet Nam
Telephone: +84 936 212 598
Hotline: +84 986 358 011 (Whatsapp / Wechat) - Mr. Thomas
Email: export2@shcgroup.vn
Skype: export2@shcgroup.vn