Calcium carbonate powder is widely used in plastic industry:
1. Plastic film:
Evaporative plastic film:
- Bring superior incentives in Cleanliness.
- Creates quality characteristics, allowing the product to escape easily through the holes.
Laminating Membrane:
- Cost of successful adjustment in production and quality improvement.
- Used in LDPE, LLDPE, HDPE and PP plastic.
2. PVC Plastic pipe and accessories:
- Create hard mode.
- Reduce the cost.
- Short production time
PVC pipe under pressure:
- Filling with low content.
- Work pressure.
- The product surface is smooth.
- Resistant to surface impacts.
- Power cable
- Sale off.
– Flame retardant (right combination of resin and additives)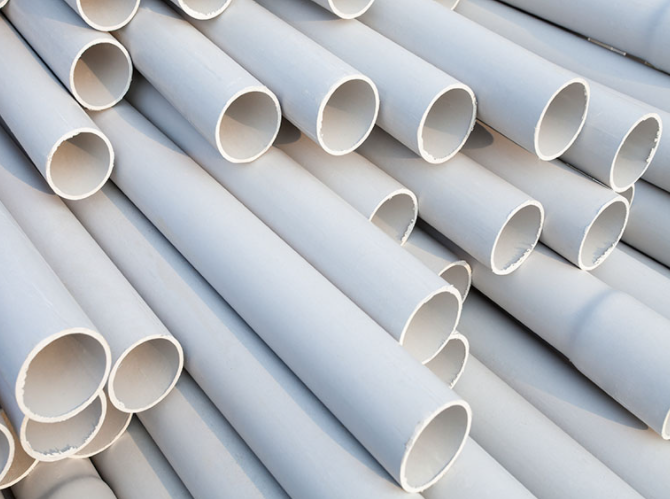 3. Plastic yarn:
Used in the production of polyolefin granules because:
– Increased hardness
– Reduce PP plastic shaping segment
– Reduce the amount of titanium oxide and raw materials.
4. Molded plastic products:
- Increased hardness, durability, cost savings.
- Used in blowing molds of bottle products.
- Used in injection molding.
– Widely used in the manufacture of spare parts, appliances, home products and in the auto industry
5. Ceiling panels, plastic door frames:
- Increase product durability.
- Helps to increase the dispersion of plastic chemicals.
- Optimize the gloss for the product.
Telephone: +84 936 212 598
Hotline: +84 986 358 011 (Whatsapp / Wechat) - Mr. Thomas
Email: export2@shcgroup.vn
Skype: export2@shcgroup.vn