No.18 Son Ha Minerals Company Limited is a leading manufacturer and supplier on limestone use for water treatment in aquaculturer sector. Application of limestone in aquaculture pond is a widely used practice to improve pH and alkalinity.
Our products:
Type: limestone powder
Size: 50-60mcr
Whiteness: 90%
CaCO3 content: 96%
MgO content: 0.2%
Capacity: 6.000Mt/month
Application: Making Fish&Shrimp feed, water treament...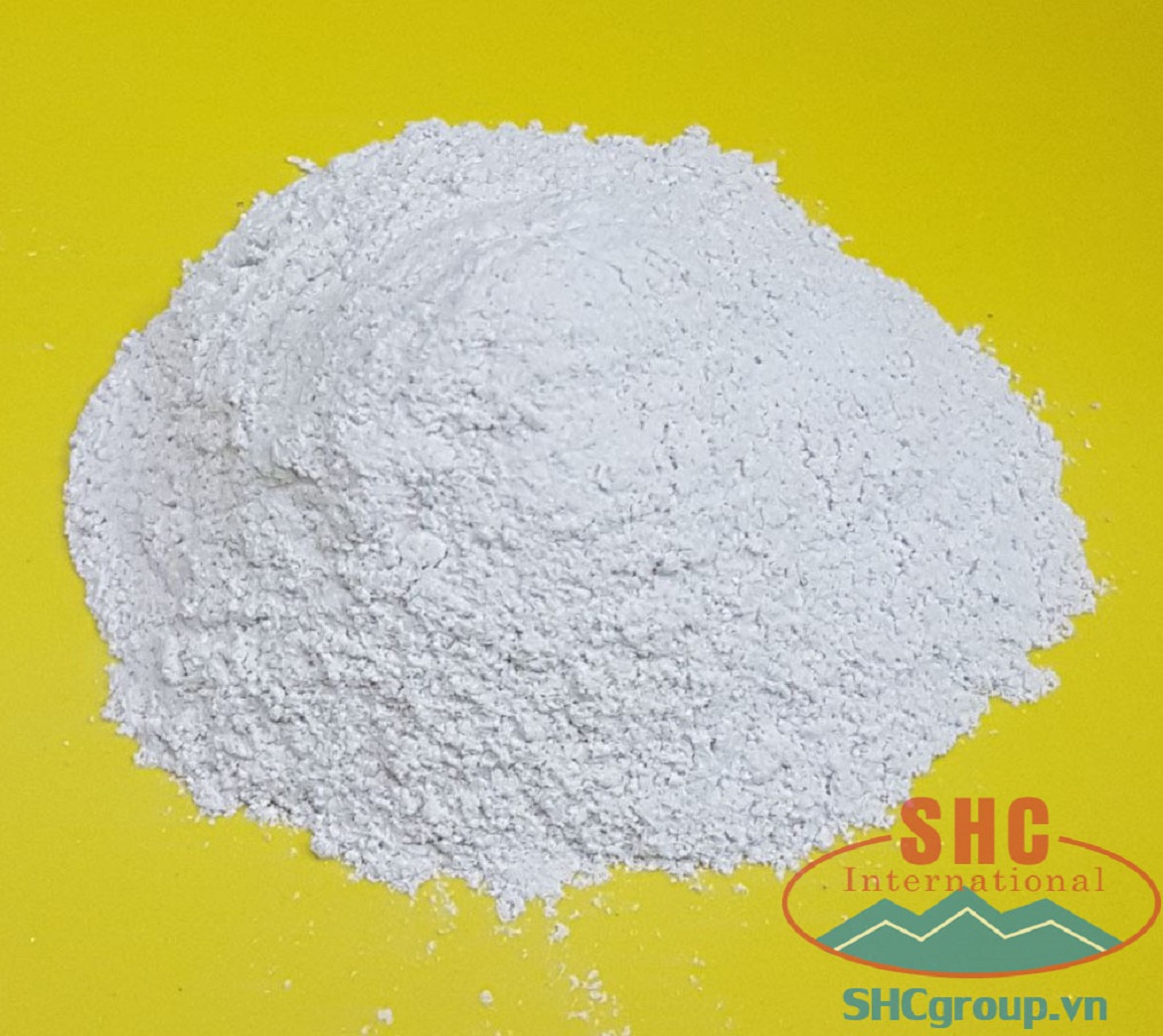 Agricultural limestone is usually the best material to use. It is cost-effective and readily avail­able. Both pond alkalinity and hardness can be increased by adding either CaCO3 (calcitic) or CaMg(CO3)2 (dolo­mitic) limestone. CaCO3 help desulfurization gas pipelines, drinking water treatment, or calcified ponds to neutralize the acid.
If you have interest in our products or need further information, don't hesitate to contact us at:
No.18 Son Ha Minerals Co.,Ltd
Address: Mam Xoi Mountain, Thanh Son Commune, Kim Bang District, Ha Nam Province, VN
Telephone: +84 931 717 698
Fax: +84243.5190937
Hotline: +84 932 222 698 (Ms. Anna)/+84 931 717 698 (Mr. Henry)
Email: export1.shcgroup@gmail.com (Ms.Anna)
Skype: export1.shcgroup