Coated Calcium Carbonate is used as filler in UPVC Pipe, PVC compounds, Decorative Paints, Slippers, PVC sheets.
We, No.18 Son Ha Minerals Company Limited are manufacturing, exporting & supplying Coated Calcium Carbonate from Vietnam. Please reference information about our product and tell us about your requirement. We will support you in best.
Detail product:
CHEMICAL ANALYSIS

PHYSICAL ANALYSIS

Content of CaCO3

≥ 98%

Size

10-30µm

Content of MgO

≤ 0.40%

Whiteness

≥ 98%

Content of Fe2O3

≤ 0.02%

Brightness

≥ 96%

Content of Al2O3

≤ 0.10%

Moisture

≤ 0.2%

Content of SiO2

≤ 0.20%

Content loss on ignition

≤ 43.8%

Content of Na2O

≤ 0.00%

Oil absorption

≥ 24g/100g CaCO3

Content of K2O

≤ 0.00%

Density

= 2.7g/cm3

Content of TiO2

≤ 0.00%

Coated stearic acid ratio

1.2%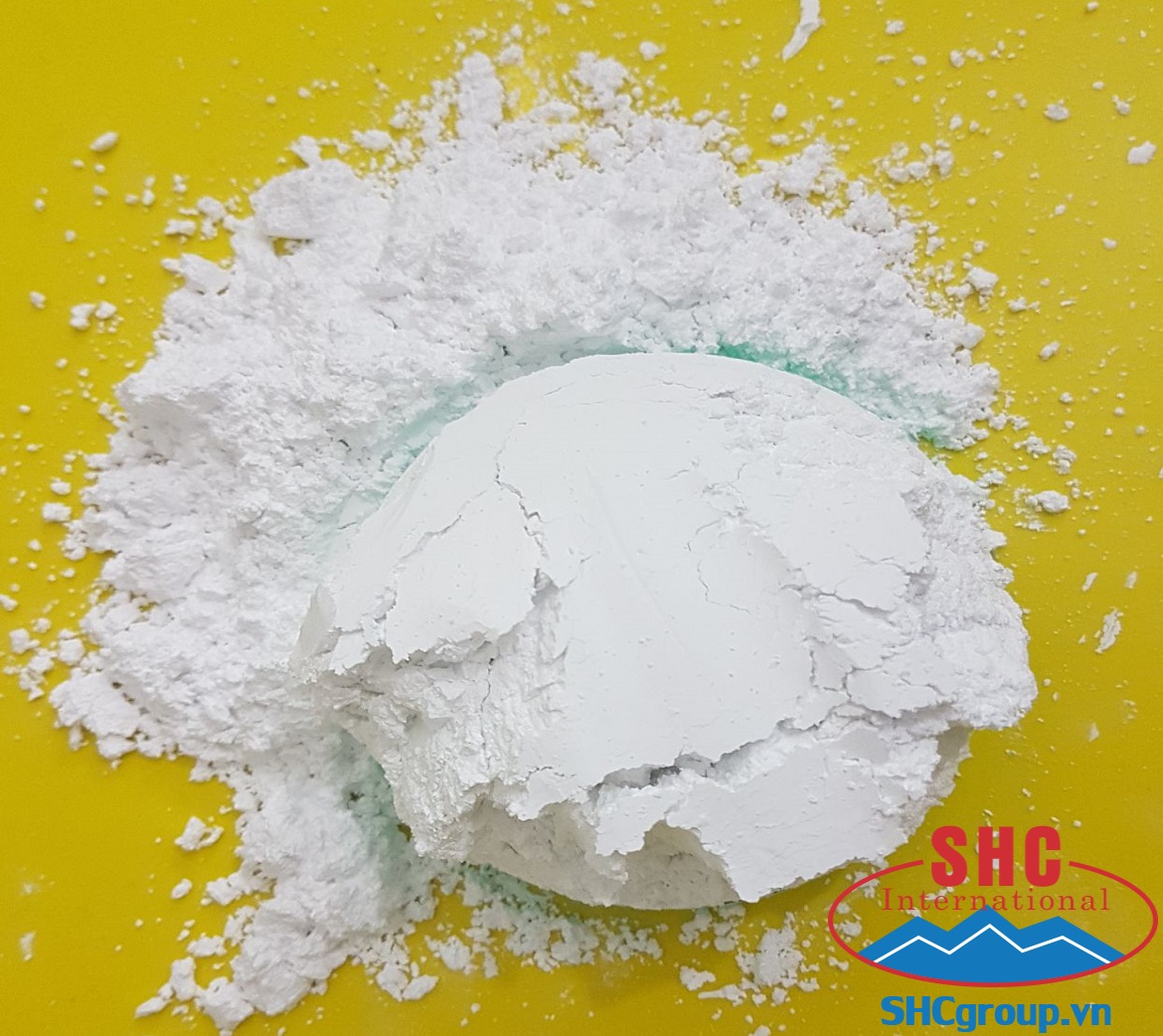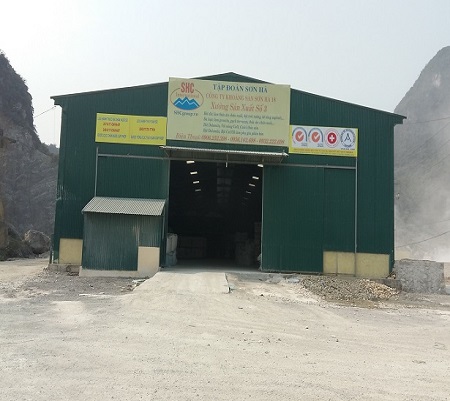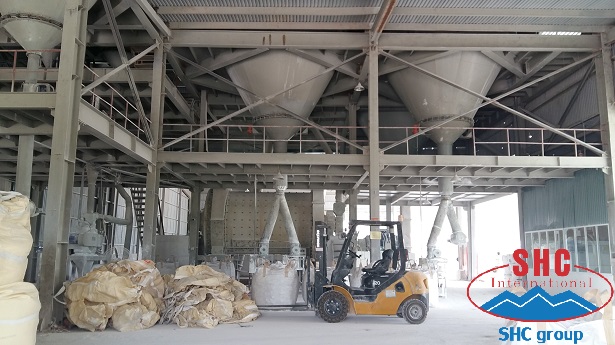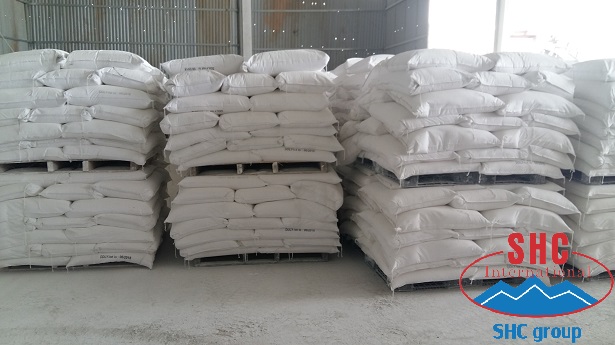 With the advantage of high quality source of materials with mine of limestone rich in CaCO3 with high whiteness and brightness. The materials then are chosen, ground and treated in modern technology system. Quality is strictly measured and controlled each 1 hours per tons by well- trained engineers. We ensure the best product- best service to esteem customers all over the world.
If you have any requirement or need quotation, please feel free contact with us.
No.18 Son Ha Minerals Co.,Ltd
Address: Mam Xoi Mountain, Thanh Son Commune, Kim Bang District, Ha Nam Province, VN
Telephone: +84 936 212 598
Hotline: +84 986 358 011 (Whatsapp / Wechat) - Mr. Thomas
Email: export2@shcgroup.vn
Skype: export2@shcgroup.vn