We are No.18 Son Ha Minerals Company Limited, a manufacturer and supplier on pebble stone in Vietnam. Our product have many colors and sizes that may be suitable with your requirement. Please see some of image about our product as below: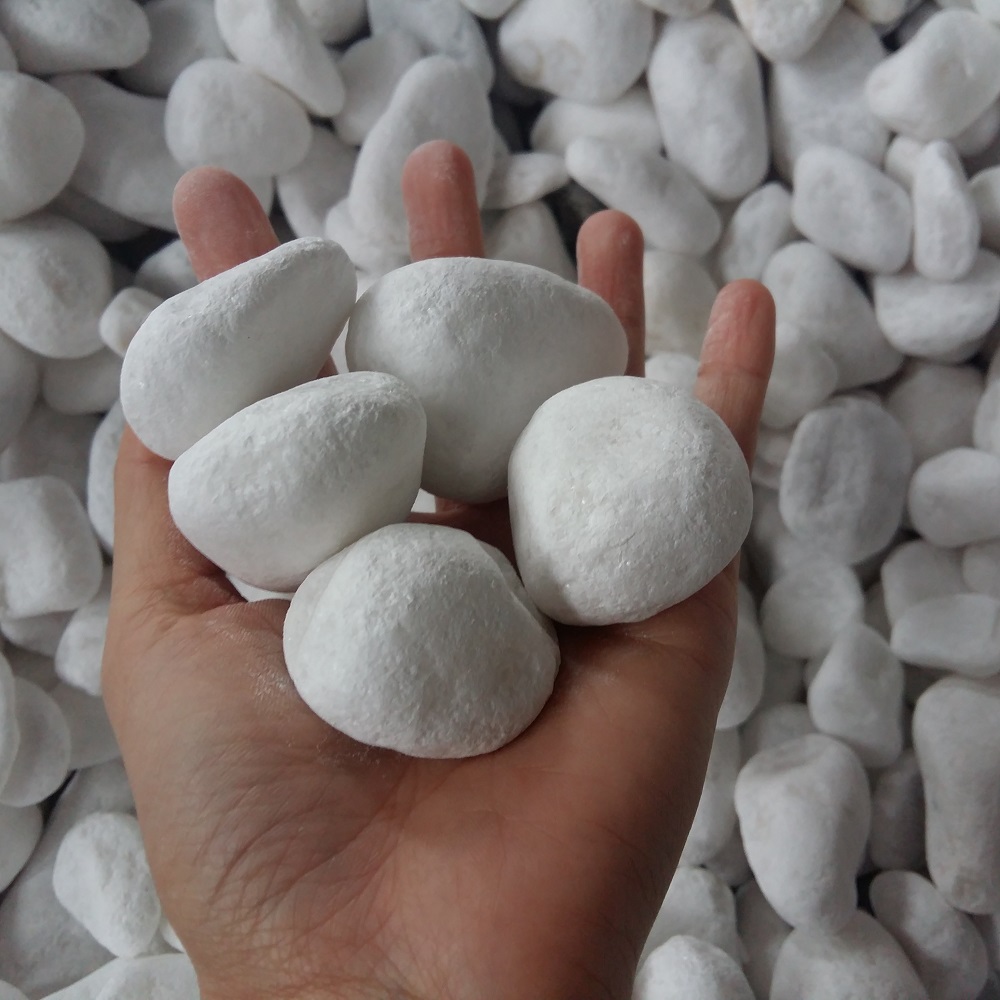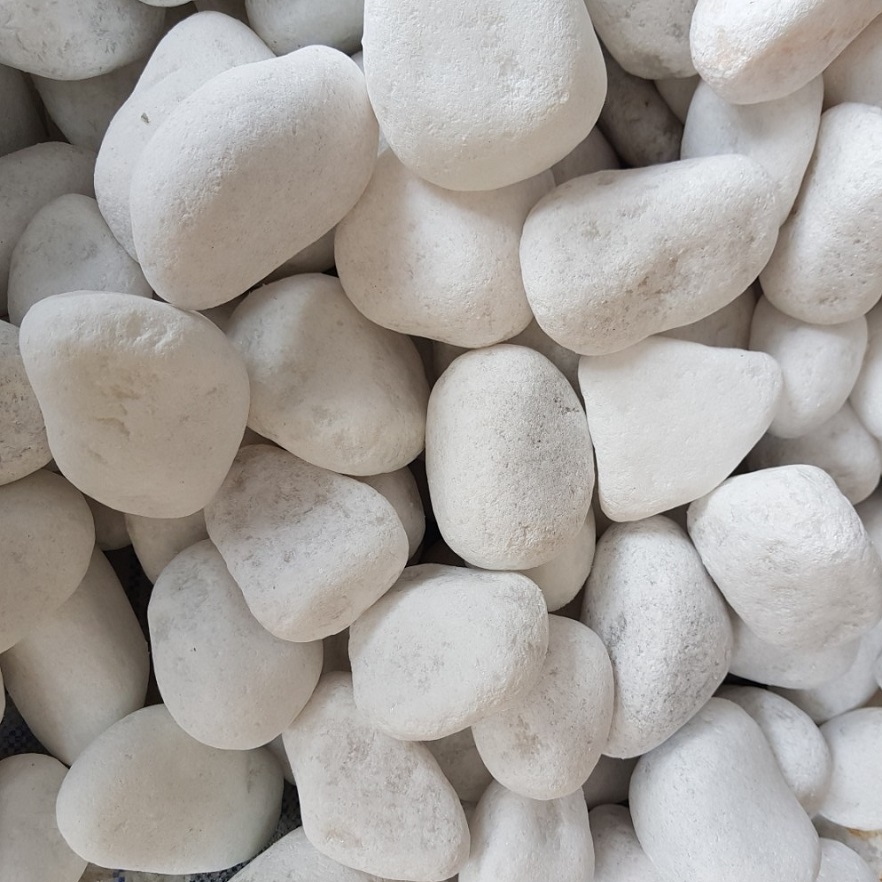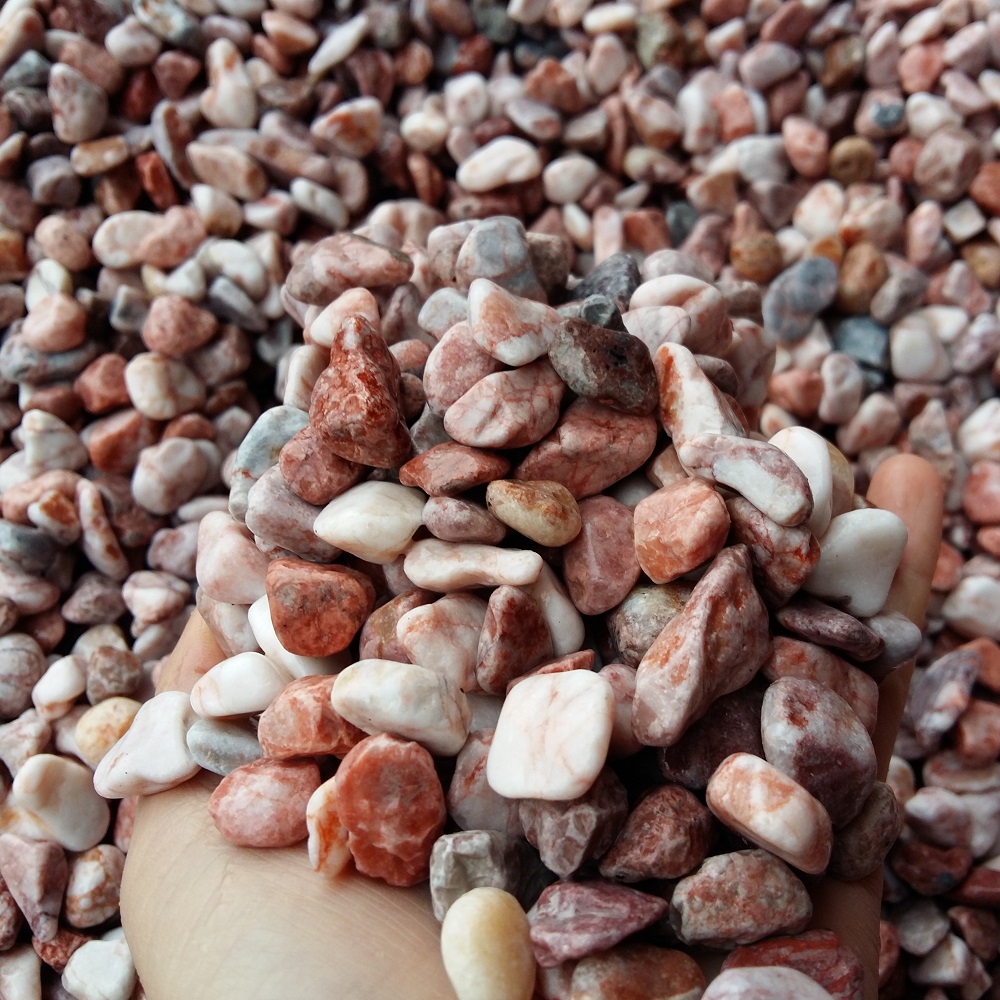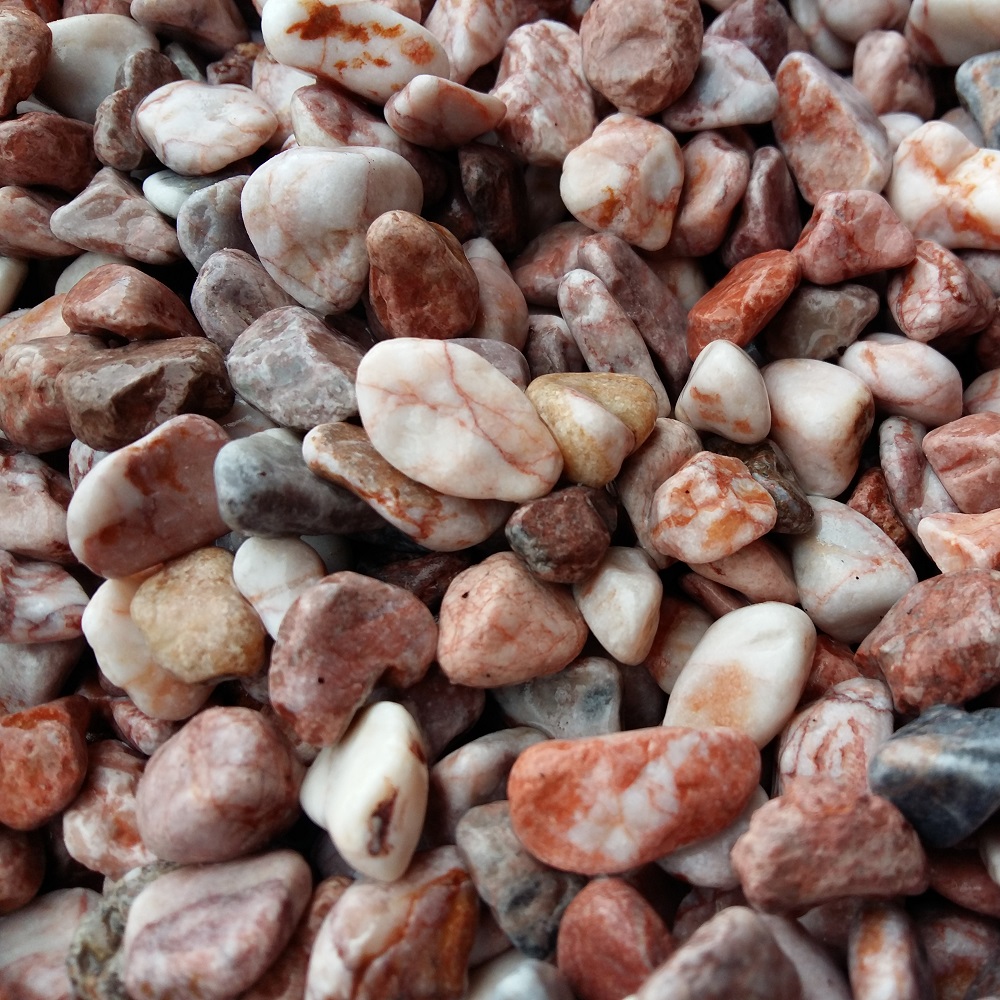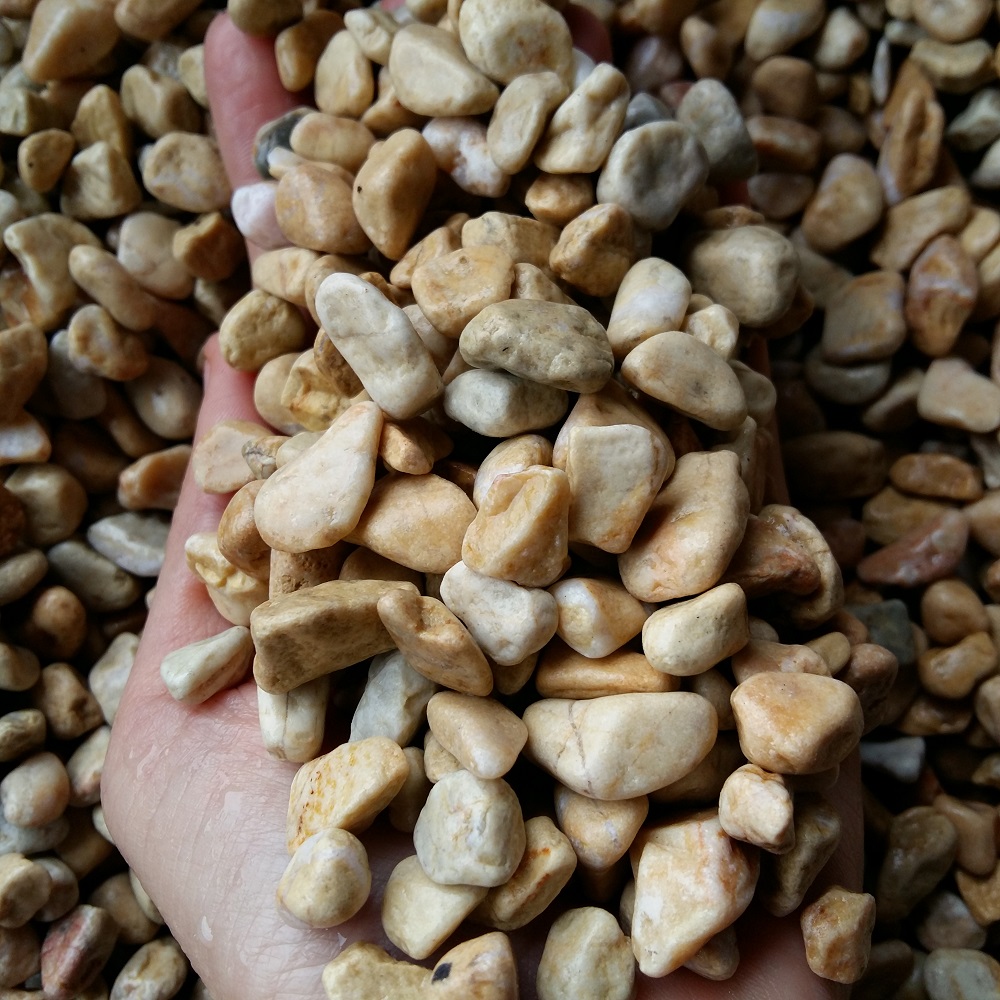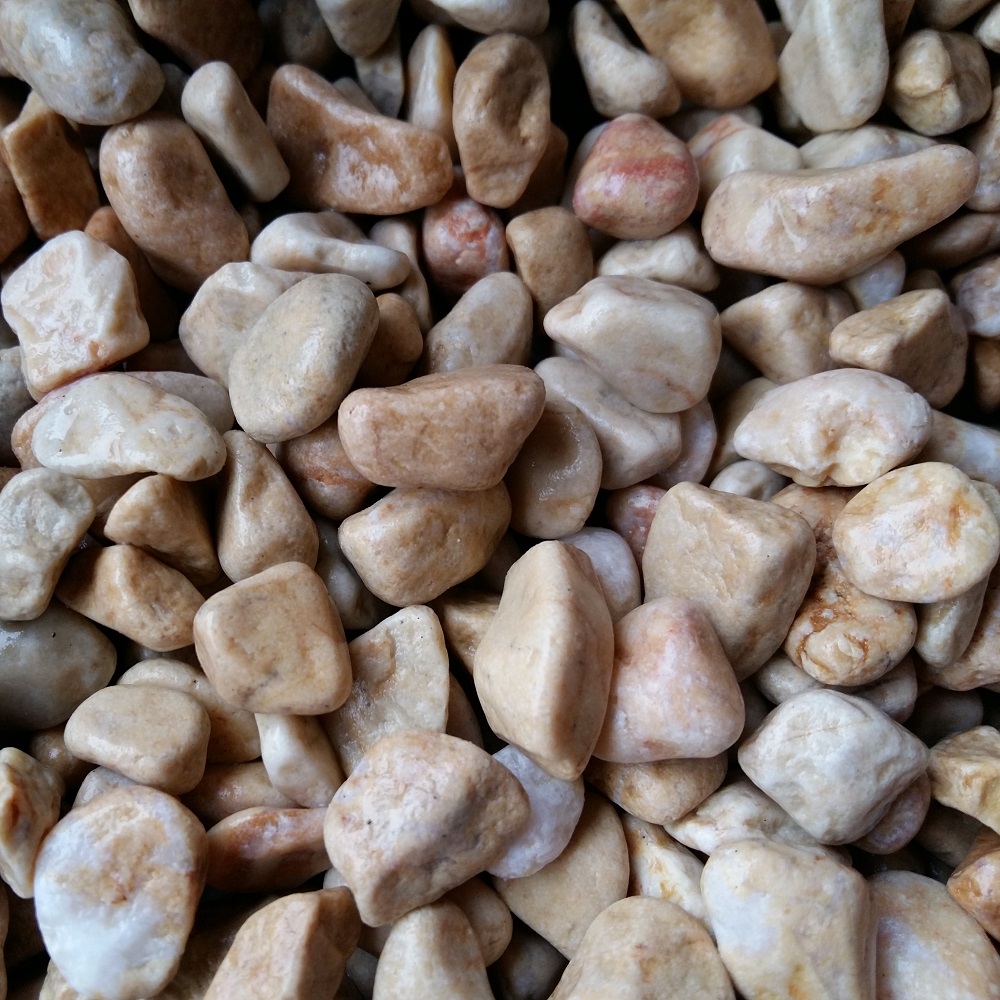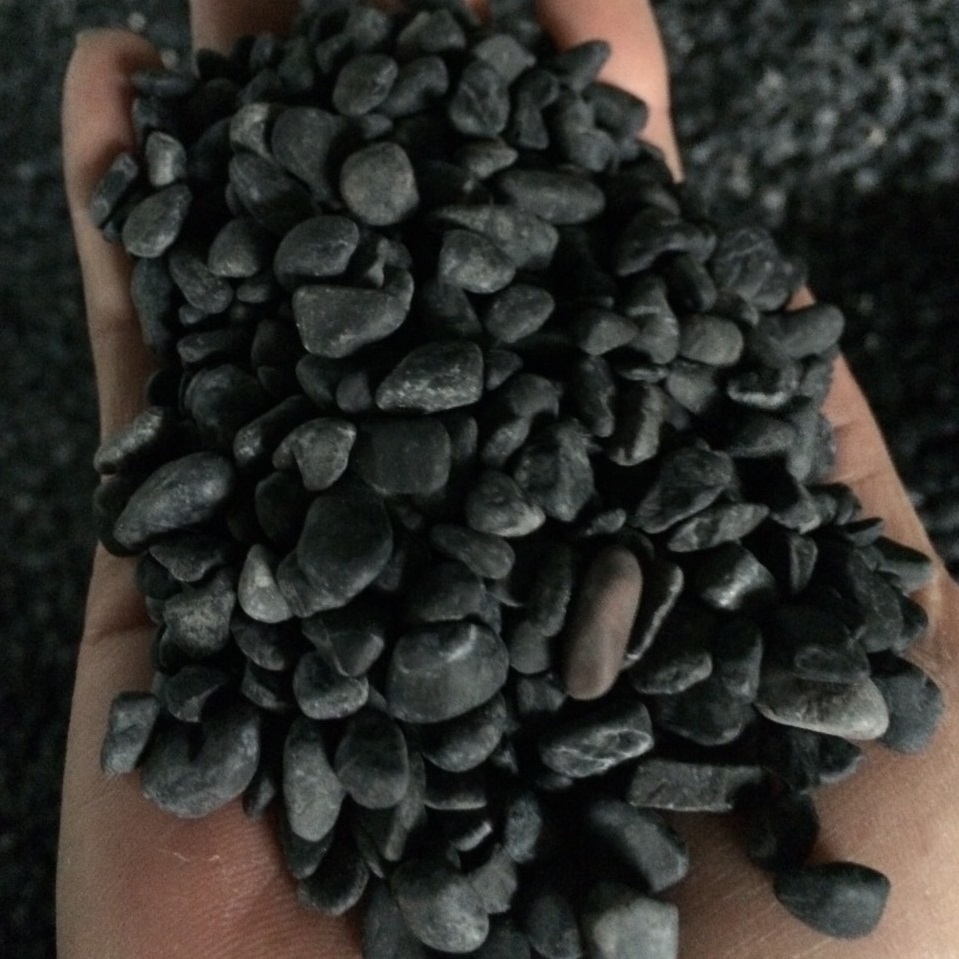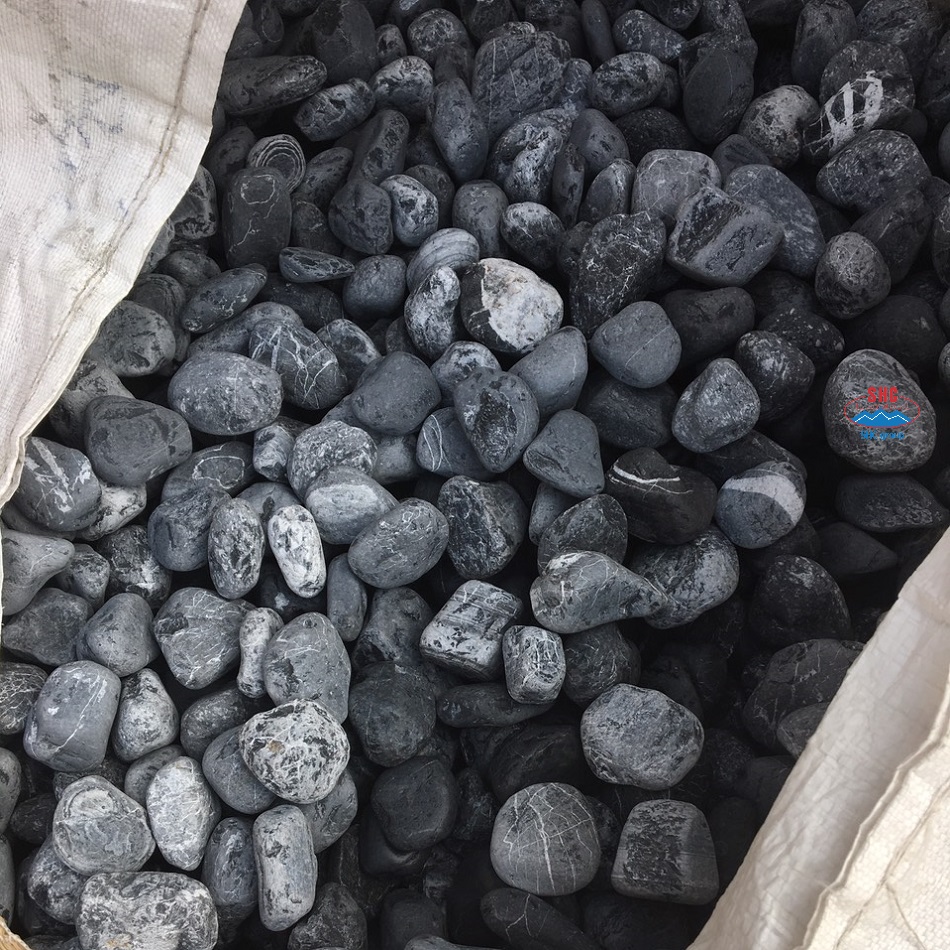 Our products are used a lot in the garden decoration. Pebbles are not only a great way to create garden paths, but also to remove the pesky weeds, they also won't interfere with trees and bushes.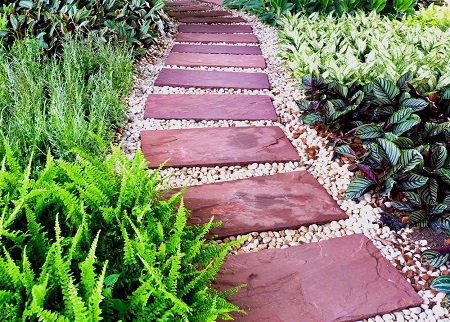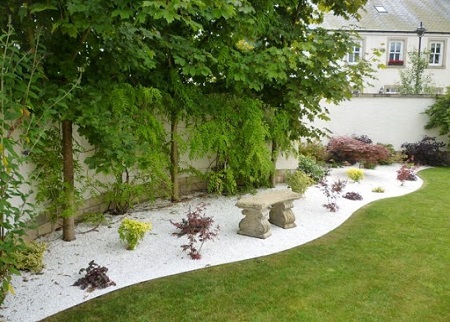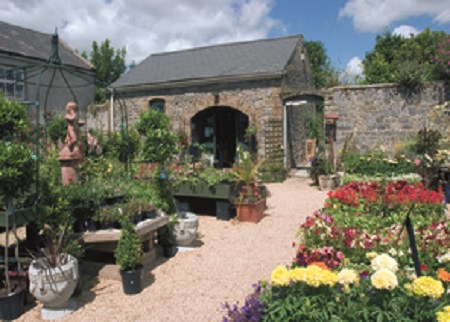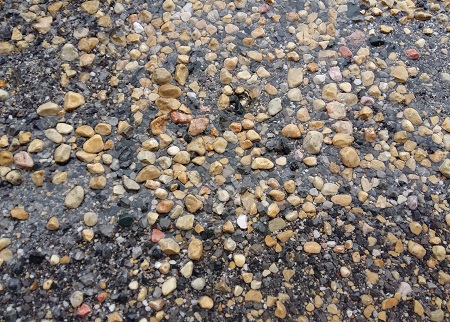 We are exporting pebble product to many countries such as USA, Australia, South Korea, Japan, UAE,... Our product can meet all demand about color, size and quality for all customer.
If you are interested in our product, please feel free contact with us follow information as below:
No.18 Son Ha Minerals Co.,Ltd
Factory: Mam Xoi Mountain, Thanh Son Commune, Kim Bang District, Ha Nam Province, VN
Telephone: +84 931 717 698 Fax: +84243.5190937
Hotline: +84 932 222 698 (Ms. Anna) / +84 931 717 698 (Mr. Henry)
Email: export1.shcgroup@gmail.com (Ms. Anna) // manager.shcgroup@gmail.com (Mr. Henry)
Skype: export1.shcgroup