Pebbles are widely used in outdoor decor: there are lots of ideas to make garden pathways of them, with a pattern or not. You may just cover the backyard with pebbles of a proper color and add some tiles to make it look polished.
black pebbles and white stone tiles make up a chic and bold contrasting garden path with style
White pebbles covering the greenery growing and stone paths create a serene and polish outdoor look
No. 18 Son Ha Minerals Co., Ltd is one of the most reputed manufacturer of decorative pebble stones to deliver domestically and overseas. Our main market is developed countries like USA, EU, Japan, Korea, Australia, etc; and their most favortite pebble color is snow white pebbles and black pebble because of its eye-catching and outstanding shape.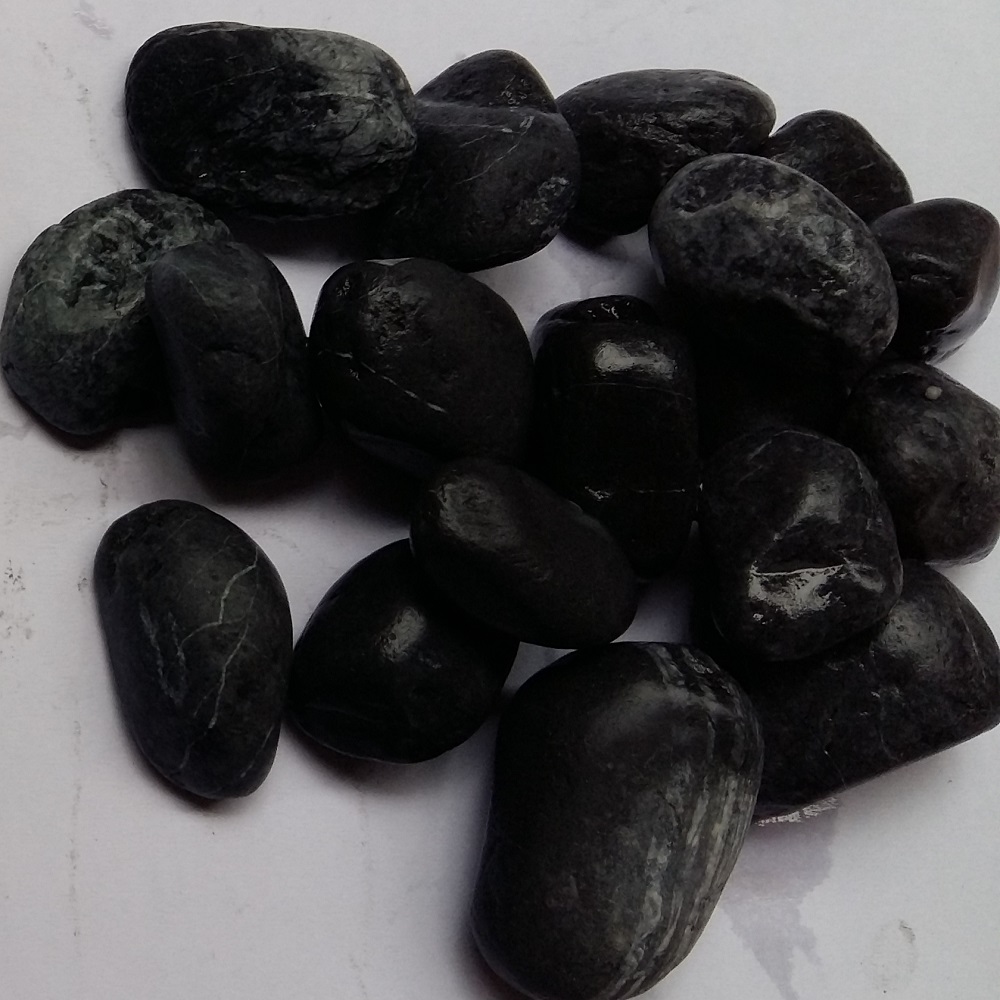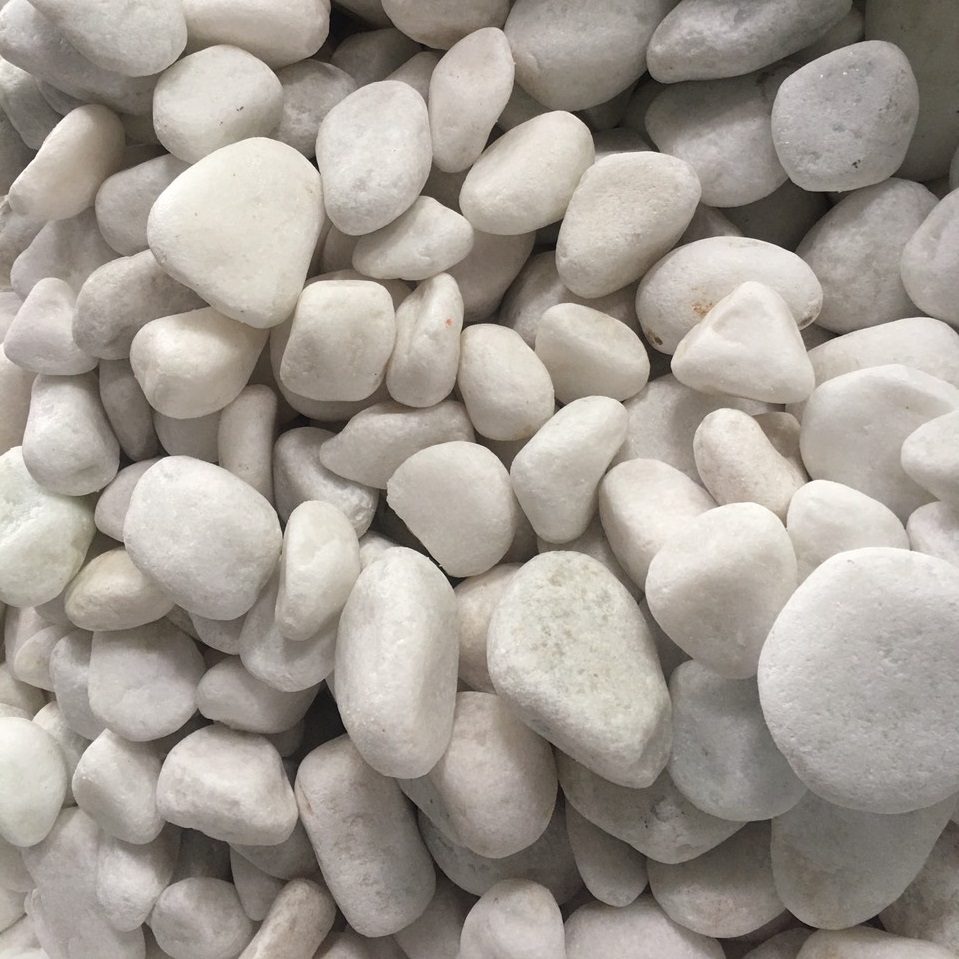 If you are looking for pebbles to decorate exterior living space, or to create your comfortable garden, our pebbles will meet up with your demand on both quantity and quality; please don't hesitate to contact us to have best offer and more details of our products.
NO.18 SON HA MINERALS COMPANY
Factory: Mam Xoi Mountain, Thanh Son Commune, Kim Bang District, Ha Nam Province, VN
Telephone: +84 936 212 598
Hotline: +84 986 358 011 (Whatsapp / Wechat) - Mr. Thomas
Email: export2@shcgroup.vn
Skype: export2@shcgroup.vn