Many people choose colorful pebbles to deocrate their living space to make it more comfortable and attractive. Pebbles can be used not only for outdoor landscaping but it can also be used for interior decoration with various creative ideas.
Using round pebbles for bathroom pavement is a really interesting choice. It can make the bathroom floor less slippery and look totally more eye-catching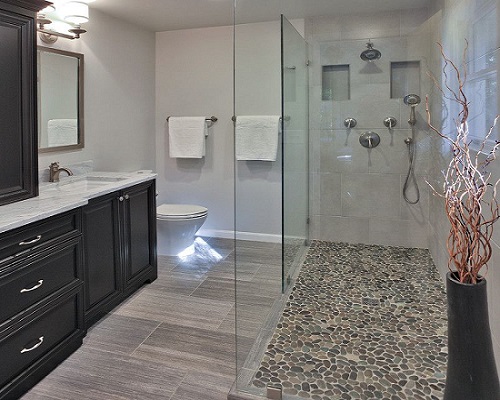 In addition, some may use pebbles to beautify the living room to make it more unique and impressive.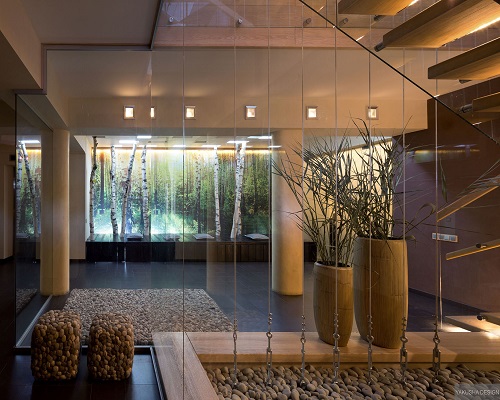 Those who love nature and want to make surroundings more natural can create small garden with pebble pavement inside house.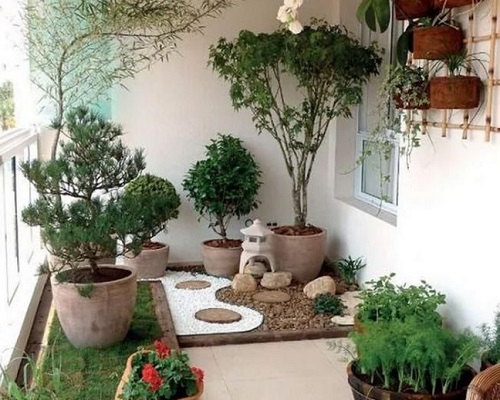 If you are looking for Decorative Pebbles to beautify your house, our pebbles will meet up with your demand on both quantity and quality; please don't hesitate to contact us to have the best offer and more details of our products.
NO.18 SON HA MINERALS COMPANY LIMITED
Factory: Mam Xoi Mountain, Thanh Son Commune, Kim Bang District, Ha Nam Province, VN
Telephone: +84 936 212 598
Hotline: +84 986 358 011 (Whatsapp / Wechat) - Mr. Thomas
Email: export2@shcgroup.vn
Skype: export2@shcgroup.vn