No.18 Son Ha Minerals Company Limited is a leading company in manufacturing and supplying on decorative stone in Vietnam.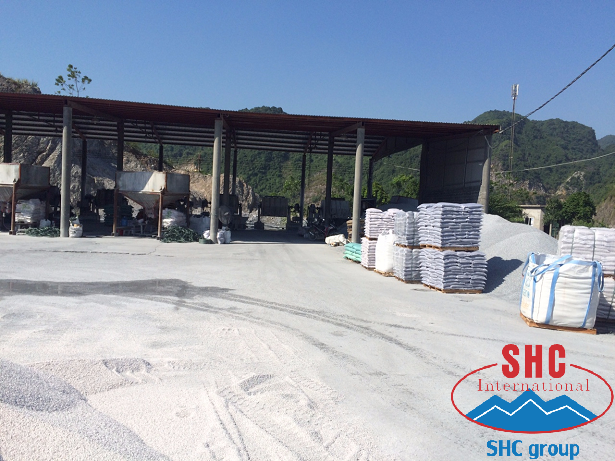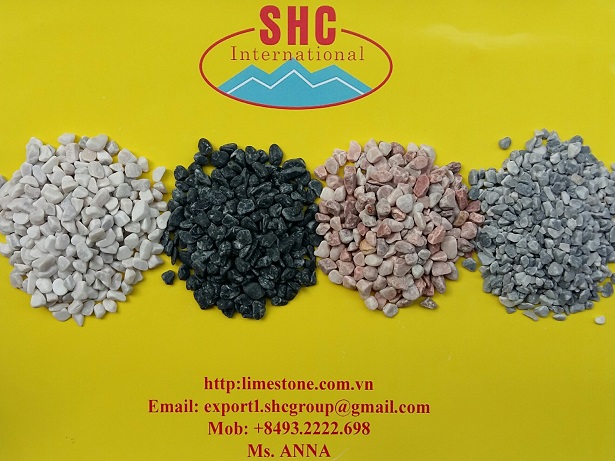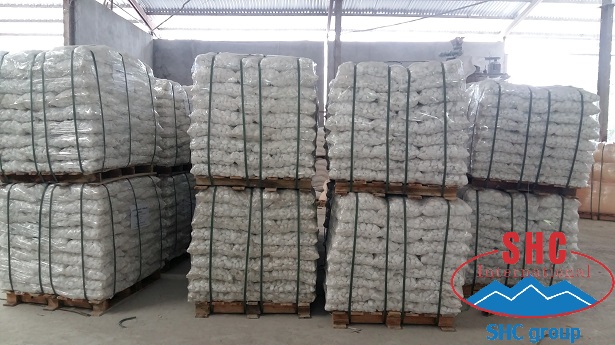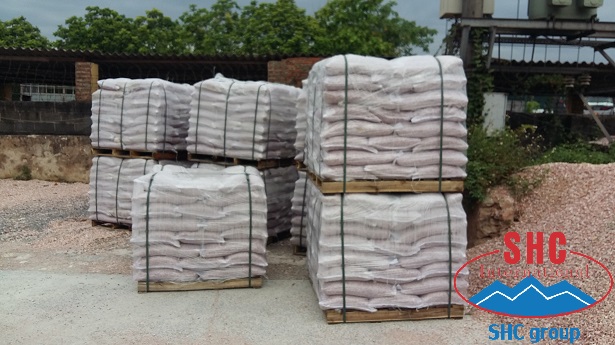 Decorative stone - also known as gravel or bagged rock - can fulfil a number of different roles in your garden. We've broken down the different varieties of stone by the tasks they're most suitable to in this handy guide. Depending on your requirement we recommend different types of decorative stone for your garden.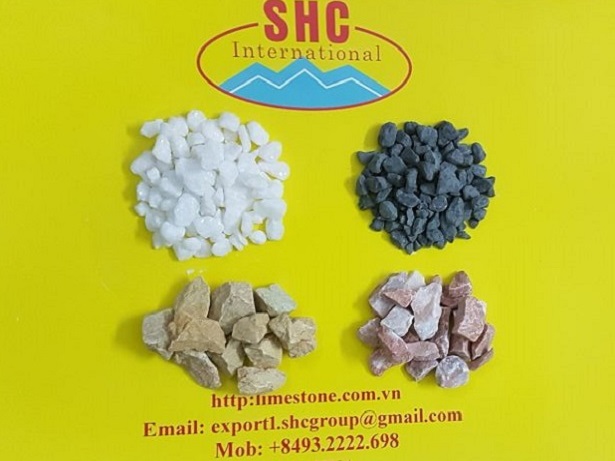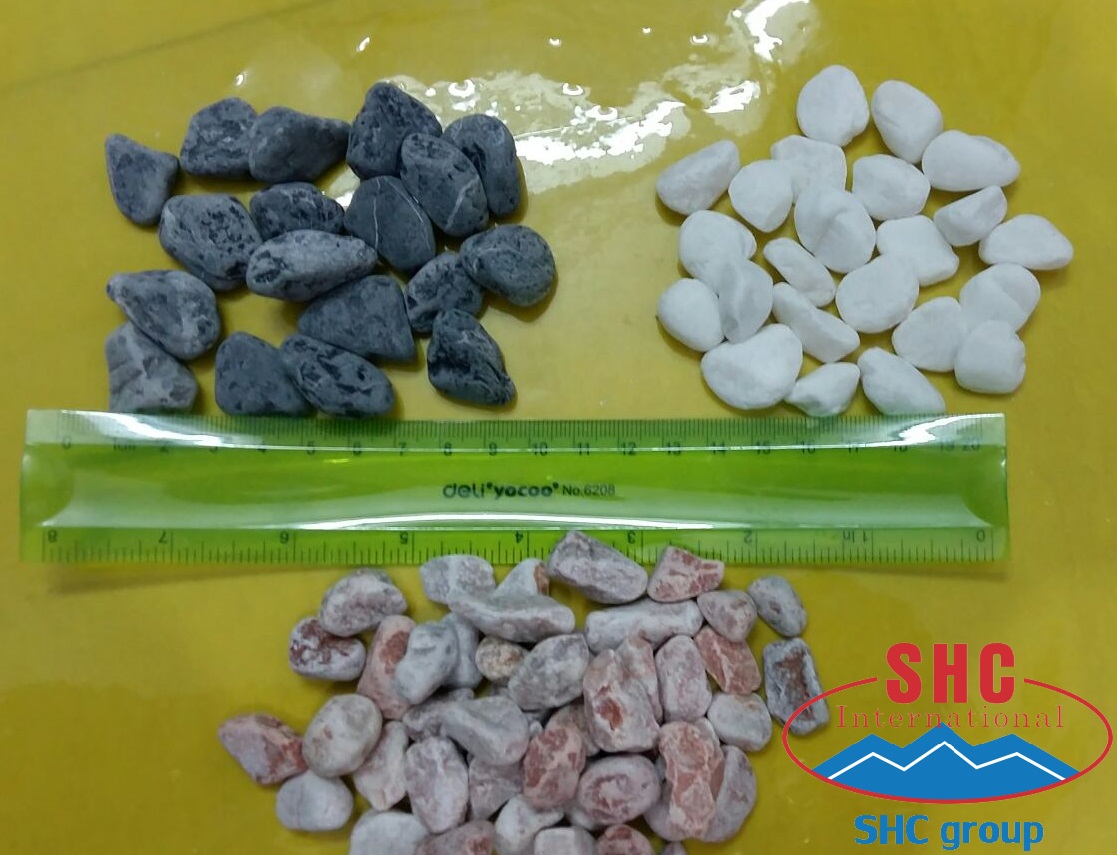 We are very pleased to give you some tips used decorative stone for garden. Before you buy decorative stone for the first time, make sure to read these decorative stone tips:
If you need your stone delivered, factor in the cost (if any) to your budget.

Buying a larger pack will usually mean greater value than several smaller bags.

Avoid weed infestation by laying landscape fabric under the stone.

If adding decorative stone to a steep hill, choose a heavier stone that is not too rounded in shape, so it is less likely to gradually roll away.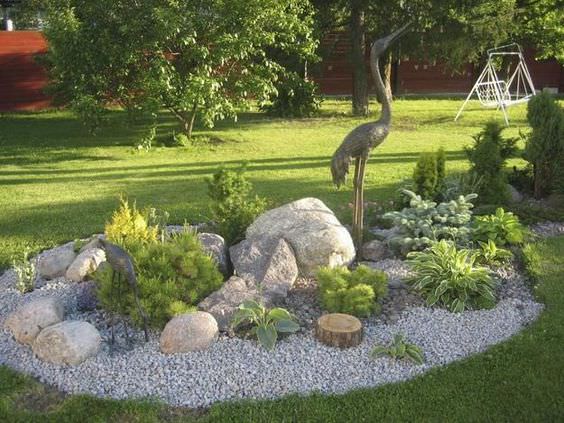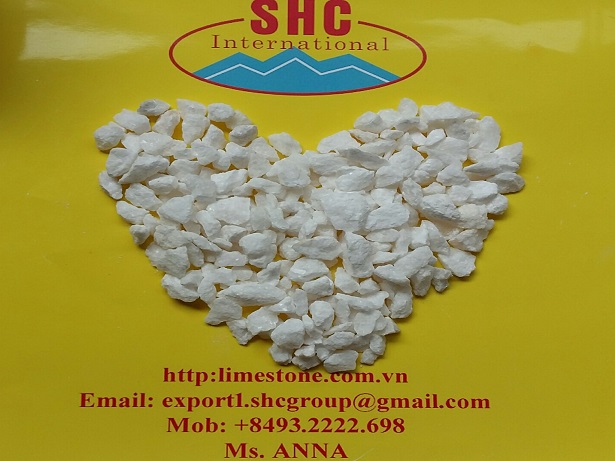 If you are looking for further buying advice or price guides to decorative stone for your garden, please feel free contact with us.
No.18 Son Ha Minerals Co.,Ltd
Address: Mam Xoi Mountain, Thanh Son Commune, Kim Bang District, Ha Nam Province, VN
Telephone: +84 936 212 598
Hotline: +84 986 358 011 (Whatsapp / Wechat) - Mr. Thomas
Email: export2@shcgroup.vn
Skype: export2@shcgroup.vn