Outdoor tiles have become an integral part of a home's design, especially with outdoor open spaces. Whether for fun, relaxation or utility, breathing outdoors is more important than ever. Use natural stone textures to add a unique look and distinctive tactile element to parquet exterior floors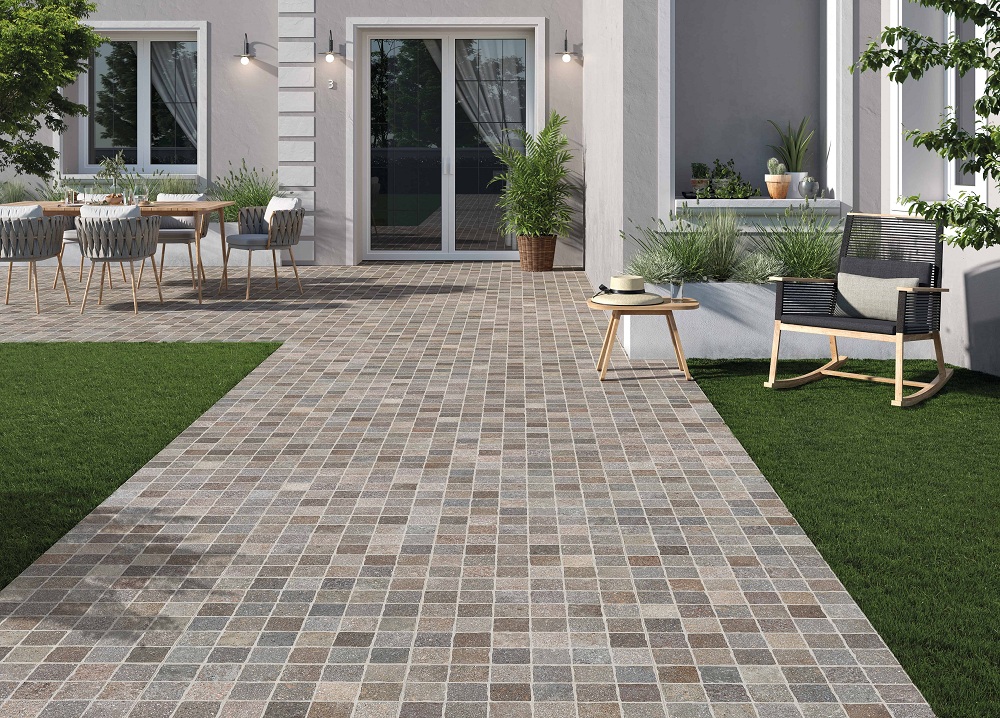 Terrazzo grinding stone tiles for courtyardT
No matter where you live and whatever the climate, terrazzo floor tiles – the surface trend of 2020 are always the perfect solution for the home.
The idea of ​​​​choosing pool tiles
With its slippery nature, your pool area is perfectly suited for tiling. On surfaces exposed to moisture and water – especially stairs – anti-slip outdoor tiles offer style and safety. Spaces near your pool, such as decks, borders, waterlines and fountains, are all good places to install anti-slip high thickness porcelain tiles.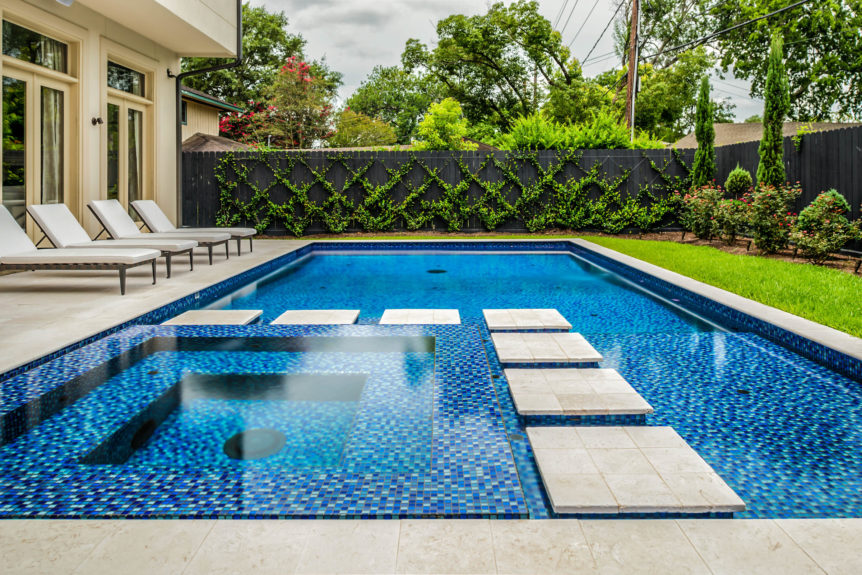 Porcelain tile design
Porcelain tiles are a great way to create a durable patio space that is low maintenance, inexpensive and stain resistant. Porcelain bone is well suited for exterior use due to its strength and density, making it a popular alternative to stone, concrete and wood. Tile stores offer many other economical options like grass pattern tiles to add flair to your terrace without sacrificing durability.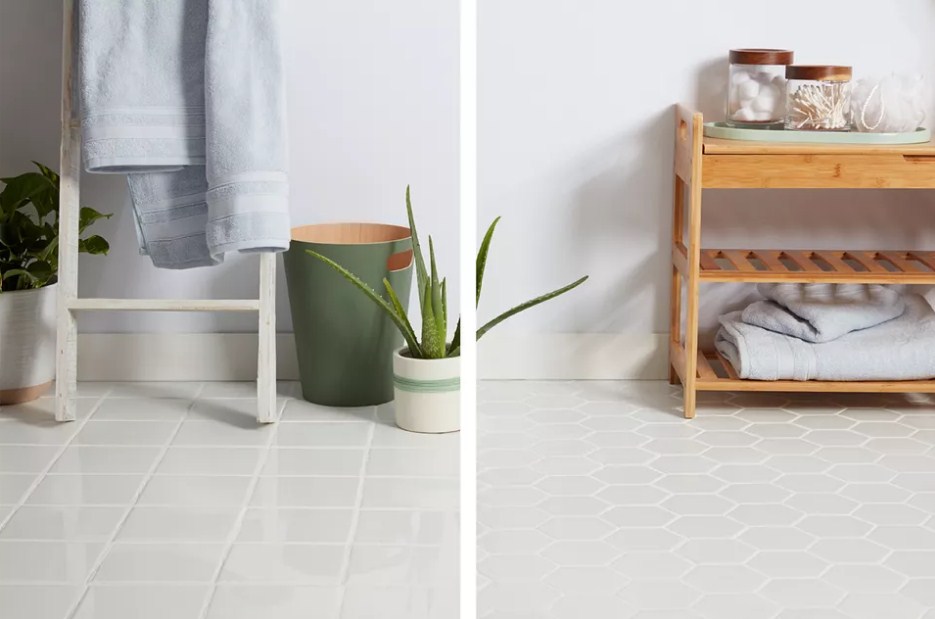 Outdoor mosaic
Introducing mosaic tile designs that add intricate, dazzling elements to outdoor areas such as pools, patios, and exterior walls. With a variety of colors, sizes and finishes available, it's easier than ever to customize your space with a unique tile pattern to match.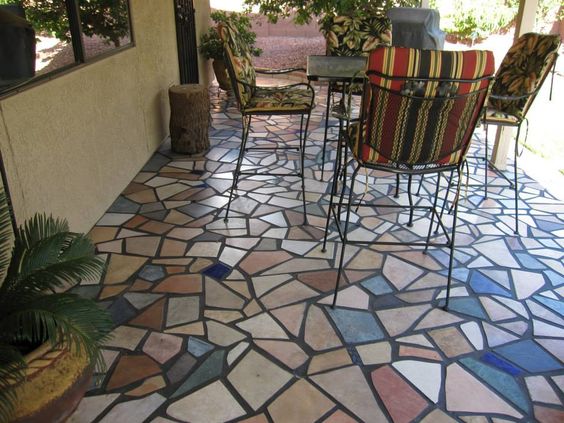 Multi-colored mosaic tiles for terrace
Elevate your space with popular tile designs made from glass, porcelain, real pebbles and architectural stone. These distinctive designs help turn your creative ideas into reality, turning your backyard into a beautiful work of art.
Our Company has experiences in manufaturing and distributing types of stone slab, tiles, pavers.
For any information, please contact:
NO.18 SON HA MINERALS COMPANY
Factory: Mam Xoi Mountain, Thanh Son Commune, Kim Bang District, Ha Nam Province, Viet nam
Telephone: +84 931 717 698 Fax: +84243.5190937
Hotline: +84 936 212 598 (Mr. Thomas) / +84 931 717 698 (Mr. Henry)
Email: export2@shcgroup.vn (Mr. Thomas) // manager.shcgroup@gmail.com (Mr. Henry)