DOLOMITE FOR FLOAT GLASS PRODUCTION
Float glass is one of the most widely used types of glass in the world, finding applications in windows, doors, and various other architectural and automotive uses. While the process of making float glass may seem straightforward, there are several key ingredients that contribute to its quality. One such ingredient is dolomite, a mineral that plays a crucial role in the production of float glass.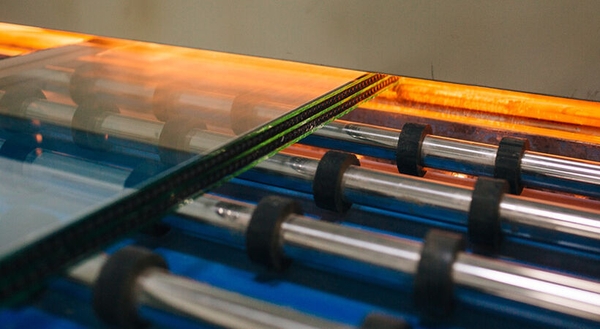 Dolomite is a sedimentary rock composed primarily of calcium and magnesium carbonate. Its unique chemical composition makes it an ideal ingredient for float glass production. When dolomite is added to the glass-making process, it acts as a flux, lowering the melting point of the glass mixture and enhancing its viscosity. This reduction in melting point allows for a more efficient and cost-effective glass production process.
Furthermore, dolomite helps to improve the durability and strength of the glass. The addition of dolomite to the glass mixture results in a glass that is less prone to breakage and has increased resistance to chemical corrosion. This makes it highly suitable for applications where strength and durability are essential, such as in the construction of buildings or the manufacturing of automotive glass.
Viet Nam Technology Mineral JSC proud to be a trusted supplier of high-quality dolomite:
Product: Dolomite For Glass

Quality: min 20% MgO, min 30% CaO, customize size

Brand: SHC Techmicom

Capacity: 20,000 MT/month

Packing: 25kg bag, 50kg bag, 1.4MT Jumbo Bag or Loose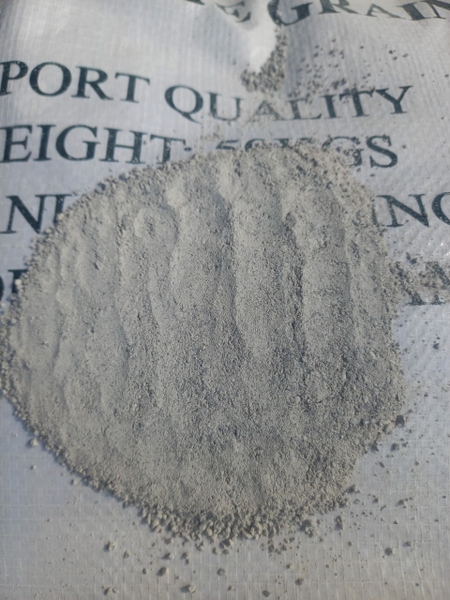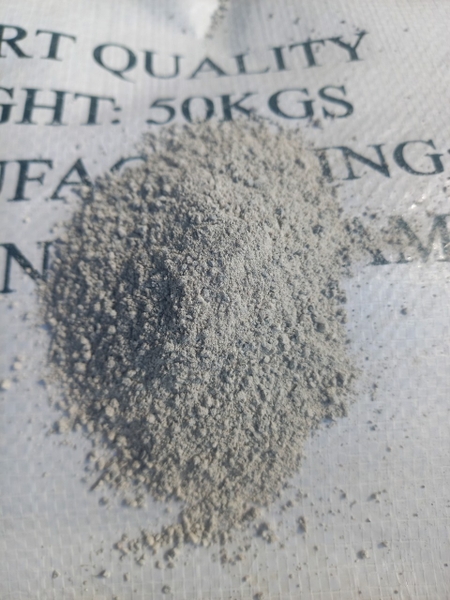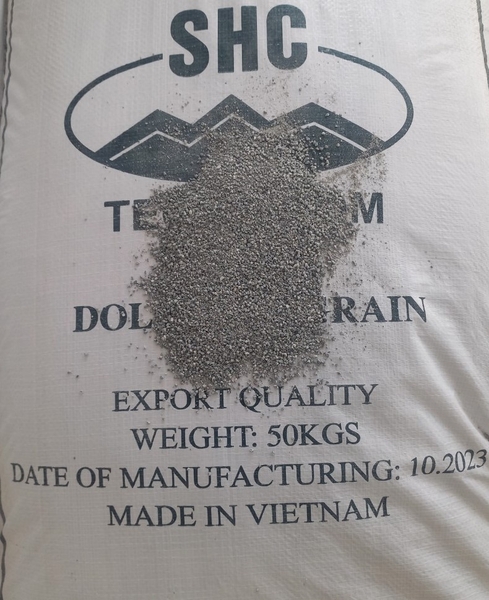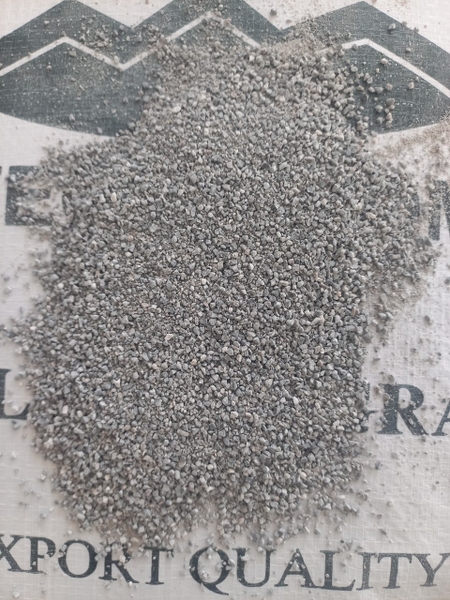 For more information and to enquiry about Raw Dolomite, kindly contact us:

VIET NAM TECHNOLOGY MINERALS JSC - SHC GROUP
Ms. Jasmine - Sales Leader
WhatsApp: +84 93 616 5098
Email: export8@shcgroup.vn