Dolomite lime powder for the aquaculture industry is one of the important ingredients in the field of aquaculture, especially shrimp farming. Dolomite powder is used to treat water, increasing the alkalinity of water; provide micro and macro elements as food for aquatic animals and create an environment for algae to grow.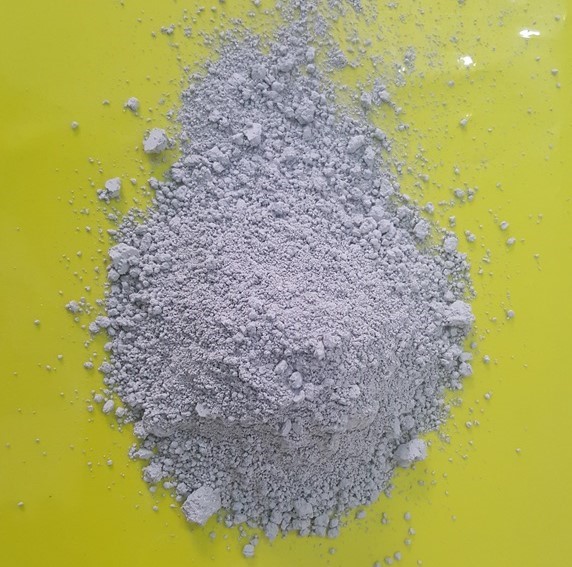 Composition of dolomite lime for aquaculture
– MgO content: 17 – 21%
– CaO content: 30 – 32%
- Types of dolomite lime: gray dolomite, milk dolomite, black dolomite, white dolomite.
Packing in 50kg bags
Dolomite is used to treat pond water when:
– Nutritional imbalance with humus and sludge with organic matter.
– The pond has soft water, with low alkalinity.
- The pond is contaminated with alum.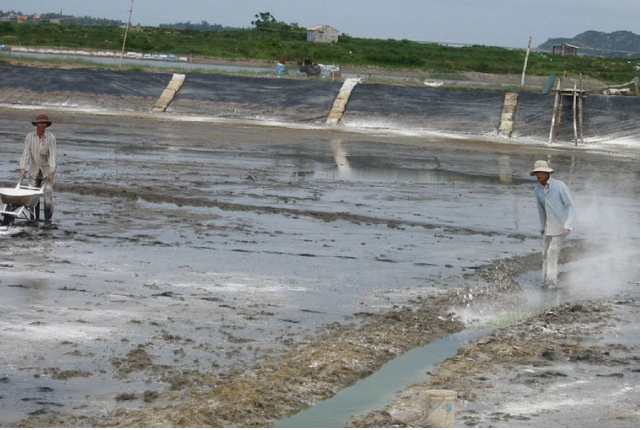 Using dolomite lime sprinkled on the pond will have the following effects:
– Pond treatment, raise the pH to 7.5 – 8.5 to create a suitable environment for shrimp farming.
- Stabilize pH, alkalinity and pond buffer system.
- Helps destroy pathogens, eliminate toxic gases caused by excess food and waste of shrimp.
– Improve, stabilize color and increase water quality.
– Increase the content of calcium and magnesium to help shrimp molt to grow quickly and prevent diseases.
– Provides macro-elements such as Ca, Mg, P, Na, K, Cl and trace elements such as Fe, Mn, B, Mo, Cu, Co, Zn... Stimulates flora and especially algae grow in a sustainable way.
How to use dolomite lime powder for aquaculture:
– Prepare the pond: Spread Dolomite evenly throughout the pond bottom 150-300kg/1000m2.
– Ponds being raised: Mix water evenly across the pond surface.
– Adjust the pH, detoxify the pond bottom: 90 – 120kg/1000m2.
– Water color stability: 20 – 30kg/1000m2.
Our Company has experiences in manufaturing and supplying types of Calcium Carbonate, dolomite lime, limestone
For any information, please contact:
NO.18 SON HA MINERALS COMPANY
Factory: Mam Xoi Mountain, Thanh Son Commune, Kim Bang District, Ha Nam Province, Viet nam
Telephone: +84 936 212 598
Hotline: +84 986 358 011 (Whatsapp / Wechat) - Mr. Thomas
Email: export2@shcgroup.vn
Skype: export2@shcgroup.vn