Dolomite Powder For Glass Industries
Dolomite is a calcium and magnesium carbonate (CaCO3, MgCO3) composition and is an extremely useful mineral in the glass industry because CaO and MgO act as network modifiers in the glass manufacturing process. They disrupt the network of glass-forming oxides such as SiO2. The viscosity and melting point of the glass-forming oxide decrease as the network is disrupted. Furthermore, the concentration and composition of network modifiers can influence glass transition temperature, density, rigidity, durability, and dimension stability. The Dolomite powder for Glass Industry requires high-grade dolomite with as little iron and silica as possible. The purity and consistency of glass-grade dolomite distinguish it. SHC Vietnam is a leading manufacturer of dolomite powder and provides premium-grade dolomite powder while maintaining purity and consistency, which is critical for the Glass industry to maintain uniformity in structure, color (or lack thereof), and diaphaneity.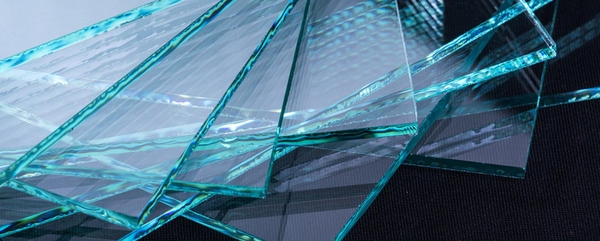 What makes Dolomite Powder For Glass Industry Effective to Use?
As dolomite is a pure white mineral, it contributes to the production of clear white transparent glass.

Dolomite powder for glass industry is used to introduce lime and magnesia into the glass melt. Lime and magnesia improve glass longevity, but magnesia also slows the devitrification process, which is critical for producing flat glass.

Because dolomite is a natural mineral, it does not react with other glass chemicals, allowing for the best glass quality. Dolomite is a mineral with a high density that can be used to make glass.
Why SHC for Dolomite Powder for Glass Industry?
Lime (CaO) and Magnesia are both required to produce sheet glass (MgO). While both elements improve glass durability, magnesium, in particular, reduces undesired devitrification during the manufacturing process. Because Dolomite contains both Lime and Magnesia, it is regarded as an excellent source of these elements for glassmaking. SHC Group of Industries has decades of experience in the production, manufacturing, and distribution of Dolomite Powder. As a result, we know what grade and micronization of Dolomite Powder is appropriate to use in the Glass industry. Furthermore, we have strategic connections with multiple mining zones and extensive experience sourcing the highest quality Dolomite powder for in form of lumps also for any specific use.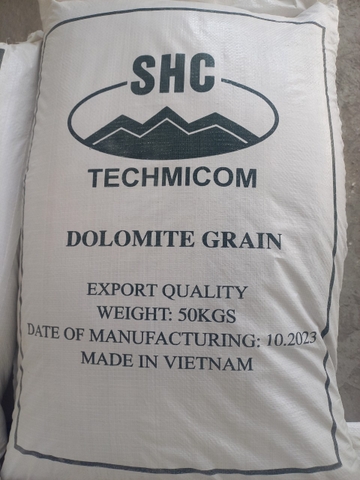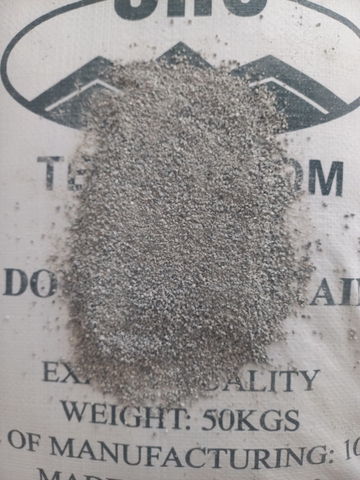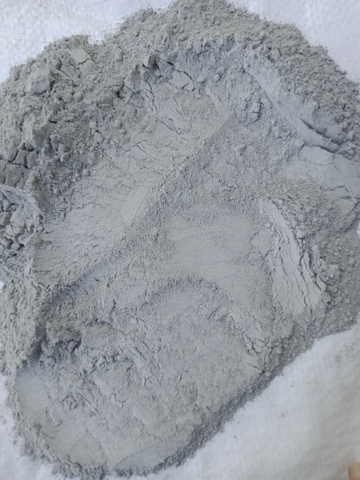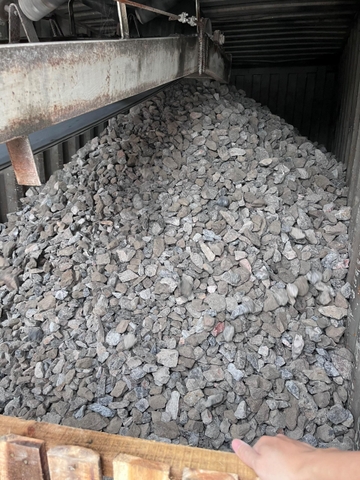 Contact us for Dolomite:
VIET NAM TECHNOLOGY MINERALS JSC - SHC GROUP
Mr. Steve (International Sales manager - Minerals Divisions)
WhatsApp: +84 93 618 1398
Email: export4@shcgroup.vn