DOLOMITE POWDER FOR SOIL STABILIZATION/ FERTILIZER PRODUCTION IN AGRICULTURE
Dolomite is a mineral that has been widely recognized for its numerous benefits in agriculture. It is a sedimentary rock that is rich in calcium magnesium carbonate, making it an excellent source of essential nutrients for plants. In this blog post, we will explore the various ways in which dolomite can benefit agriculture and enhance crop productivity.
1. Enhanced Soil pH and Nutrient Availability
One of the primary benefits of using dolomite in agriculture is its ability to improve soil pH levels. Dolomite acts as a natural pH buffer, neutralizing acidic soils and creating a more favorable environment for plant growth. By raising the soil pH, dolomite helps to unlock essential nutrients such as nitrogen, phosphorus, and potassium, making them more available to plants. This results in healthier plants with improved nutrient uptake, leading to increased crop yields.
2. Calcium and Magnesium Supplementation
Dolomite is a valuable source of calcium and magnesium, two essential nutrients for plant growth and development. Calcium plays a crucial role in strengthening cell walls, improving root development, and preventing diseases in plants. Magnesium, on the other hand, is involved in various metabolic processes, including photosynthesis and the production of chlorophyll. By incorporating dolomite into the soil, farmers can ensure a sufficient supply of calcium and magnesium to their crops, promoting overall plant health and vitality.
3. Soil Structure Improvement
In addition to its nutrient-rich composition, dolomite also offers benefits in terms of soil structure improvement. The small particles of dolomite help to create a crumbly texture in the soil, enhancing its ability to retain moisture and nutrients. This increased water-holding capacity allows plants to access water more efficiently during periods of drought, reducing the risk of water stress and improving their resilience. Furthermore, the improved soil structure promotes better root penetration and aeration, facilitating optimal nutrient uptake and root development.
Dolomite is undoubtedly a valuable addition to any agricultural system. Its ability to enhance soil pH, improve nutrient availability, and provide essential calcium and magnesium make it an excellent choice for farmers looking to maximize crop productivity. By incorporating dolomite into their soil, farmers can create a more favorable environment for plant growth, leading to healthier plants, increased yields, and sustainable agricultural practices.

Remember, the benefits of dolomite in agriculture go beyond what we have discussed here. Its versatility and positive impact on soil health make it a valuable tool in the pursuit of sustainable farming practices.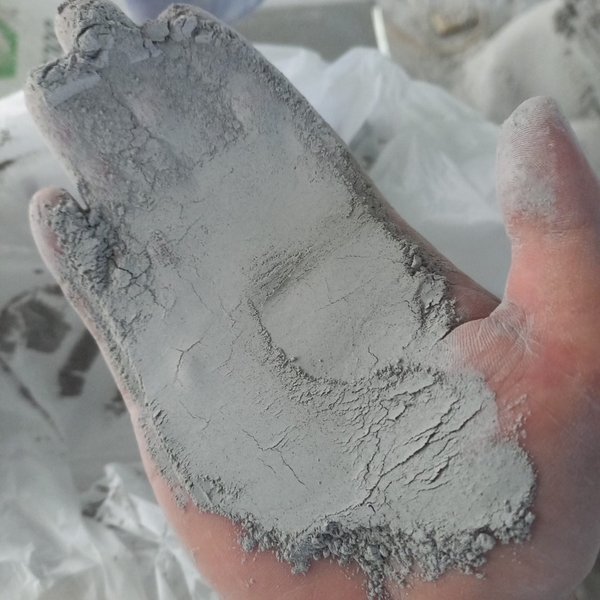 Viet Nam Technology Mineral JSC proud to be a trusted supplier of high-quality dolomite, a natural mineral that can be used to improve soil quality and plant growth.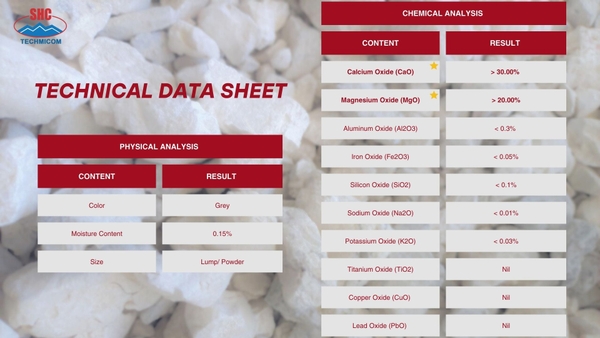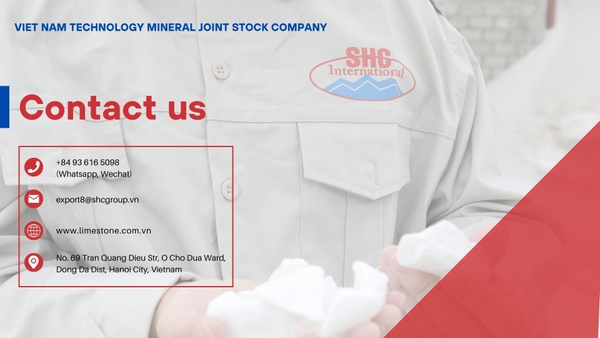 VIET NAM TECHNOLOGY MINERALS JSC - SHC GROUP
Ms. Jasmine - Sales Leader
WhatsApp: +84 93 616 5098
Email: export8@shcgroup.vn