In the manufacture of fertilizers, Dolomite is an additive that provides elements of magnesium, calcium, silic and micro-elements necessary for soil. Large amounts of dolomite are used to mix NPK inorganic fertilizers; the other is to use the MgO modulation in the root fertilizer.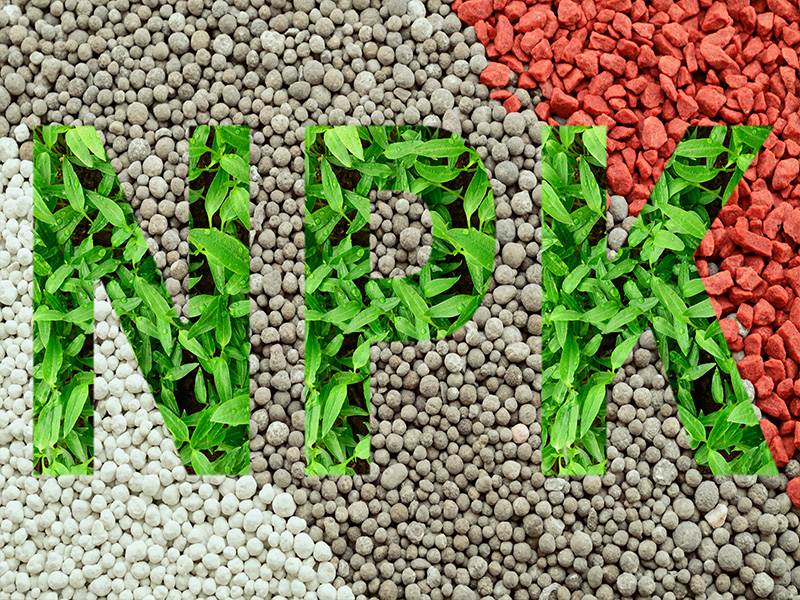 Dolomite is a common rock-forming mineral. It is a calcium magnesium carbonate, ideally CaMg(CO3)2.
Quality of dolomite used in fertilizer:
MgO content: 19 - 20%
CaO content: 32 - 33%
SiO2 content: < 2,5%
R2O3 content: < 1,5%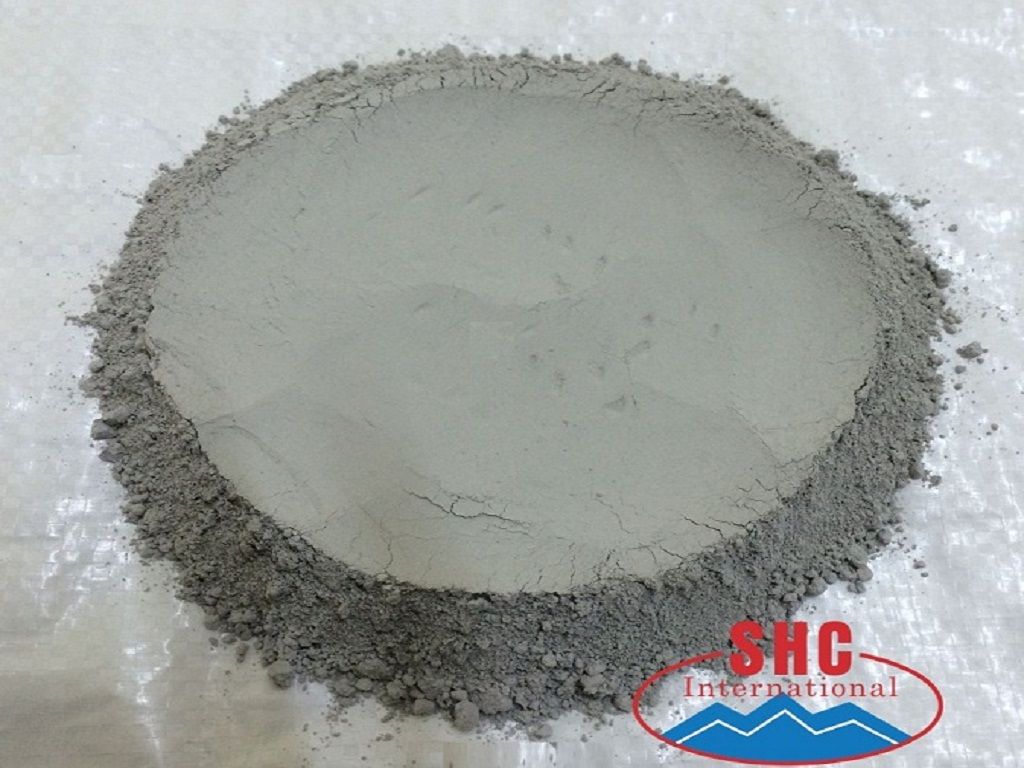 No.18 Son Ha Minerals is one of leading manufacturer and supplier dolomite for fertilizers industry in Vietnam.
If you have interested in our products or need more information, please don't hesitate to contact with us.
No.18 Son Ha Minerals Co.,Ltd
Address: Mam Xoi Mountain, Thanh Son Commune, Kim Bang District, Ha Nam Province, VN
Telephone: +84 936 212 598
Hotline: +84 986 358 011 (Whatsapp / Wechat) - Mr. Thomas
Email: export2@shcgroup.vn
Skype: export2@shcgroup.vn