Dolomite is used in the manufacture of automotive and construction glass as well as fibre glass and light bulbs.
Dolomite is added as it improves the viscosity of the glass melt and increases the scratch and chemical resistance of the glass.
We are No.18 Son Ha Minerals Company Limited, a leading manufacturer and supplier on dolomite for making glass in Vietnam.
Please reference some images abour our dolomite: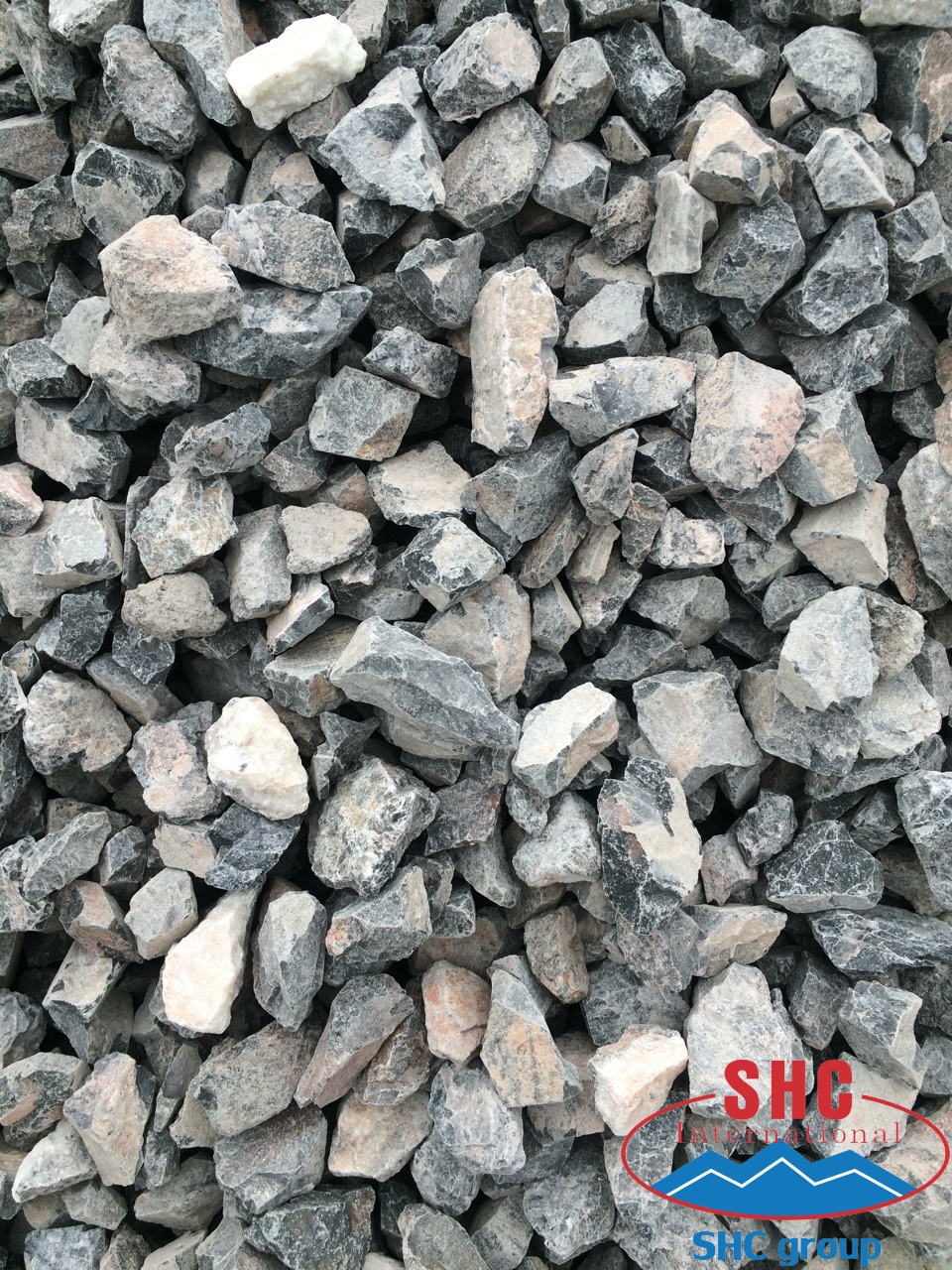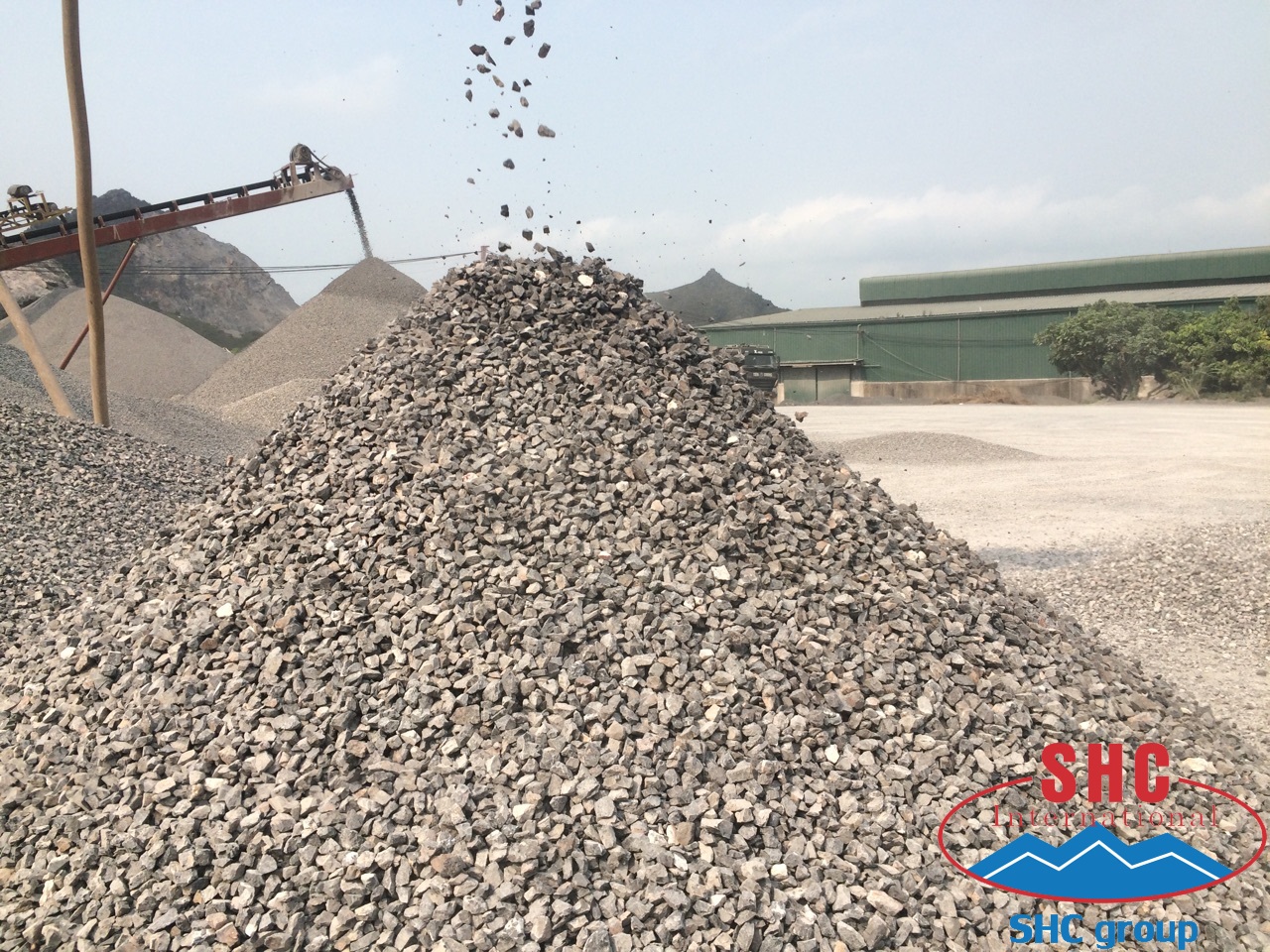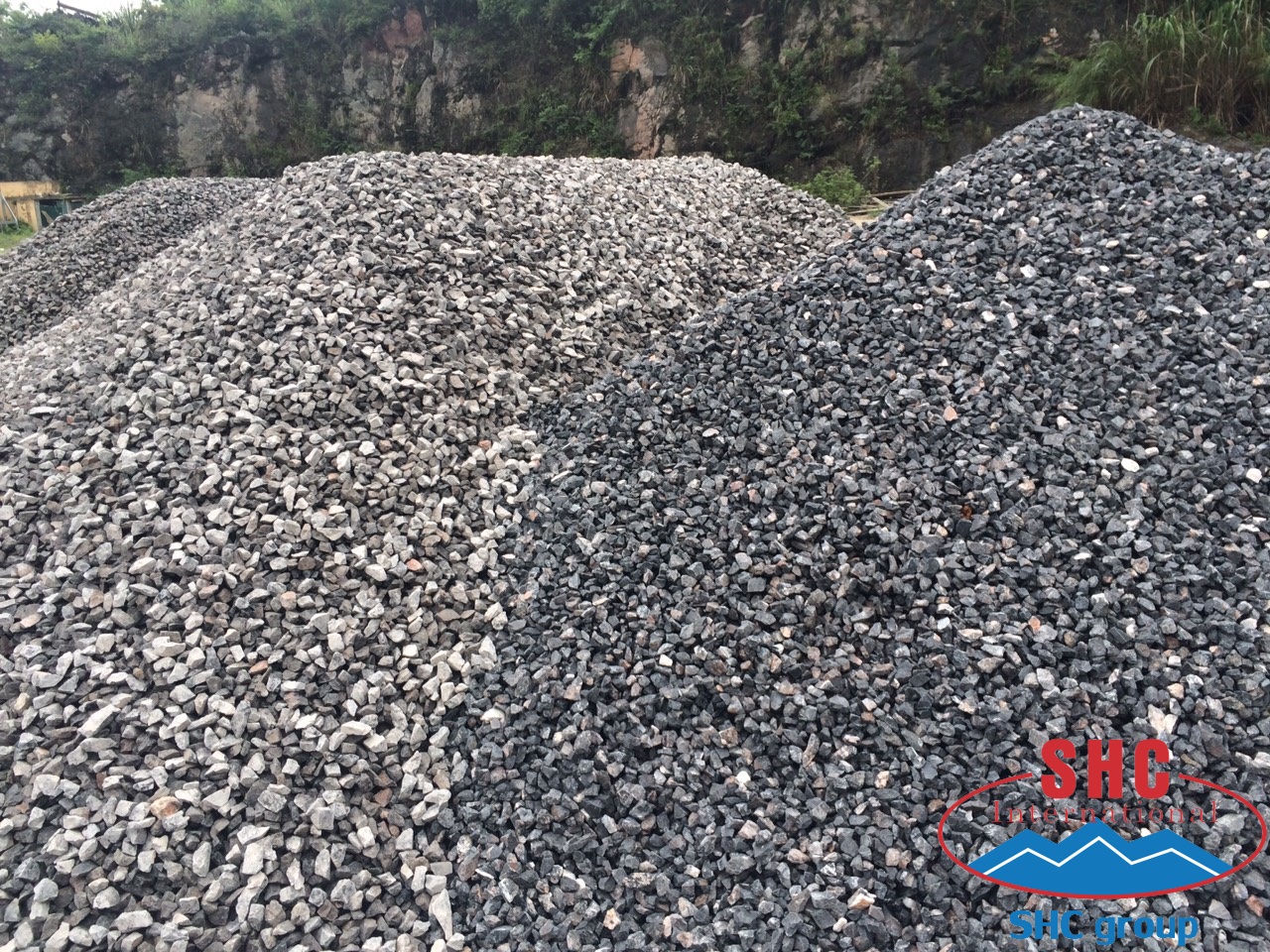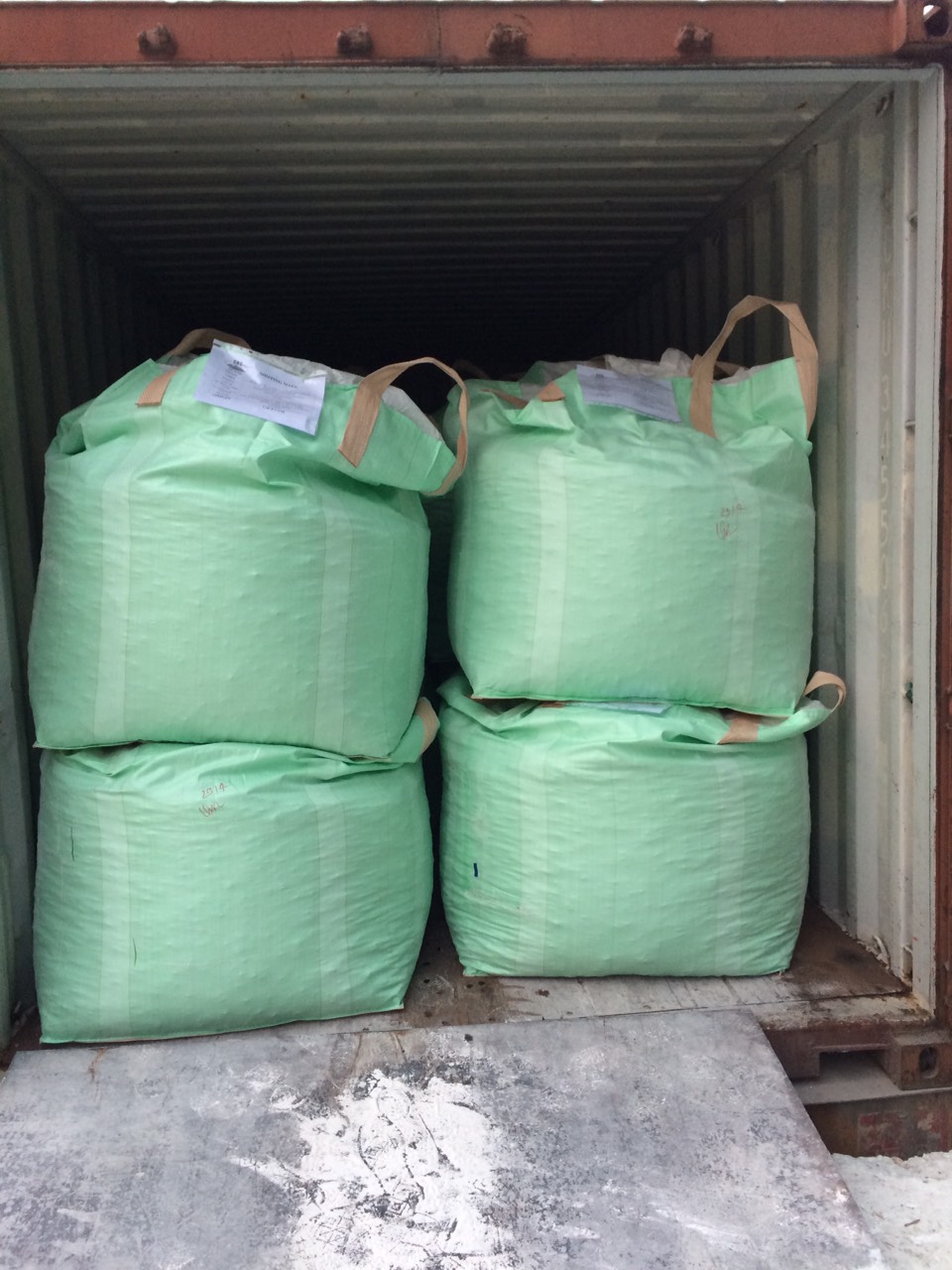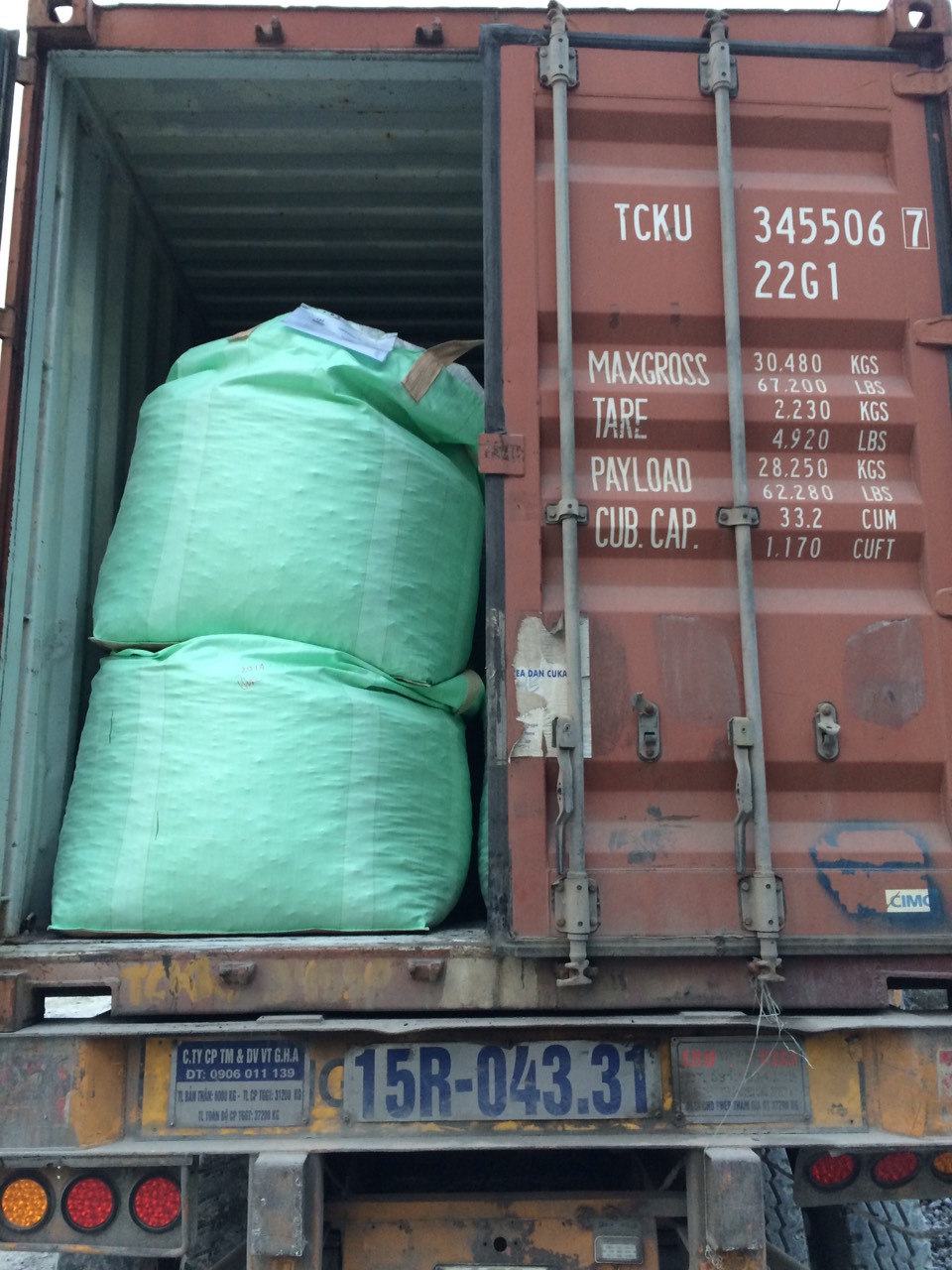 We are exporting dolomite lump to many countries such as Bangladesh, India, China... with capacity over 15.000 ton per month.
We always provides the top quality dolomite with best competitive price to our clients.
Please rest assured about our quality, quantity and our service.
If you are interested in getting a quotation or you would need any further assistance, please feel free to contact us.
No.18 Son Ha Minerals Co.,Ltd
Address: Mam Xoi Mountain, Thanh Son Commune, Kim Bang District, Ha Nam Province, VN
Telephone: +84 931 717 698
Fax: +84243.5190937
Hotline:+84 931 717 698 (Mr. Henry) // +84 932 222 698 (Ms. Anna)
Email: manager.shcgroup@gmail.com (Mr. Henry) // export1.shcgroup@gmail.com (Ms. Anna)
Skype: export1.shcgroup