If you're looking for an easy and most amazing way to transform your garden then use garden Pebbles!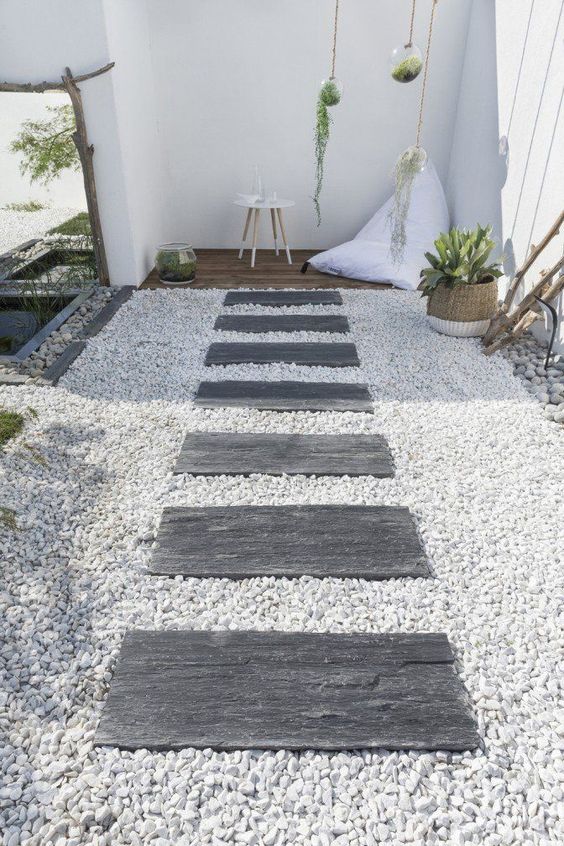 In the market, you can find varied, affordable and colorful garden pebbles. And there are many eye-catching and creative ways out there to use them. The best part is that these are very easy to maintain. For taking it to a whole new level and to increase the appeal of your garden and landscaping, you can opt for river rocks.
Why You Should Use Garden Pebbles?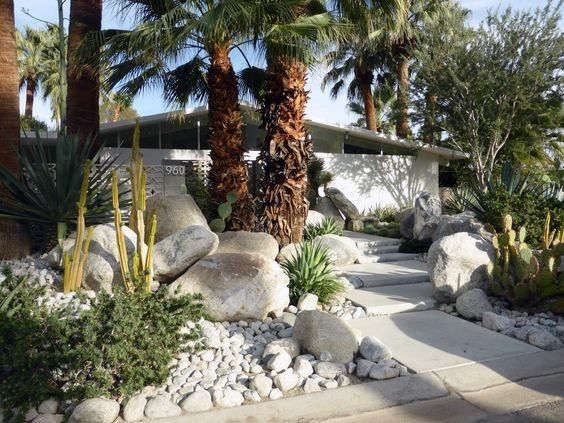 These are pleasant to look at and add a wide range of natural colors to the garden, thus, making your garden look more natural. It helps to maintain the original look and enhances the beauty of your garden. Some of the more notable benefits are:
- These pebbles or stones are durable and can withstand almost any level of natural temperature. They are also effective for areas around the stove or fireplace as these are natural stones and resistant to most natural elements.
- You can also use them for mulching and if you have a container garden pebbles can make your container plants look better.
- The surfaces of the garden pebbles are flush and these are very safe to walk on. These stones offer more traction and as a result, slipping is out of the question with these stones in place.
- These stones can be used on dry surfaces such as on a plain landscape and also wet surfaces like a garden floor, swimming pool and portions of your deck.
Useful Advice on Grouting Pebbles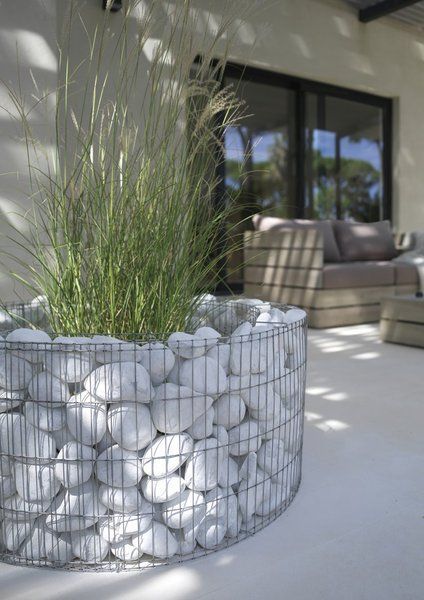 When you prepare the grout for placing the garden pebbles make sure that you avoid putting too much of water because adding a lot of water can result in a weak grout that can flake in later stages.
In order to appreciate the beauty of these naturally attractive stones, you need to remove the excess grout with the help of a wet sponge. This is important because in order to make the setting beautiful you want to show as much stone as possible.
In order to maintain the beauty of these natural stones, you need to make sure to apply sealant every 2-3 years so that the beauty can be prolonged.
Get Affordable Rates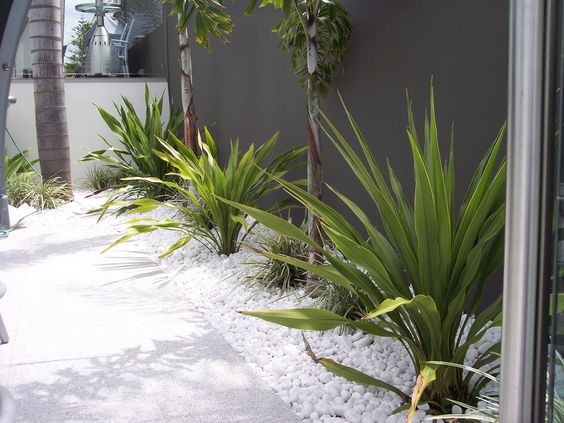 There are a lot of things that you can buy to get your garden pebbles installed and there are many sellers available in the market. However, you need to make sure that you only buy from affordable sellers and get the best deals in this regard. Since there are multitudes of sellers in the market there is a lot of competition; and as a result, you can get attractive garden pebbles at the most affordable rates.
So, make sure that you compare all your options and then decide on the one that is most suitable for your needs. Get the help of the internet to understand the various possibilities that you have with these stones.
NO.18 SON HA MINERALS COMPANY
Factory: Mam Xoi Mountain, Thanh Son Commune, Kim Bang District, Ha Nam Province, VN
Telephone: +84 931 717 698 Fax: +84243.5190937
Hotline: +84 936 374 398 (Ms. Sarah) / +84 931 717 698 (Mr. Henry)
Email: export1@shcgroup.vn (Ms. Sarah) // manager.shcgroup@gmail.com (Mr. Henry)
Skype: live:.cid.2ecc2a94e0a4efc6