Experience of using gravel pebble stone for garden decoration
- Using natural garden gravel is better than using artificial gravel
- Choose the gravel color that matches the owner's par and the overall garden design.
- Garden gravel should not be too thick because it will lose oxygen from the soil, affecting the growth of flowers in the garden.
- If the garden floor is soil, it should be cleaned before paving, after that use a net placed on the bottom layer and then put gravel on it. This ensures ventilation, helps better drainage, and limits weed growth.
- Choose a gravel of moderate size, beautiful shape, no peculiar shape because it is easy to make a bad impression.
- When spreading stones, it is necessary to measure the specific area to avoid waste. The smooth, non-sharp gravel should be placed on the top layer, both beautiful and safe.
- During use, it is necessary to pay attention to cleaning the gravel regularly to avoid mold and loss of aesthetics.
- Pay attention to build a good drainage system so that if it rains a lot, it will not cause waterlogging, causing the tree to rot and die.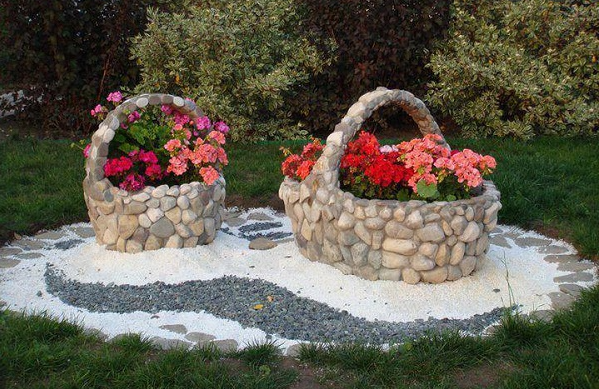 Our Company has experiences in manufaturing and supplying types of Decorative Pebble Stone
For any information, please contact:
NO.18 SON HA MINERALS COMPANY
Factory: Mam Xoi Mountain, Thanh Son Commune, Kim Bang District, Ha Nam Province, Viet nam
Telephone: +84 936 212 598
Hotline: +84 986 358 011 (Whatsapp / Wechat) - Mr. Thomas
Email: export2@shcgroup.vn
Skype: export2@shcgroup.vn