Vietnam have good quality material of dolomite and stable capacity. It is normally distributed from middle to North area. Almost is grey dolomite and very limited of white color grade.
We, SHC GROUP is now producing and supplying mainly grey dolomite for domestic market and export to abroad also. This cargo is much used for steel making, glass making, fetilizer, agriculture, disicant and water treatment.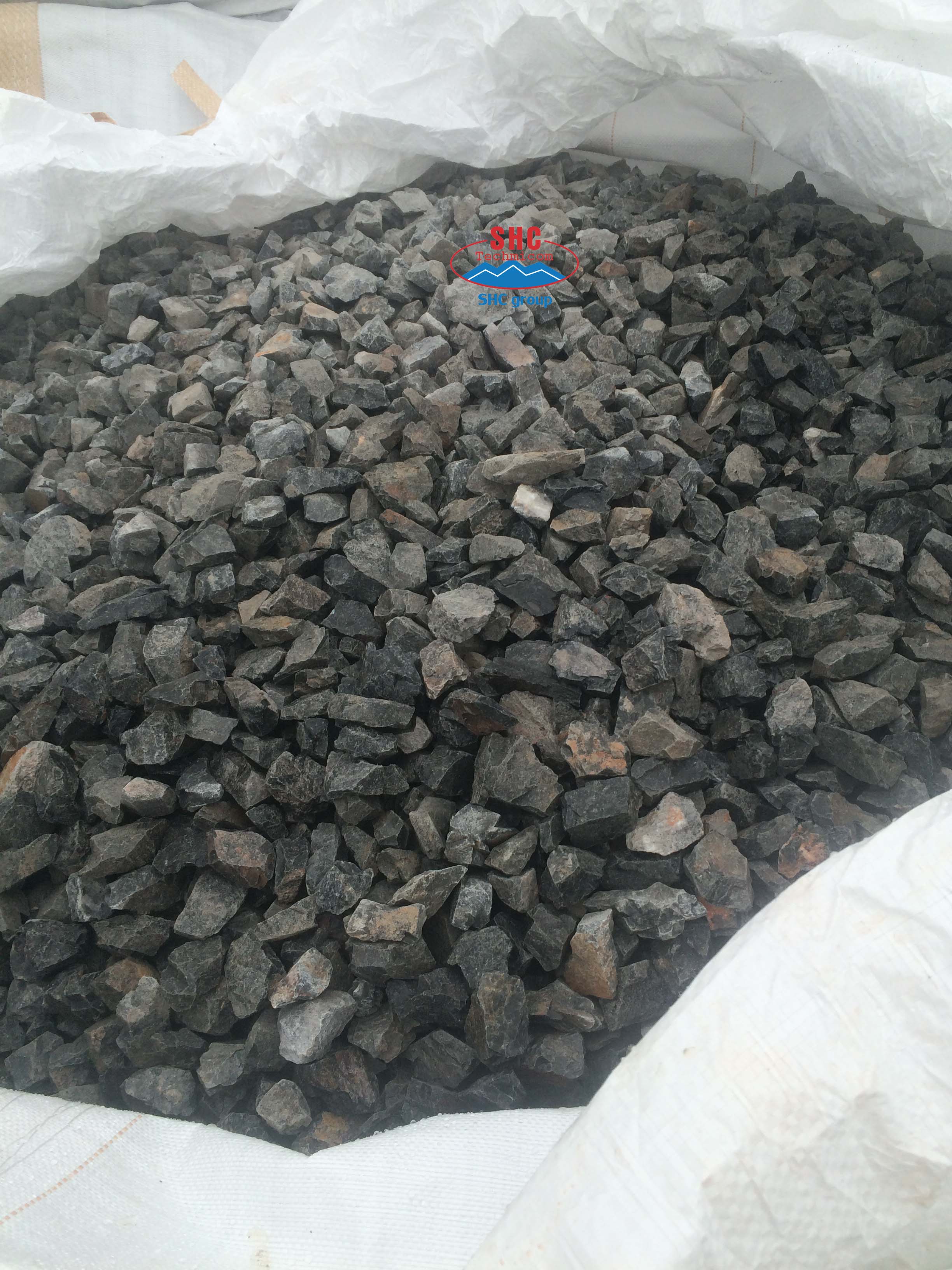 Client prefer to quality Dolimite with Caclium oxide more than 30%, magnesium oxide more than 19% and very low ferreous content.
We are supplying monthly 5,000 metric tons for clients stably. All clients are satisfied by our quality and services. We aim to increase capacity up to 10,000 metric tons per month. So, it will be very smooth supplied to all clients.
Beow is some photos of packing and loading of done shipments: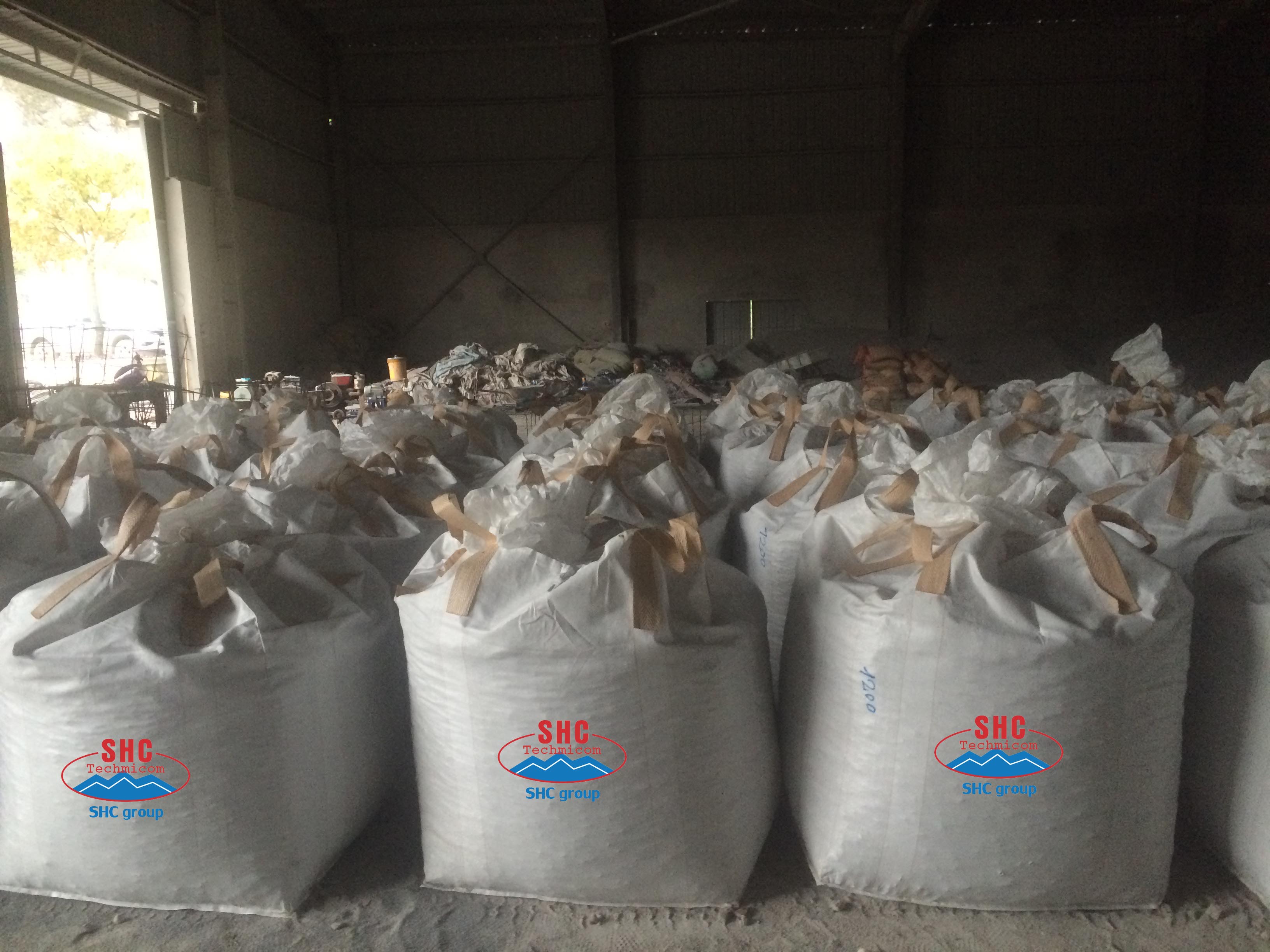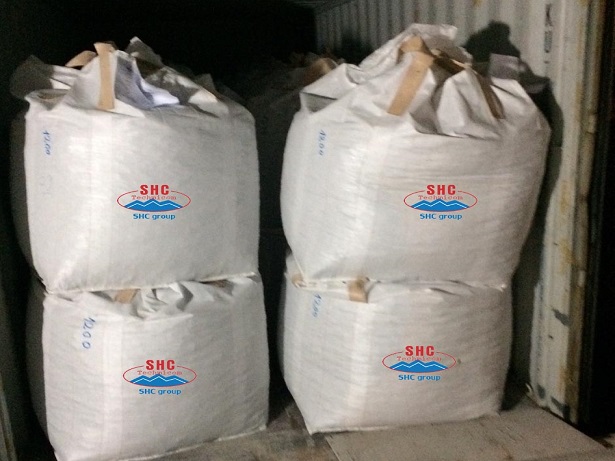 In case, you are looking for esteem supplier of Dolomite, please feel free to contact with us as below information:
SHC GROUP
Telephone: +84 936 212 598
Hotline: +84 986 358 011 (Whatsapp / Wechat) - Mr. Thomas
Email: export2@shcgroup.vn
Skype: export2@shcgroup.vn