Some of images about loading limestone powder to foreign customer: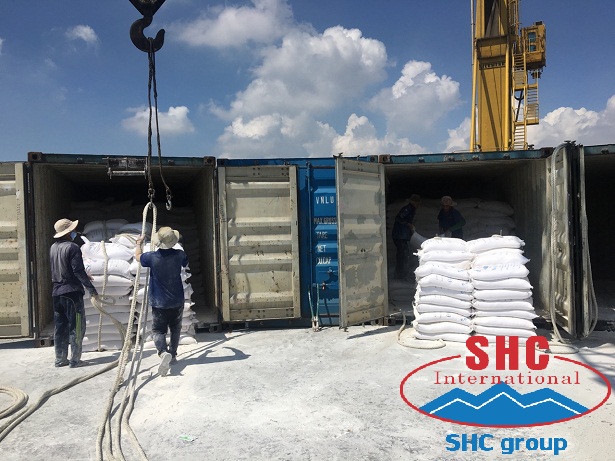 Our product meet all requirements about quality, quantity to export.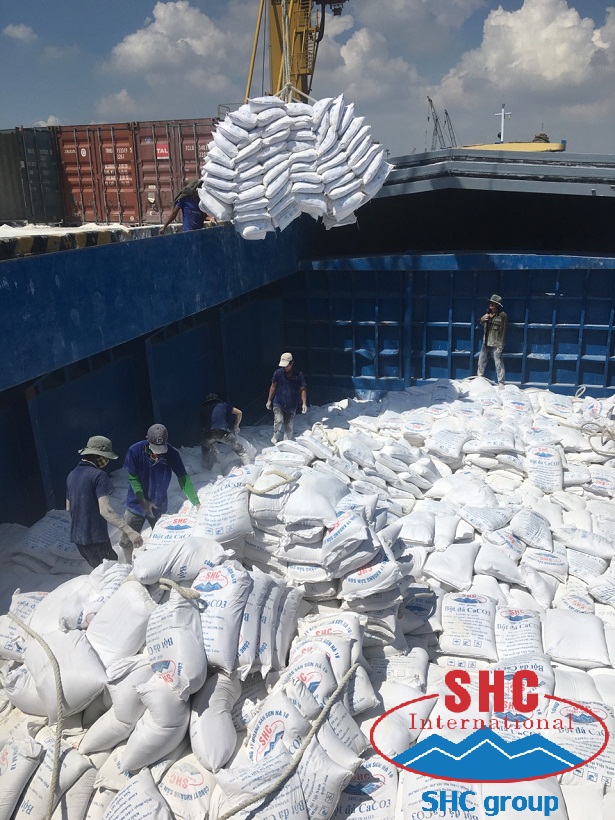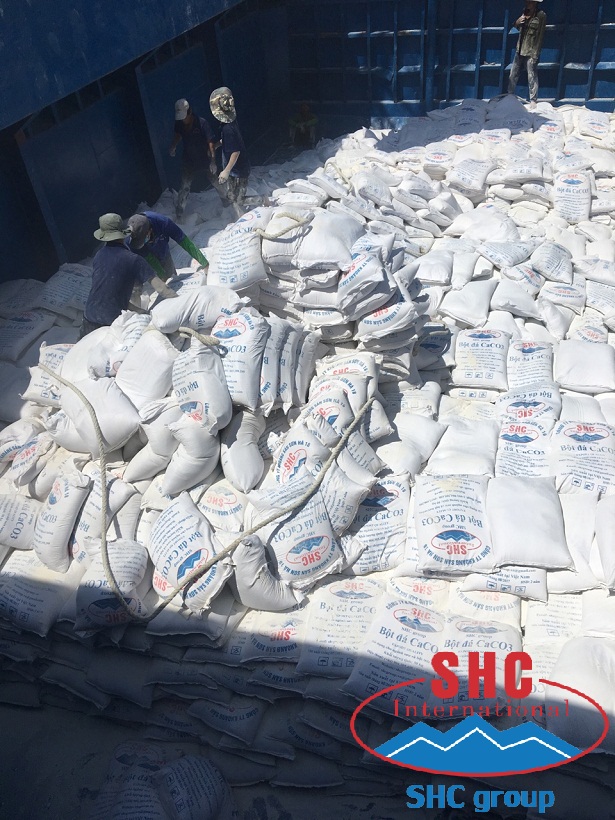 We are promoting exports limestone powder with extremely favorable policies for foreign customers.
We are No.18 Son Ha Minerals Co., Ltd specializes in manufacturer and supplier on limestone for feed, calcium carbonate powder and dolomite in Vietnam.
If you have interested in our products or need more information, please don't hesitate to contact with us.
No.18 Son Ha Minerals Co.,Ltd
Address: Mam Xoi Mountain, Thanh Son Commune, Kim Bang District, Ha Nam Province, VN
Telephone: +84 904 305 458
Fax: +84243.5190937
Hotline: +84 932 222 698/ +84 931 717 698/ +84 934 555 198
Email: export1.shcgroup@gmail.com
Skype: export1.shcgroup