Calcium carbonate is a chemical compound, represented by the chemical formula CaCO3. It is estimated that about 4 percent of the Earth's crust is made up of calcium carbonate. Calcium carbonate, one of the most beneficial compounds, has multiple applications in various industries. It is also beneficial for human and animal health, and the environment.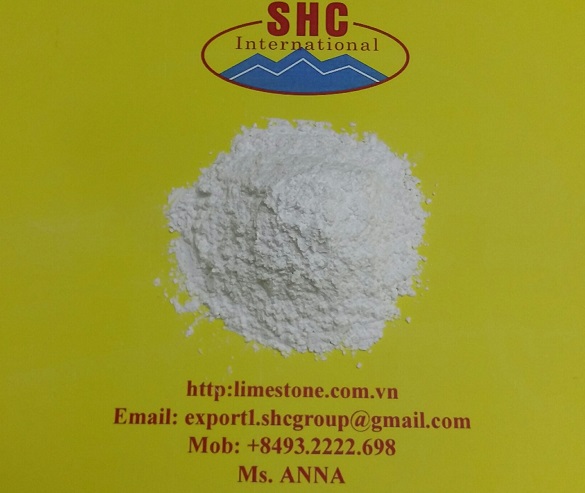 No.18 Son Ha Minerals Company Limited is manufacturing, exporting & supplying Uncoated Calcium Carbonate from Vietnam. We are very pleased to introduce some of pictures about factory, product, warehouse to customer.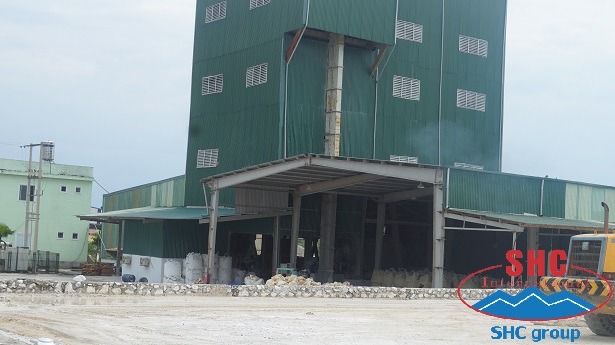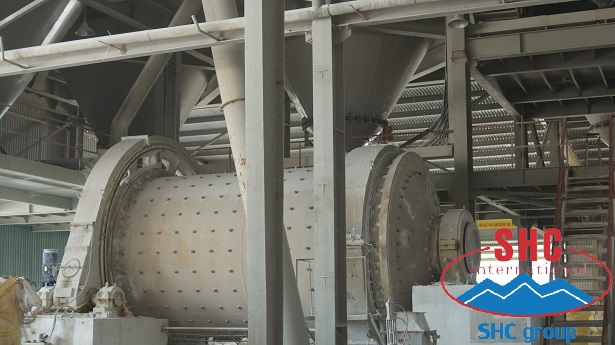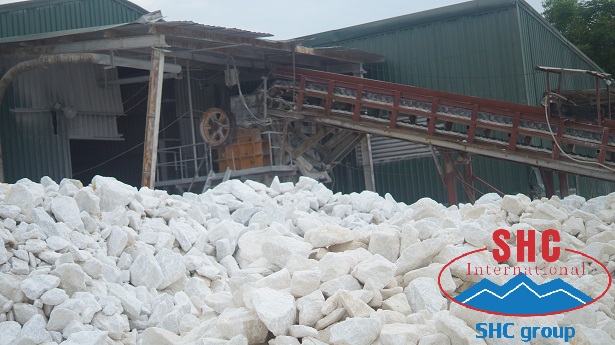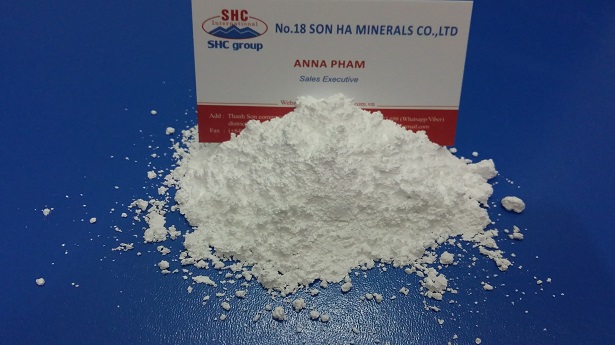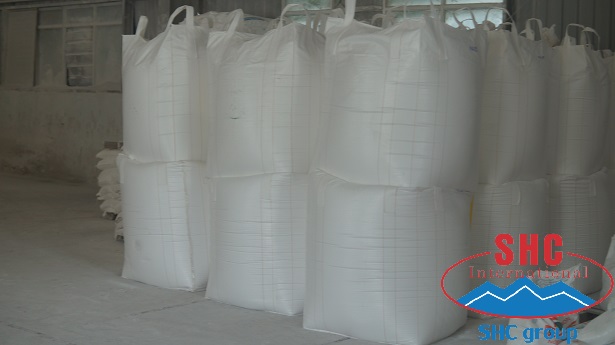 We are looking for new partner that can get good deal and keep good business relationship for a long time. We can meet all requirement about quality, packing and quantity for all customers.
If you are interested in getting a quotation or you would need any further assistance, please feel free to contact us.
No.18 Son Ha Minerals Co.,Ltd
Address: Mam Xoi Mountain, Thanh Son Commune, Kim Bang District, Ha Nam Province, VN
Telephone: +84 936 212 598
Hotline: +84 986 358 011 (Whatsapp / Wechat) - Mr. Thomas
Email: export2@shcgroup.vn
Skype: export2@shcgroup.vn