No.18 Son Ha Minerals Co., Ltd was establisted from May, 2016. We are a company specializes in manufacturing of limestone powder, granular limestone, calcium carbonate powder and dolomite. After more than one year's operation, our factory has come into operation stably and meet need of all customer about limestone products.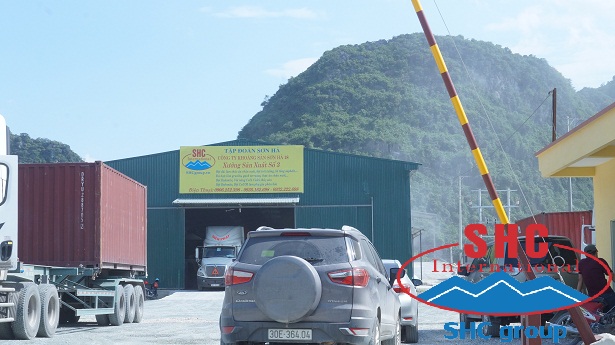 The factory is equipped with modern production lines to be import from abroad. Limestone from Mine is milled by ultra-fine grinding mill systems and optimal separation device of particles.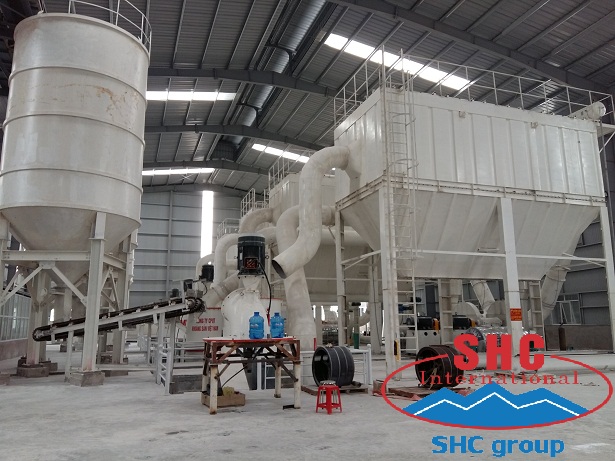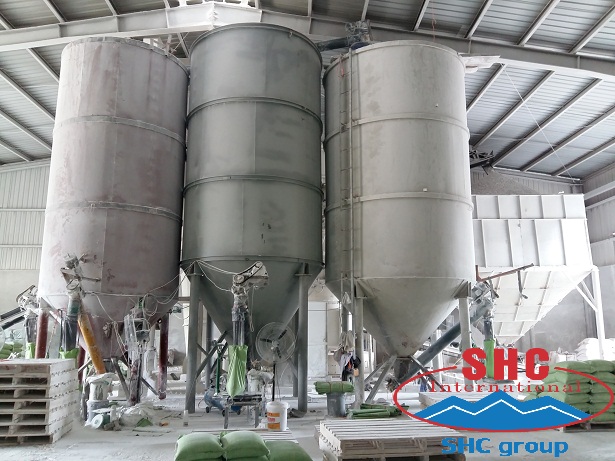 In addition, our factory also produces granular limestone by synchronous and advanced machinery along with high quality output material.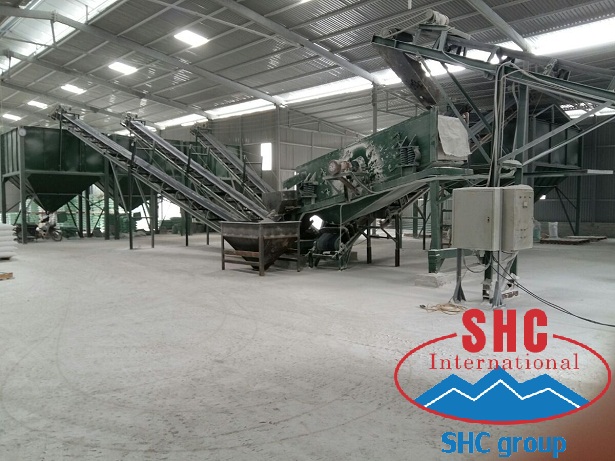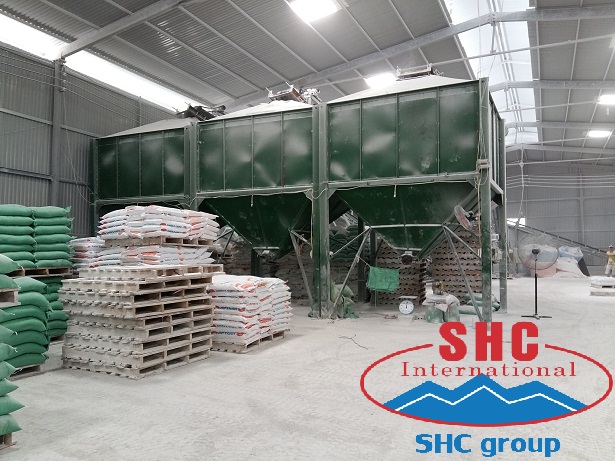 Our warehouse is very spacious and dry with capacity of thousands of tons of cargo and convenient loading.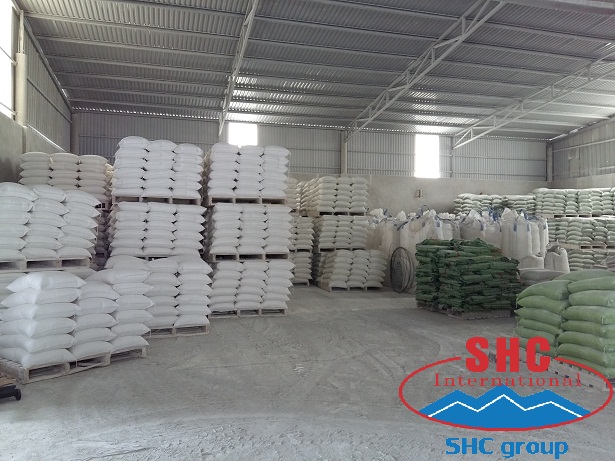 With professional and high-skill staffs, an advanced production line and abundant (pp ') high-quality mineral resources, we assure to manufacture high-grade products that can satisfy all the strict requirements of foreign and local clients.
If you have interest in our products or need further information, please feel free contact us.
We hope cooperate and serve!