Granite is an igneous rock with versatile applications. It is the most popular choice for flooring because of its overall resiliency, strength and unique colour options. Apart from flooring, granite slabs are also used for kitchen countertops,wash area, balcony, table tops and dining area. Granite tiles are best for wall cladding.
1. FLOORING
Granite slabs are the best choice for flooring as they give an exquisite and expensive look to the home.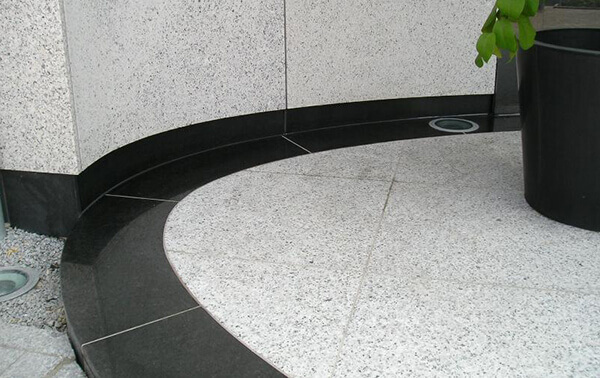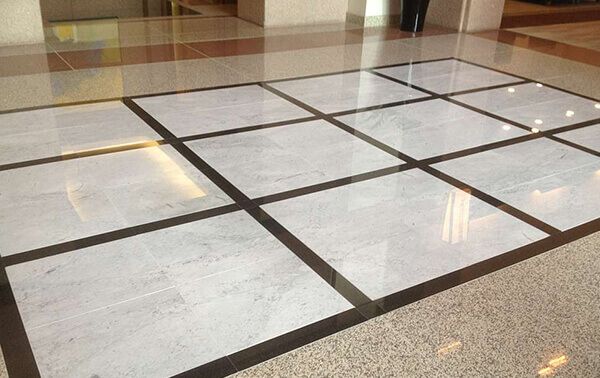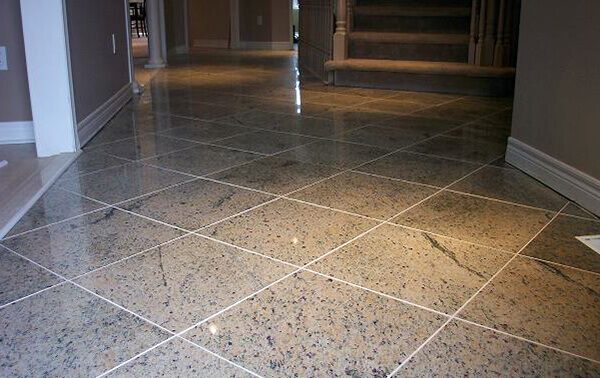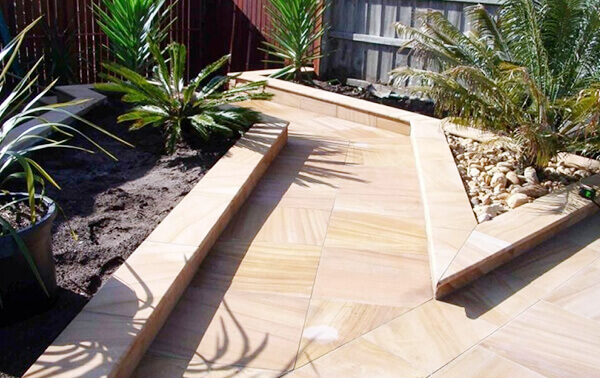 2. COUNTERTOP
Glittek's beautifully crafted countertops and panels add glamour to a workplace and combine beauty with strength.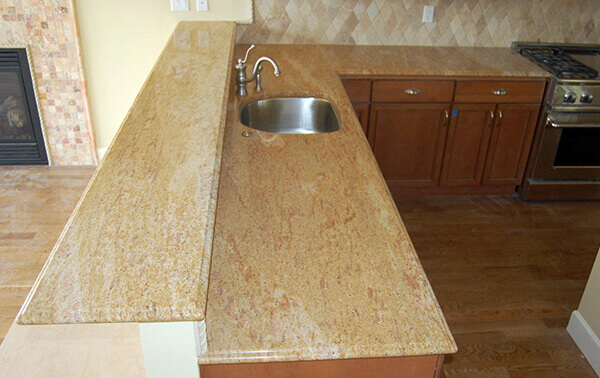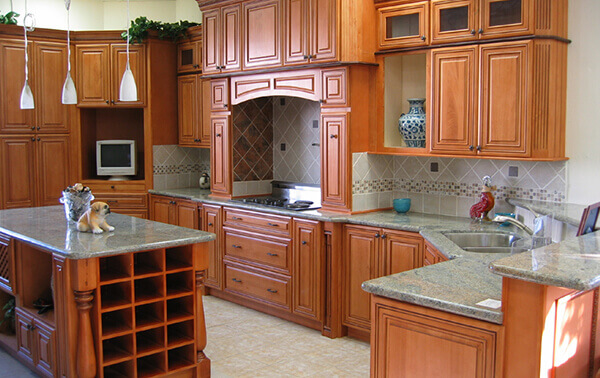 3. TABLE TOP
Granite table tops make the dining room look attractive and inviting.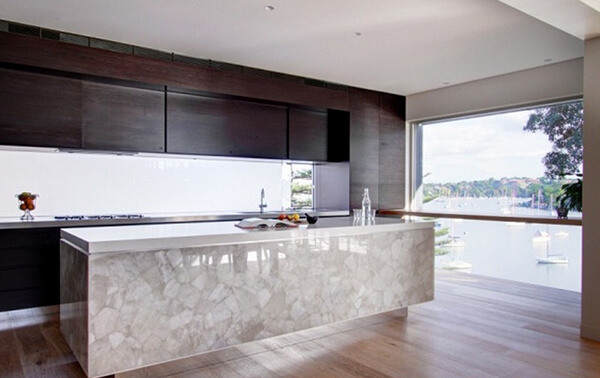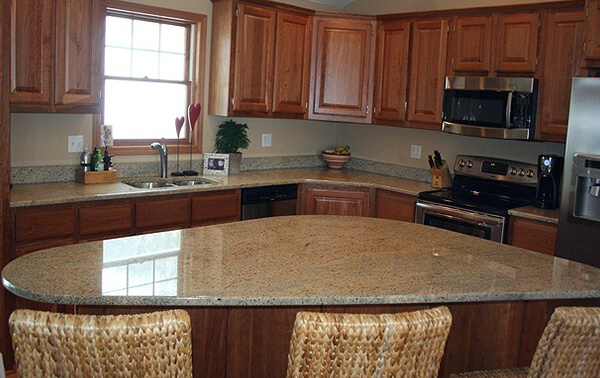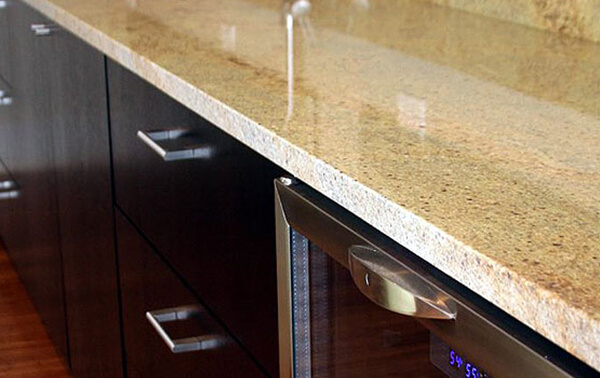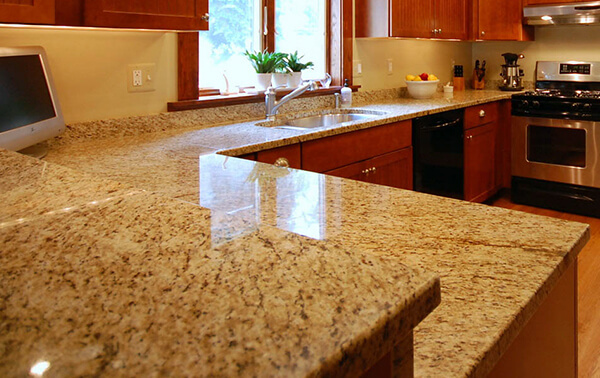 4. WALL CLADDING
Granite slabs and tiles transform drab walls into mirror-polished surfaces of varied hues.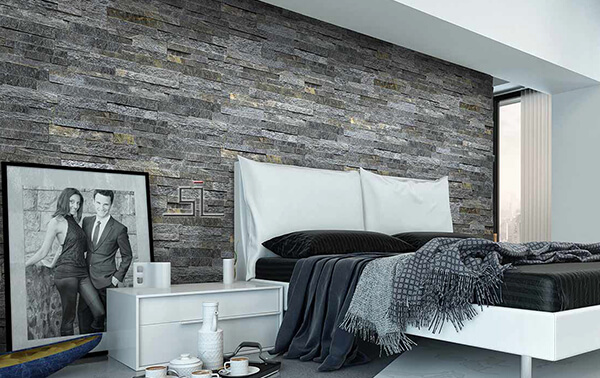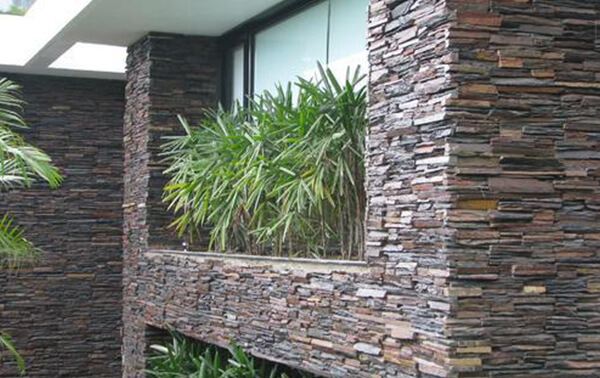 If you require further information on this or any other products from SHC Group please call Ms. Sarah, Mobile: +84 936 374 398 (Whatsapp/Viber/Zalo).