No.18 Son Ha Minerals Company Limited is Vietnam's leading landscape and garden supplies company. We always innovative, eco-friendly, and offering a huge range of quality products to suit your needs. We can offer you a huge choice of products with which to create your ideal garden or landscape.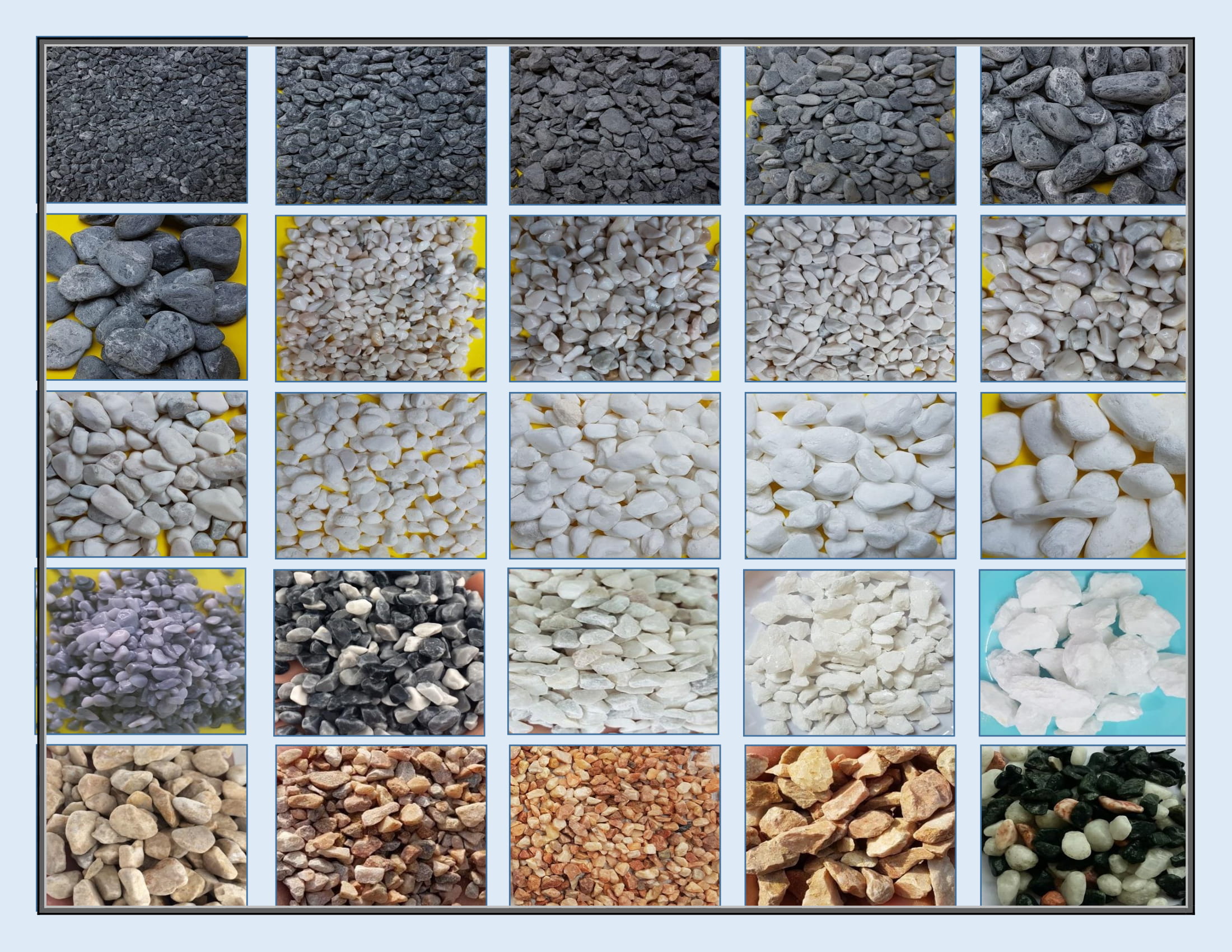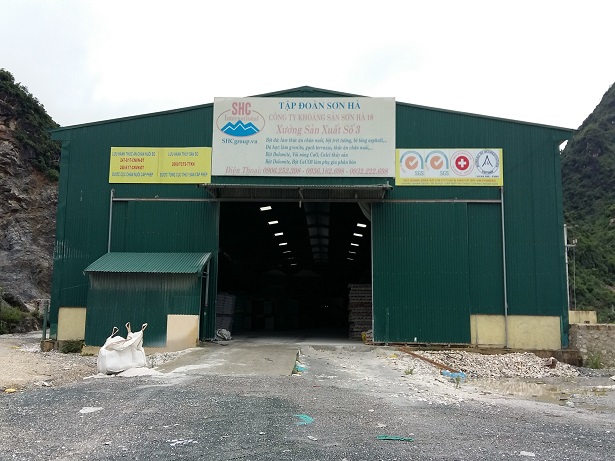 Decorative gravels and pebbles are used in driveways, pathways, as inorganic mulch, in pots and planter boxes. Available in an extensive range of colours and sizes, gravels and pebbles can be used alone or selected as a feature component in concrete. We can offer in size, shape and application of gravels and pebbles allows you to exercise your design skills and bring individual style to your landscape project while also meeting your practical requirements.
Our Pebble Stone: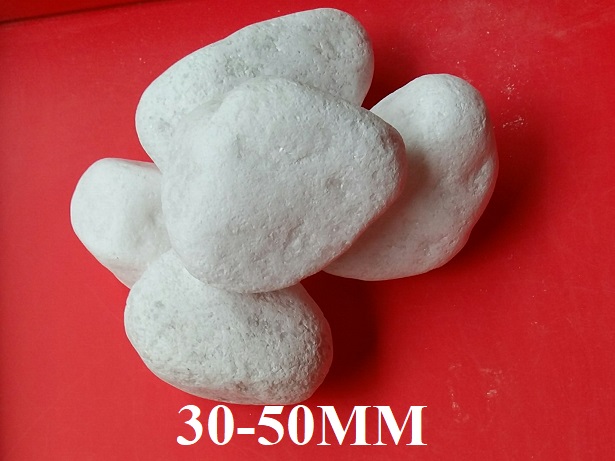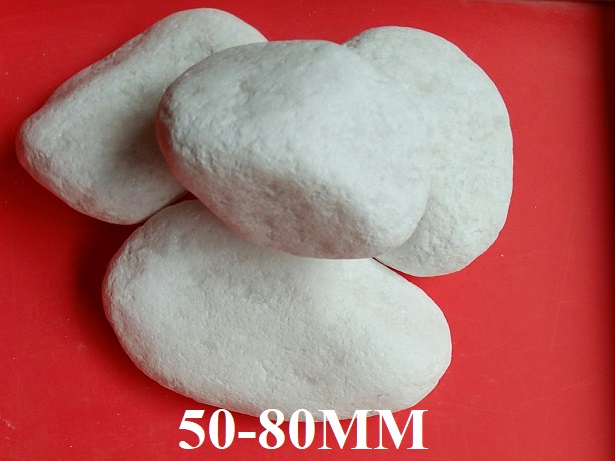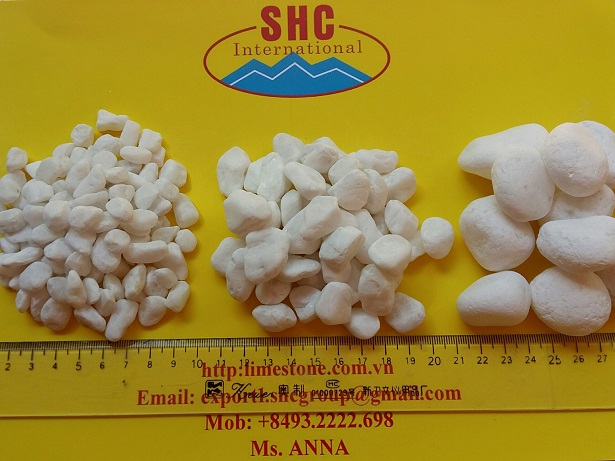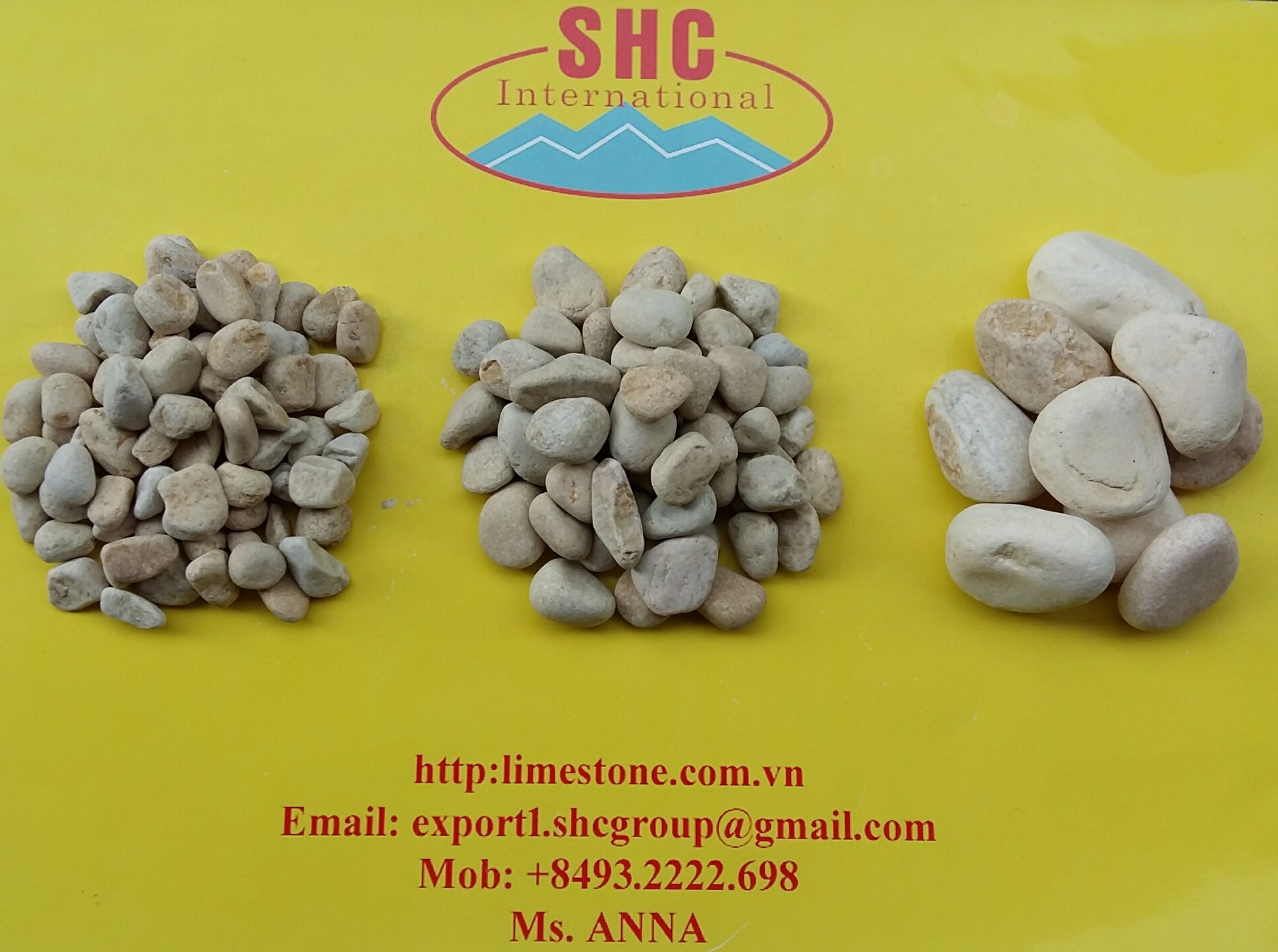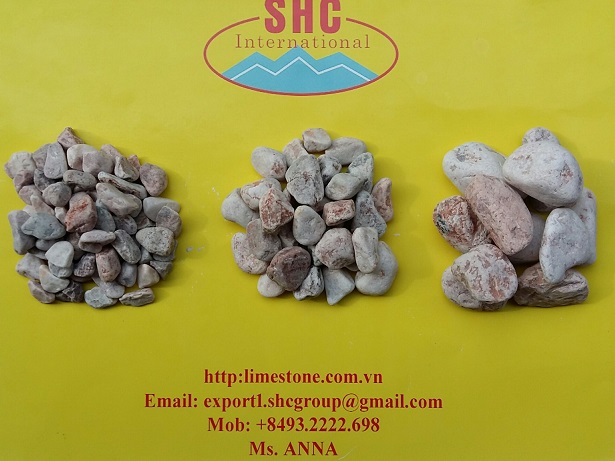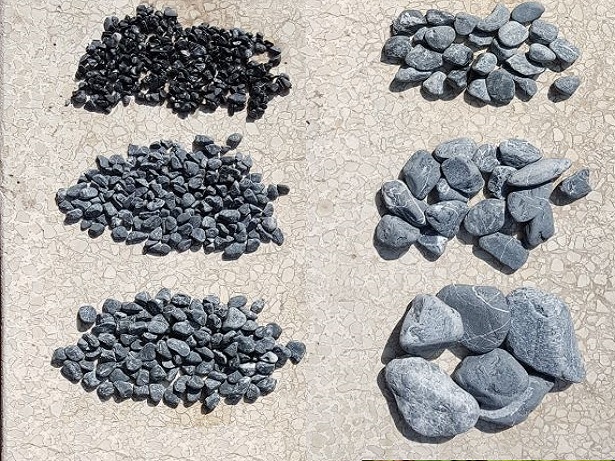 Our Gravel Product: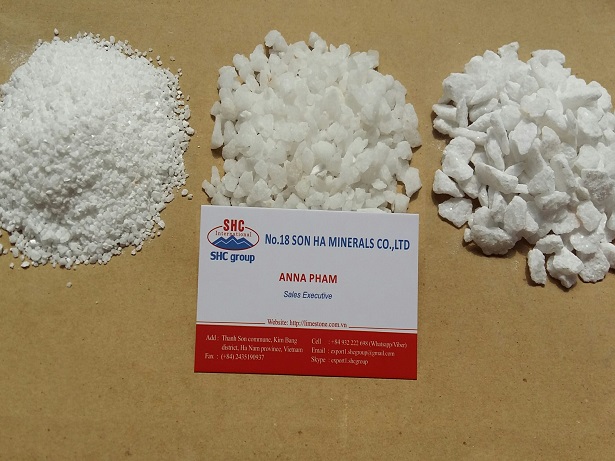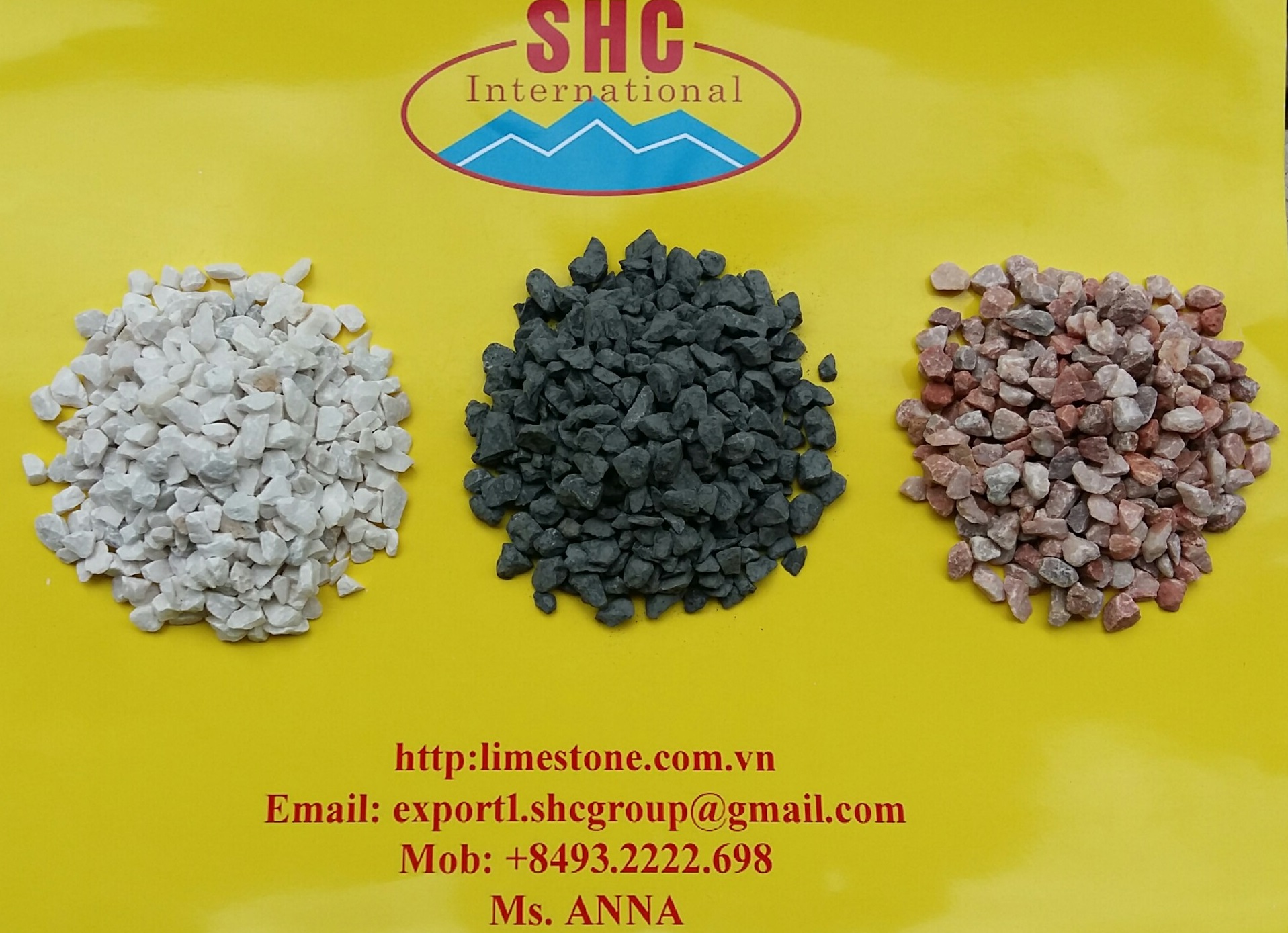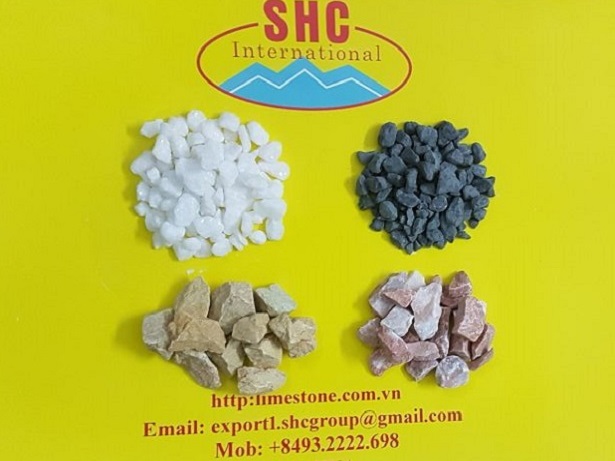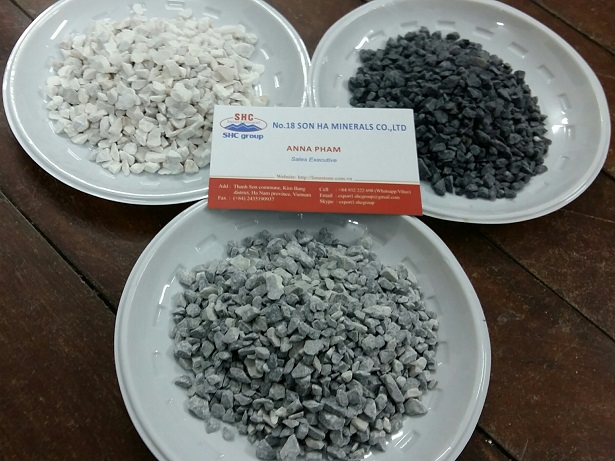 Packing: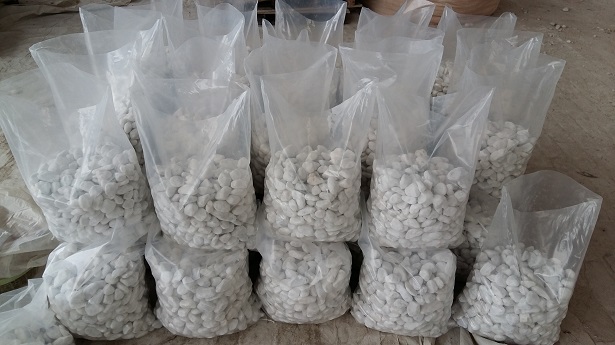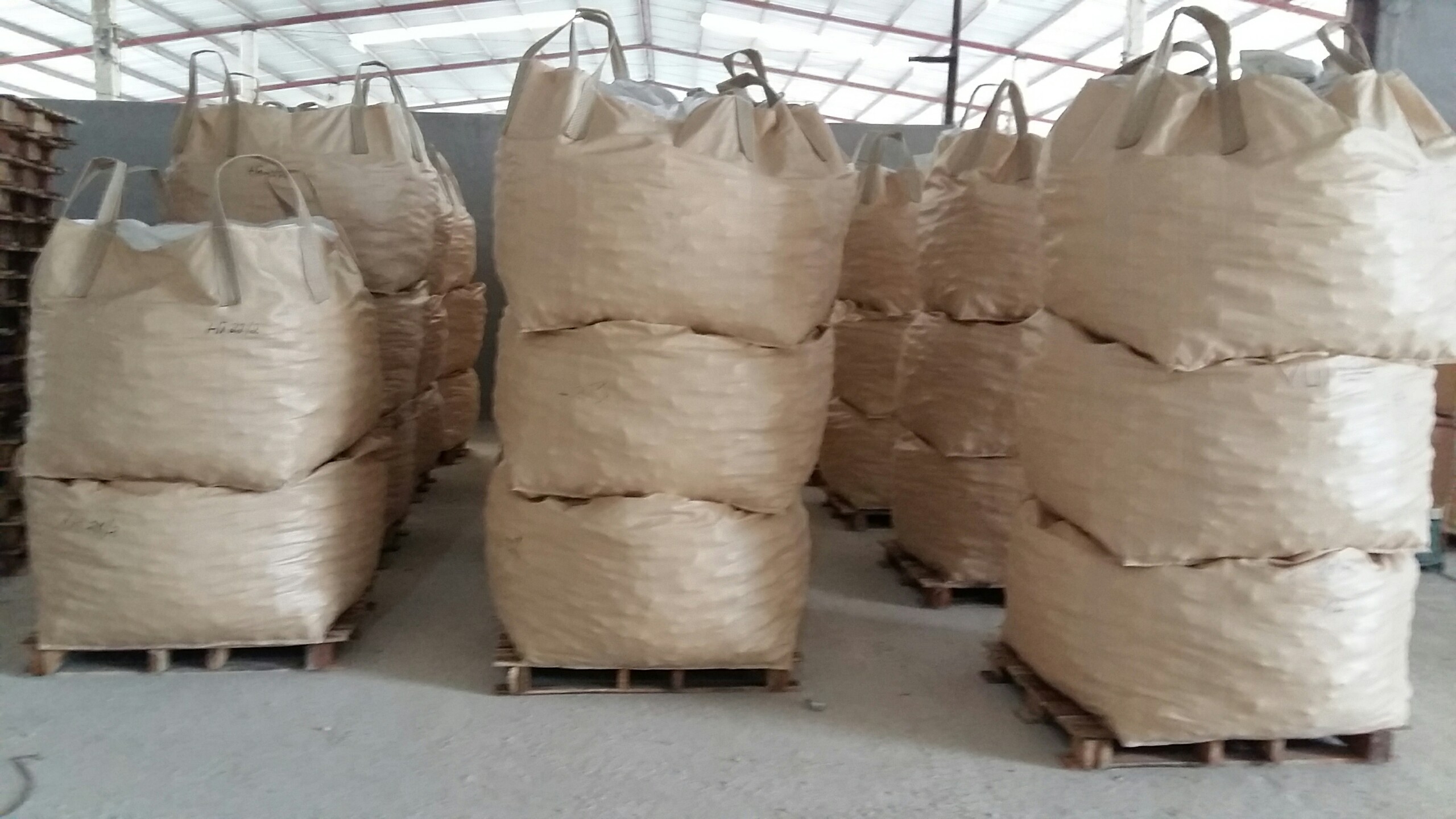 Loading: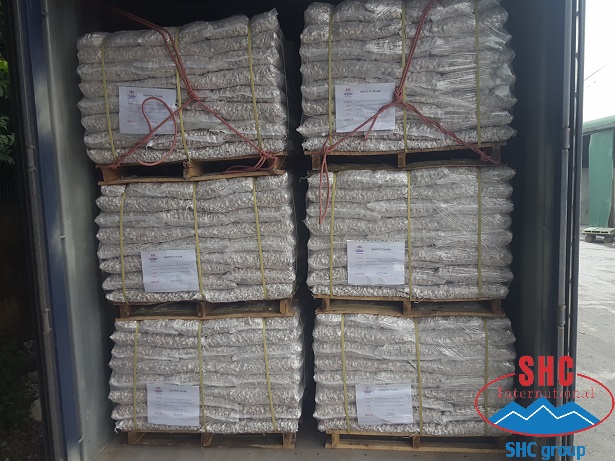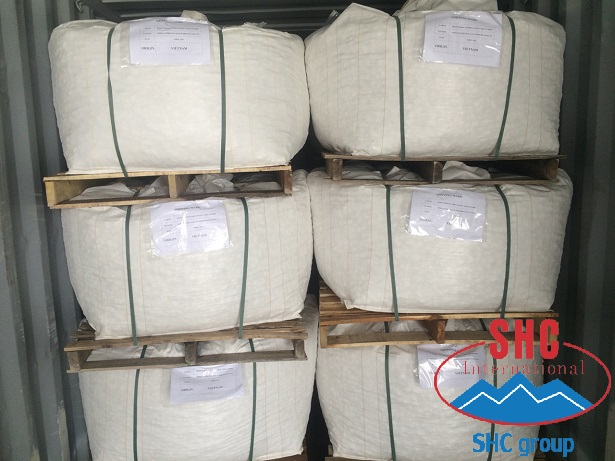 We hope to receive your attentoin to our product. We will supply best product and competitive price for you.
If you are looking for further buying advice or price guides to decorative stone for your garden, please feel free contact with us.
No.18 Son Ha Minerals Co.,Ltd
Address: Mam Xoi Mountain, Thanh Son Commune, Kim Bang District, Ha Nam Province, VN
Telephone: +84 931 717 698
Fax: +84243.5190937
Hotline: +84 932 222 698 (Ms. Anna)/+84 931 717 698 (Mr. Henry)
Email: export1.shcgroup@gmail.com (Ms.Anna)
Skype: export1.shcgroup