Dolomite is an anhydrous carbonate mineral composed of calcium magnesium carbonate, ideally CaMg(CO3)2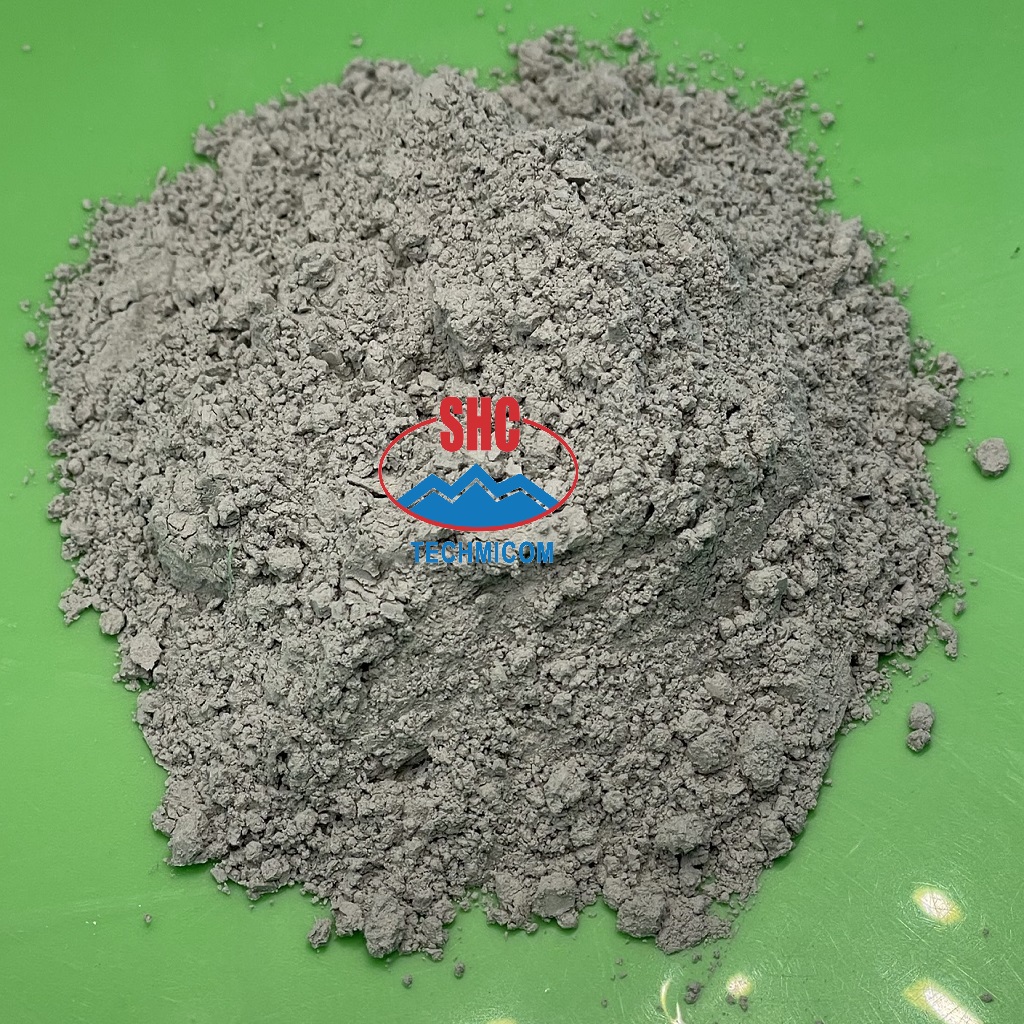 Dolomite is chiefly used as refractory, ramming, and fettling material in steel melting shops, and as fluxing material in blast furnace operation in secondary steel and ferromanganese manufacture. Dolomite is also used in many fields such as decorative stone; glass production, cement; ceramics; aquatic feed, and water environment treatment in the fisheries industry.
Dolomite rocks with high Mn content are pink, are used as decorative stones, with elements of spirituality, bringing health and peace for the user.
Dolomite is usually provided in the form of powder with particle sizes from 10 microns to 200 microns, depending on the application.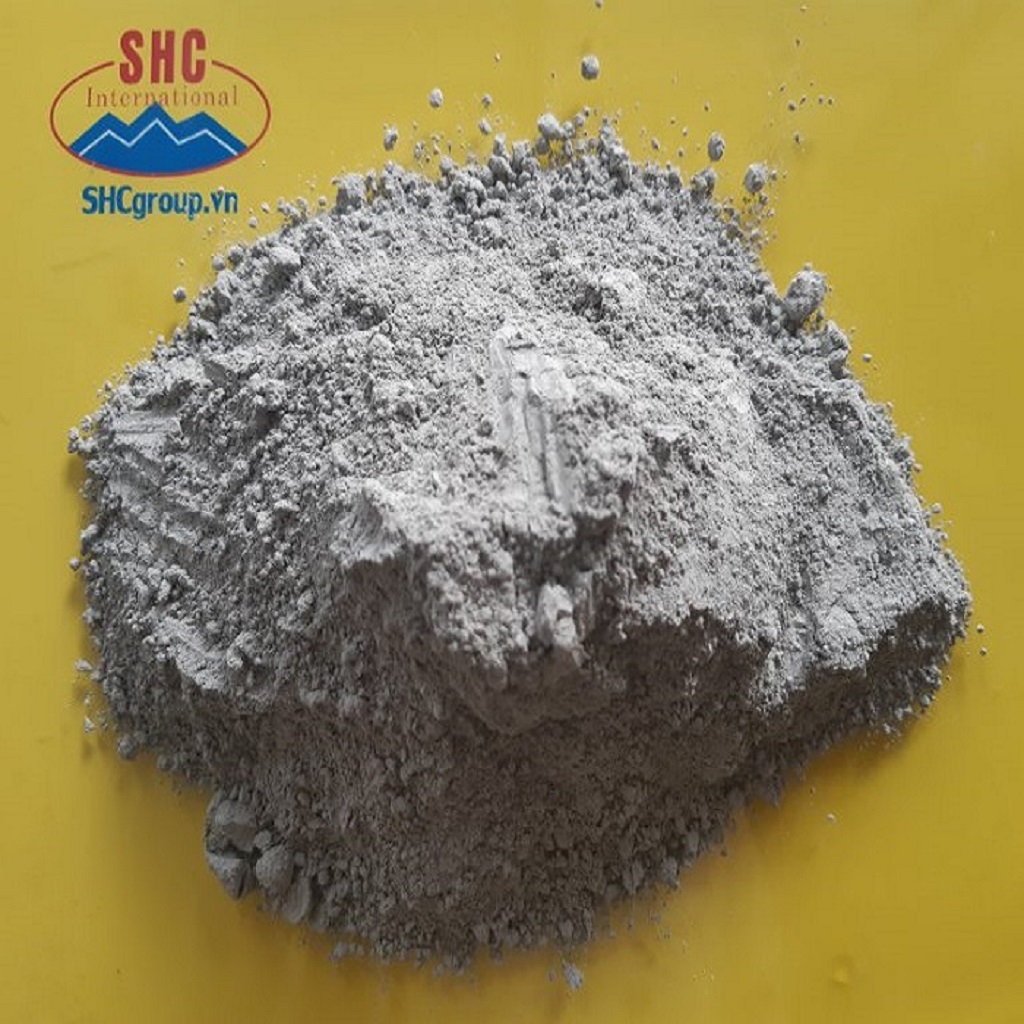 -Dolomite is used for manufacturing certain types of refractory bricks used in steel making.
-Dolomite is also used as a source of magnesium oxide for making magnesium metal and for chemical uses, such as the common laxative milk-of-magnesia.
-Dolomitic limestone's and dolomites are mined along with limestone and used for crushed stone and aggregates for the manufacture of pavement, concrete for construction, and as fill material.
-Dolomite is also used in some cement, as a source of magnesium. Of course, dolomite is also used as mineral specimens.
- Dolomite powder with size 45 micron used in the aquaculture industry for water treatment pond, created for water alkalinity, providing macro and micronutrients elements to make feed in aquaculture.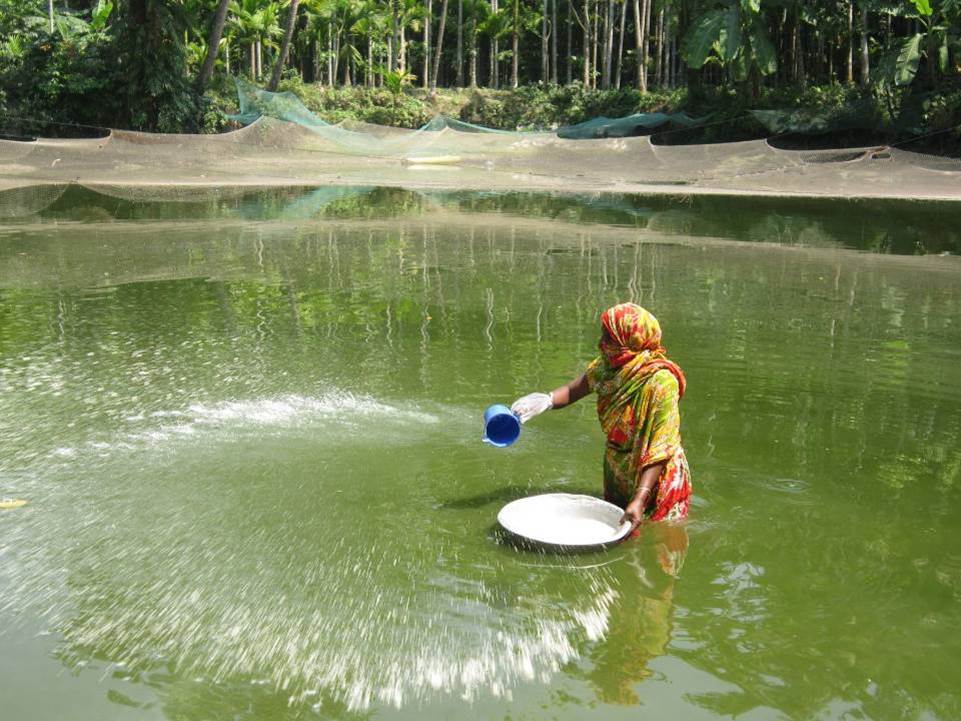 - Dolomite is a component used as a source of CaO in the glass industry, cement
- Dolomite is used in the fertilizer industry, as an additive to fertilizers, soil acidification treatment, creating alkaline, and providing the trace elements to the soil.
- A large amount of dolomite is used in manufacturing ceramics.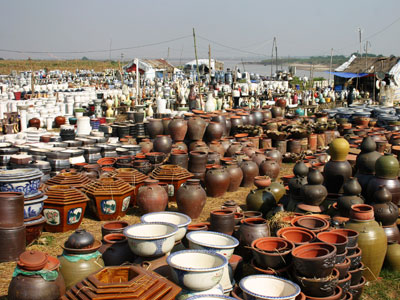 With many applications in the industry, Dolomite is used in large quantities and is one of the important minerals in many industries.
No.18 Son Ha Minerals Co., Ltd is a leading manufacturer and supplier of dolomite in Vietnam.
If you have interested in our products or need more information, please don't hesitate to contact us.
NO.18 SON HA MINERALS COMPANY
Factory: Mam Xoi Mountain, Thanh Son Commune, Kim Bang District, Ha Nam Province, Viet Nam
Telephone: +84 936 212 598
Hotline: +84 986 358 011 (Whatsapp / Wechat) - Mr. Thomas
Email: export2@shcgroup.vn
Skype: export2@shcgroup.vn