In the paper industry it is valued worldwide for its high brightness and light scattering characteristics, and is used as an inexpensive filler to make bright opaque paper. In past few decades, the use of calcium carbonate has grown significantly as technology in the paper industry has moved from acid to neutral sizing. Today, calcium carbonate is the most widely used mineral in paper-making. GCC and PCC are used both as a filler and a coating pigment, and help produce papers with high whiteness and gloss and good printing properties.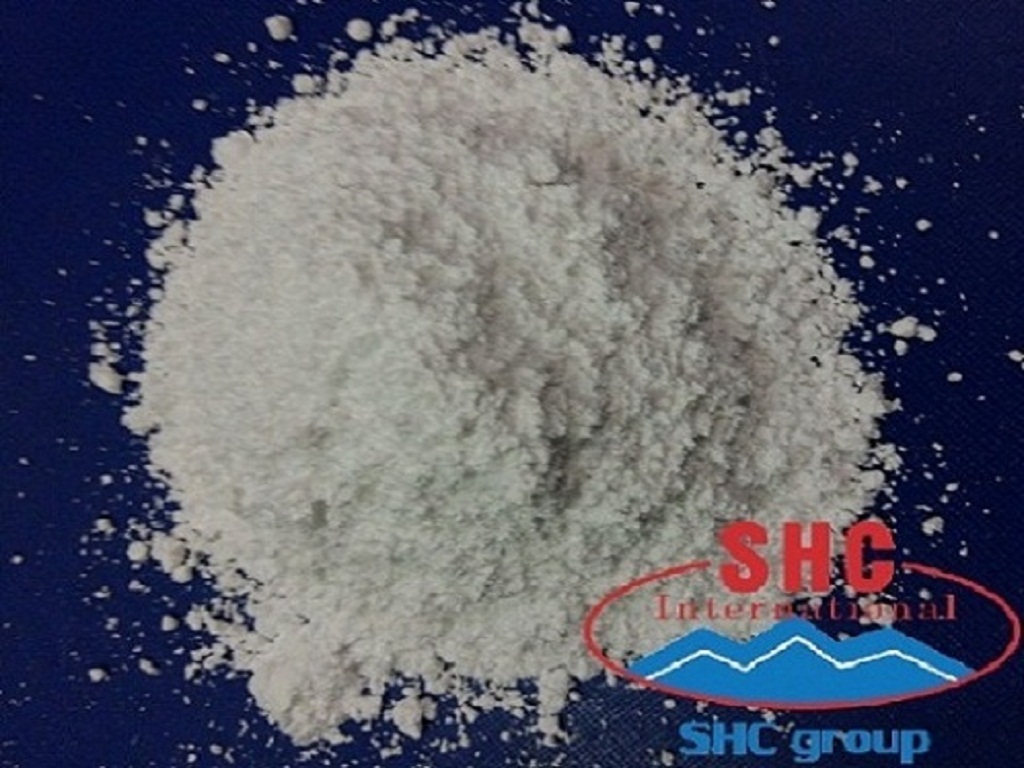 Paper Industry (Powder) Occurs between 10% and 20% in paper composition.




- Stone powders used as fillers reduce production costs (instead of products like clay, kaolin).




- Create high whiteness.




- Neutralize the acid environment in the paper industry.




- Fillers and coatings: make paper products white, opaque, glossy, good printing ability, competitive price.




- Reduce wood content, reduce cost and still ensure paper durability.




- High speed paper making machines, quick dry paper -> saving energy costs and costs.




Fillings in paper:




- Fillings in writing paper, printing paper, cardboard, packing paper.




- Paper has a glossy surface, brightness, lust, gloss.




- Improved printing capabilities.




Coating in paper:




- Increase the surface quality of paper, hard paper.




- Coating process ensures uniform surface of paper, printing process is better.
No.18 Son Ha Minerals Co., Ltd is one of leading manufacturer and supplier ground calcium carbonate in Vietnam.
If you have demand to import ground calcium carbonate, please contact us.
No.18 Son Ha Minerals Co.,Ltd
Address: Mam Xoi Mountain, Thanh Son Commune, Kim Bang District, Ha Nam Province, VN
Telephone: +84 904 305 458
Fax: +84243.5190937
Hotline: +84 932 222 698/ +84 931 717 698/ +84 934 555 198
Email: export1.shcgroup@gmail.com
Skype: export1.shcgroup