Calcium carbonate is used in glass as a stabilizer, and modifies the viscosity and increases the durability of the glass. For all types of glass, the common properties required of calcium carbonate are extremely low iron content, consistent chemical characteristics and low moisture content.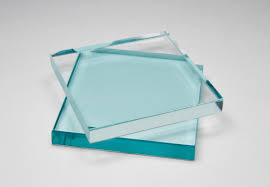 Besides silica sand, calcium carbonate is another main component in the production of ceramics. Calcium carbonate is an economical source of calcium oxide, which is needed as a melting agent at high temperatures (1,050 °C), improves the mechanical and chemical strength of the glass body and reduces shrinkage from firing.
We, No.18 Son Ha Minerals Company Limited is a leading company specializes in manufacture and Calcium Carbonate Powder in Vietnam.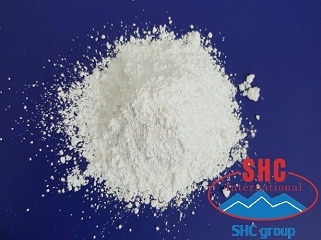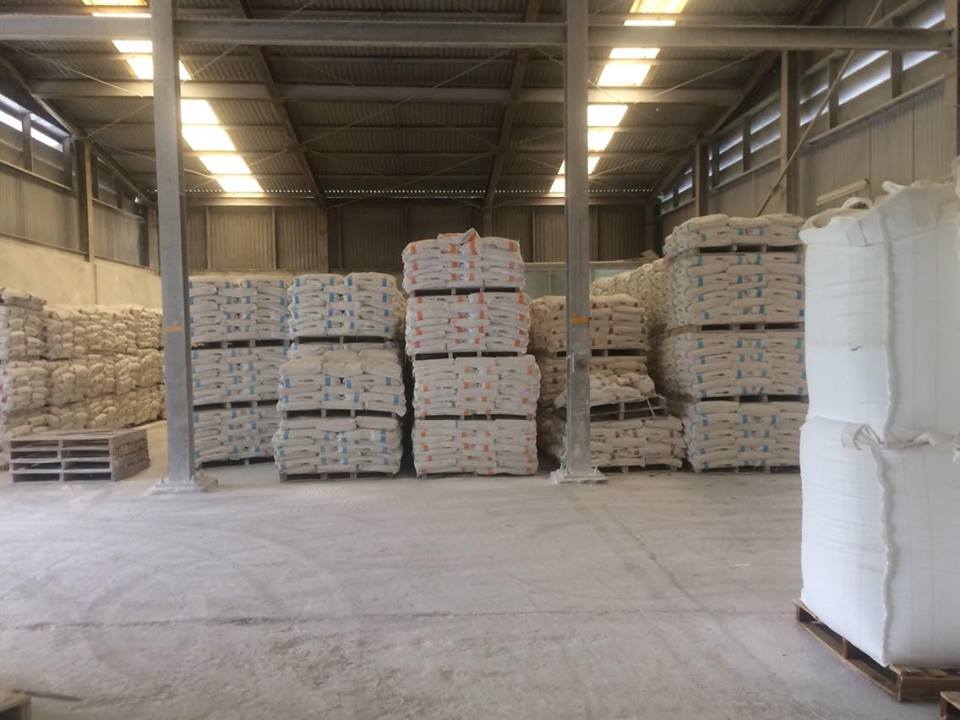 Product quality:
CHEMICAL ANALYSIS

PHYSICAL ANALYSIS

Content of CaCO3

≥ 98%

Size

5-25 µm

Content of MgO

≤ 0.40%

Whiteness

≥ 98%

Content of Fe2O3

≤ 0.02%

Brightness

≥ 96%

Content of Al2O3

≤ 0.10%

Moisture

≤ 0.2%

Content of SiO2

≤ 0.20%

Content loss on ignition

≤ 43.8%

Content of Na2O

≤ 0.00%

Oil absorption

≥ 24g/100g CaCO3

Content of K2O

≤ 0.00%

Density

= 2.7g/cm3

Content of

TiO2

≤ 0.00%

P/H Value

= 8÷9
If you have interest in our products or need further information, don't hesitate to contact us at:
No.18 Son Ha Minerals Co.,Ltd
Address: Mam Xoi Mountain, Thanh Son Commune, Kim Bang District, Ha Nam Province, VN
Telephone: +84 932 222 698
Fax: +84243.5190937
Hotline: +84 932 222 698/+84 931 717 698/+84 934 555 198
Email: export1.shcgroup@gmail.com
Skype: export1.shcgroup