Paper is an important goods in life, nowadays, Paper industry develops rapidly around the world. One of the main ingredients to produce paper is Calcium Carbonate Powder. Meeting high demands of Paper Mills in the world, No.18 Son Ha Minerals provide into market the high quality products with different size and color as well as competitive pricing. The annual export capacity is 4,000 MT/month, and No.18 Son Ha Minerals Co becomes a pretigious and reliable supplier of domestic and foreign partners.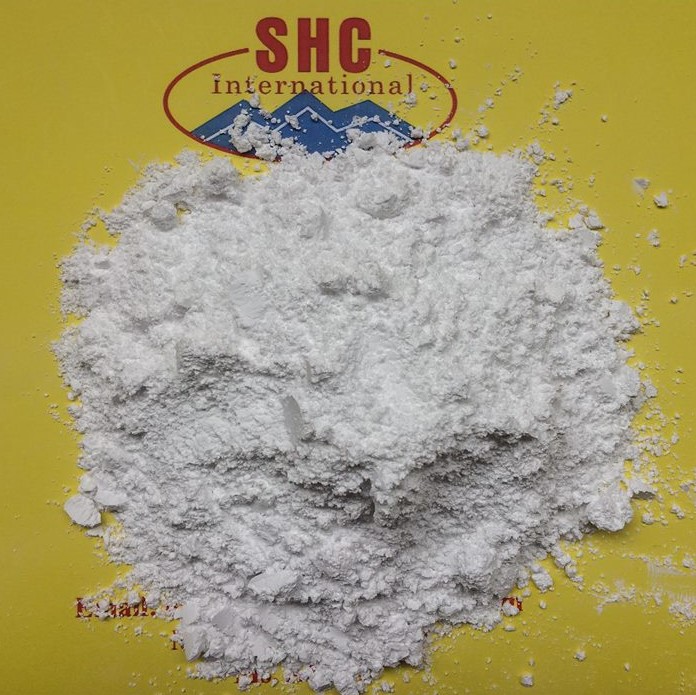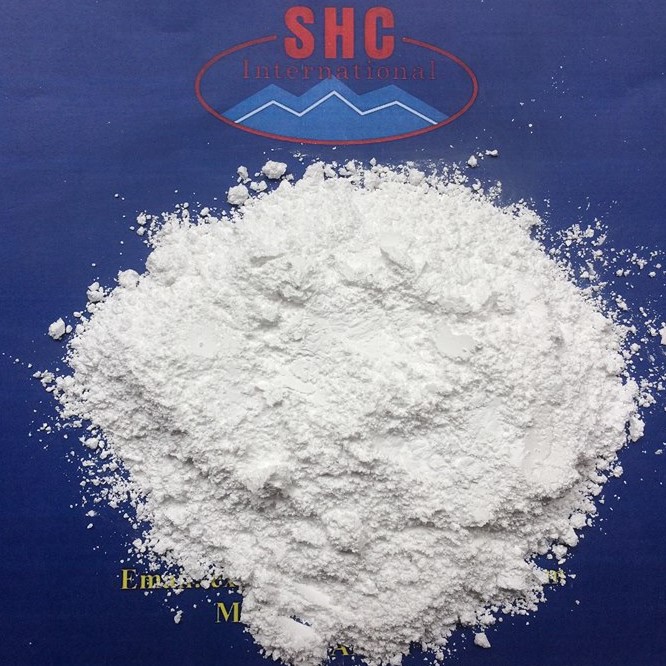 Some features of Calcium Carbonate Powder for Paper as below:
Chemical analysis

Physical analysis

CaCO3

≥ 98%

Size

5-15 µm

MgO

≤ 0.40%

Brightness

≥ 96%

Fe2O3

≤ 0.02%

Whiteness

≥ 98%

Al2O3

≤ 0.10%

Moisure

≤ 0.2%

SiO2

≤ 0.20%

Density

2.7g/cm3

Na2O

≤ 0.00%

Oil Apsorption

≥ 24g/100g

K2O

≤ 0.00%

Content loss on ignition

≤ 43.8%

TiO2

≤0.00%

P/H Value

8 ÷ 9
Application: Fine grades of CALCIUM CARBONATE CACO3 are used extensively in paper manufacturing. Consistent particle sizing and colour are essential. As an alkali material it reduces acidity of paper, improving the durability of printed material.
Please let us know, if you need support from us
No.18 Son Ha Minerals Co.,Ltd
Add: Mam Xoi Mountain, Thanh Son Ward, Kim Bang Dist, Ha Nam Pro, Vietnam
Telephone: +84 936 212 598
Hotline: +84 986 358 011 (Whatsapp / Wechat) - Mr. Thomas
Email: export2@shcgroup.vn
Skype: export2@shcgroup.vn