In plastics processing, in addition to synthetic resin raw material as a basis, the scientifically correct, the rational use of various additives and auxiliaries are justifiable and that of inorganic mineral powder is one of the most important additives. As you know, the plastic material in inorganic mineral powder may help reduce raw material costs, improve performance and given the important role of the new features in recent years has further found that the use of inorganic mineral powder material to reduce the white pollution, protection environment environmental effect, the implementation of circular economy in today's stress, building resources and energy saving and environment-friendly trend of our society, the more prominent inorganic mineral powders in the significance of the application of plastic.
Throughout the history of the plastics industry uses calcium carbonate can be considered since the sixties of last century since the start of plastic industry, the application of calcium carbonate has always accompanied the development of plastic processing industry development.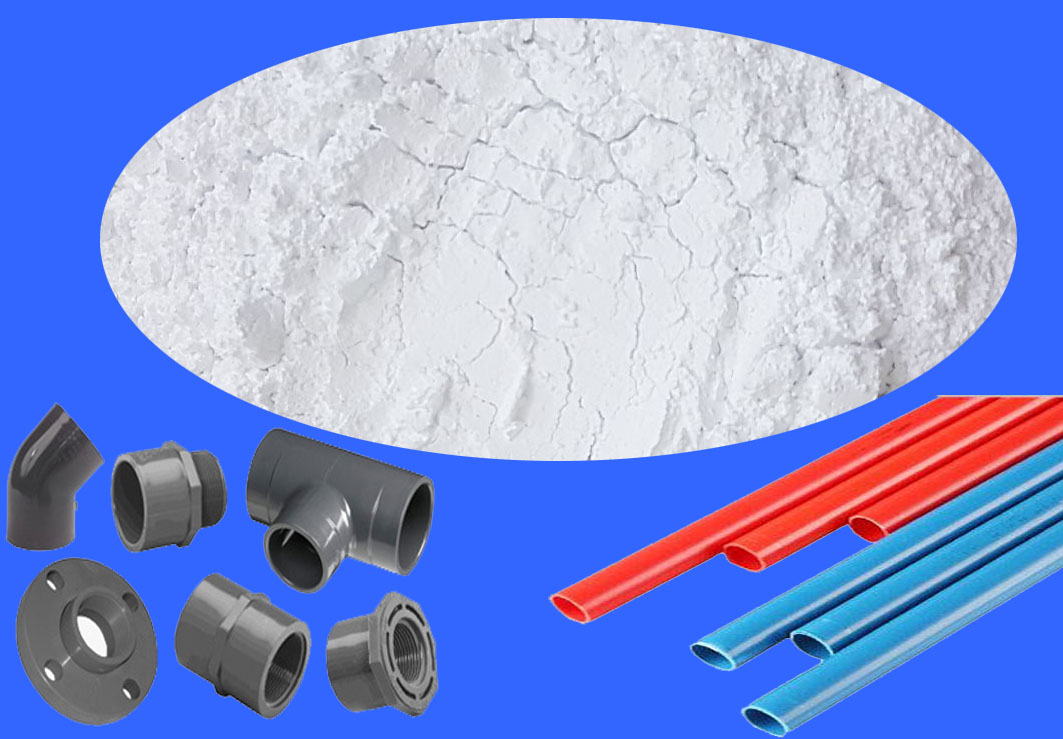 We, No.18 Son Ha Minerals Company Limited is one of the leading manufacturer and supplier for Ground Calcium Carbonate for plastic industry in Vietnam.
Our products:
CHEMICAL ANALYSIS

PHYSICAL ANALYSIS

Content of CaCO3

≥ 98%

Size

5 - 30µm

Content of MgO

≤ 0.40%

Whiteness

≥ 98%

Content of Fe2O3

≤ 0.02%

Brightness

≥ 96%

Content of Al2O3

≤ 0.10%

Moisture

≤ 0.2%

Content of SiO2

≤ 0.20%

Content loss on ignition

≤ 43.8%

Content of Na2O

≤ 0.00%

Oil absorption

≥ 24g/100g CaCO3

Content of K2O

≤ 0.00%

Density

2.7g/cm3

Content of TiO2

≤ 0.00%

P/H Value

8÷9

APPLICATION/USAGE

CALCIUM CARBONATE POWDER CACO3 is widely used as a filler in plastic products, comprising up to 25% of the volume, adding density, improving rheology and reducing cost. CALCIUM CARBONATE POWDER CACO3 is often blended or "coated" with additives such as stearates to aid bonding within the plastic.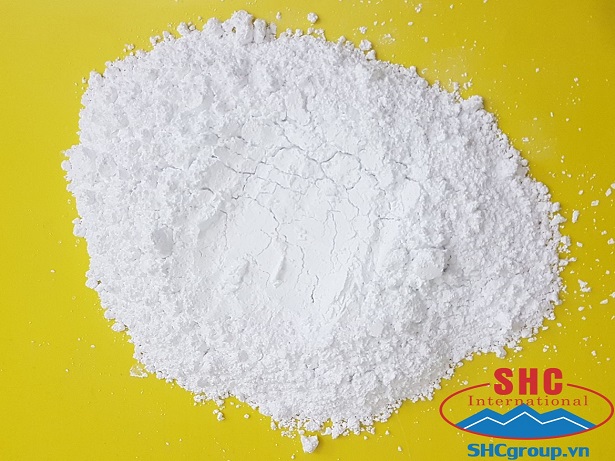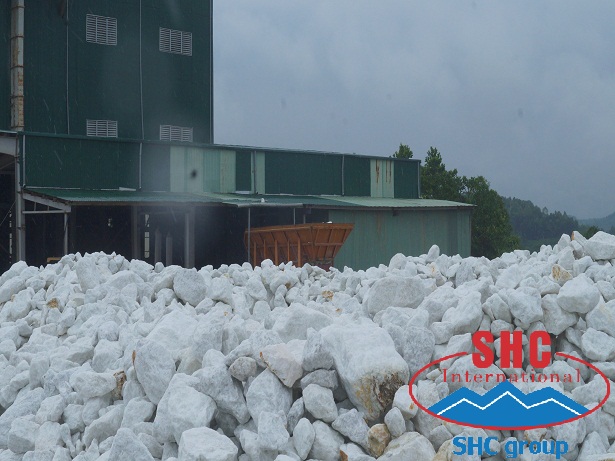 If you have interest in our products or need further information, don't hesitate to contact us at:
No.18 Son Ha Minerals Co.,Ltd
Address: Mam Xoi Mountain, Thanh Son Commune, Kim Bang District, Ha Nam Province, VN
Telephone: +84 932 222 698
Fax: +84243.5190937
Hotline: +84 932 222 698/+84 931 717 698/+84 934 555 198
Email: export1.shcgroup@gmail.com
Skype: export1.shcgroup