Dear Valued Customer,
The past year 2020 went away, the new year 2021 is coming up, this is the moment for us to look back the past year with the wild fluctuation of the economy, and simultaneously hope to the new year with much more success.
In 2020, SHC Group was affected by the customs policy, exchange rate fluctuations, and the increase in the prices of the in-put raw materials. However, with an unstoppable effort, we are leaving no means untired to keep the out-put price unchanged, as well as impove the quality of services, consultancy, assistance in order to cooperate and understand thoroughly your difficulties.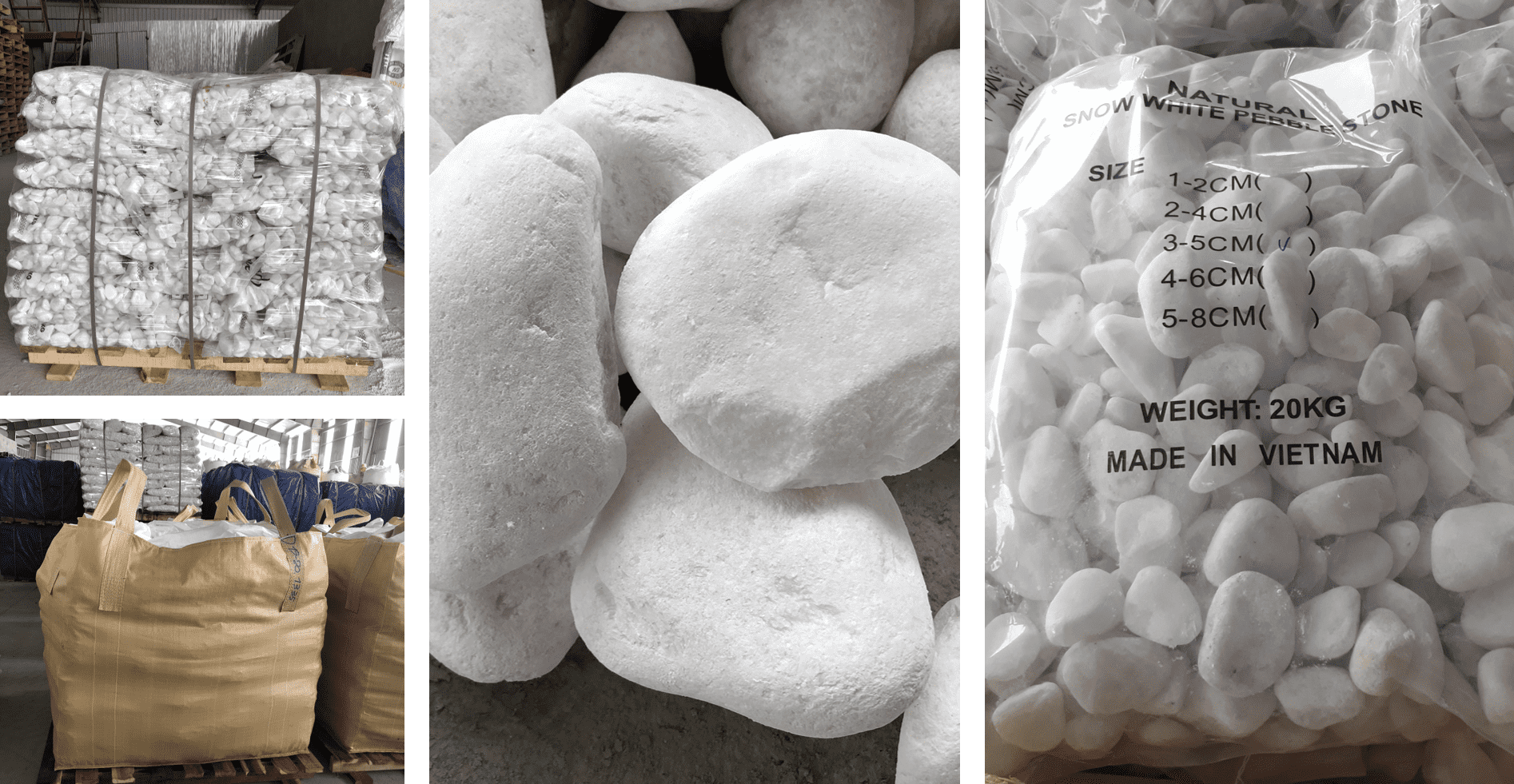 With the aim of supporting and providing the best services to Our Customer in an effort to help you get the best quality products in need at one provider. In the Minerals field, besides the well-known pebbles..., we have increasingly added the more ranges of products, made abundant in the list such as: Granite, Basalt, Marble Stone... In the packing fields, SHC Group has supply a variety of the choices to customers such as types of product bag (design as per customers), pallets & wrapping.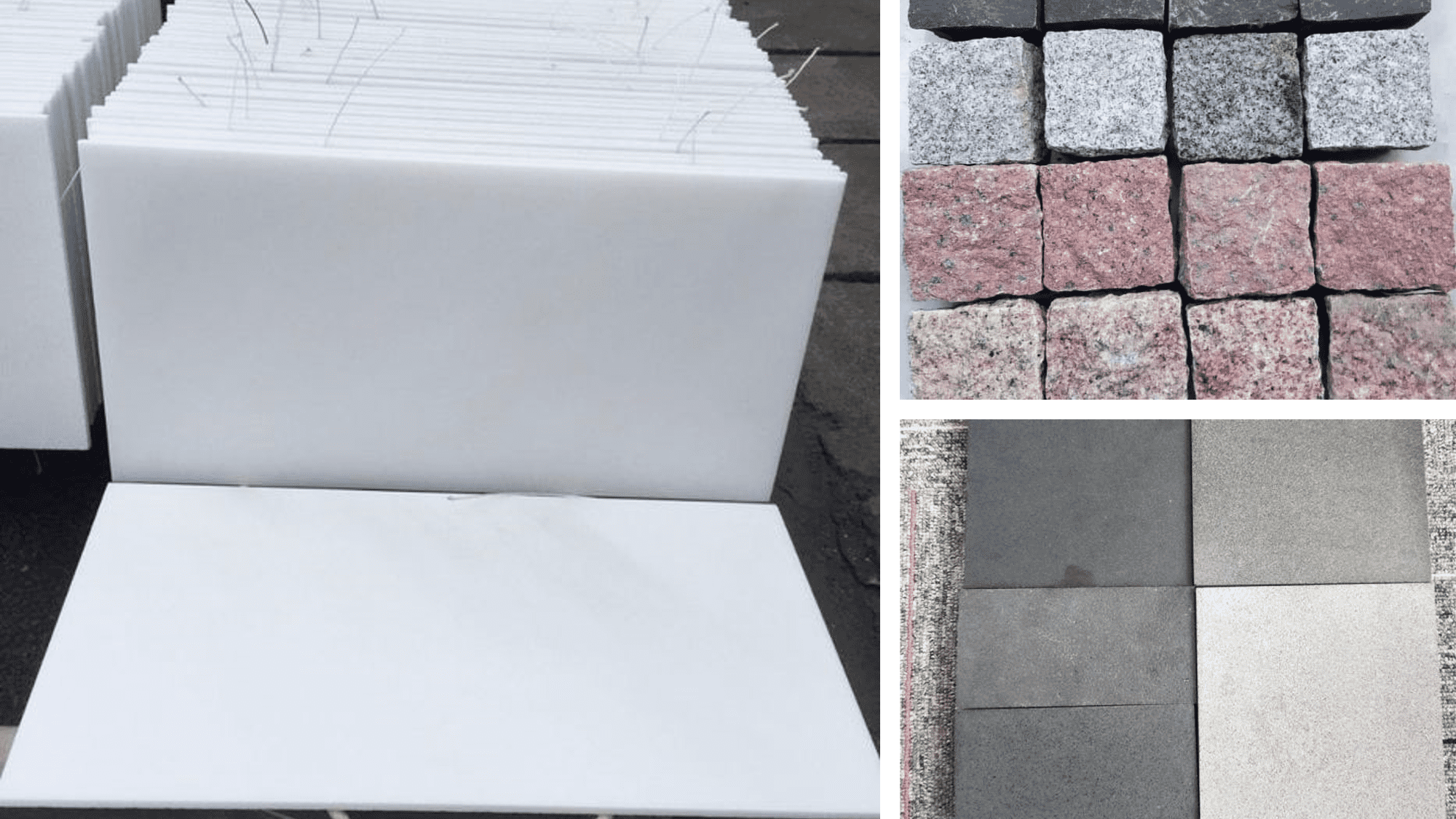 The New Year 2021 is upon us, with all our respects, we, SHC Group, would like to sincerely give a thanks to your encouragement and cooperation in the time being and hope to receive your belief in the New Year, 2021.
Your belief and cooperation have been the fundamental and motivation for SHC Group to develop and complete our performance. We, SHC Group, do promise that we will bring to you the most appreciate product, price with the best quality of customer-caring, and post-sale services.
In the exciting atmostphere of welcoming the New Year 2021, SHC Group would like to wish our honor customers, partners and colleagues a year of prosperous and successful businesses and conquering all challenges. We also wish the cooperation between you and SHC Group will develop more sustainably.
Yours truthfully
DIRECTOR