No.18 Son Ha Minerals Company Limited is a leading manufacturer and suppier on limestone feed grade in Vietnam.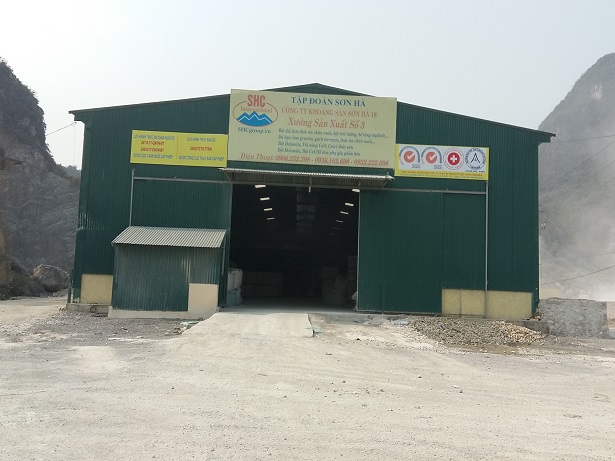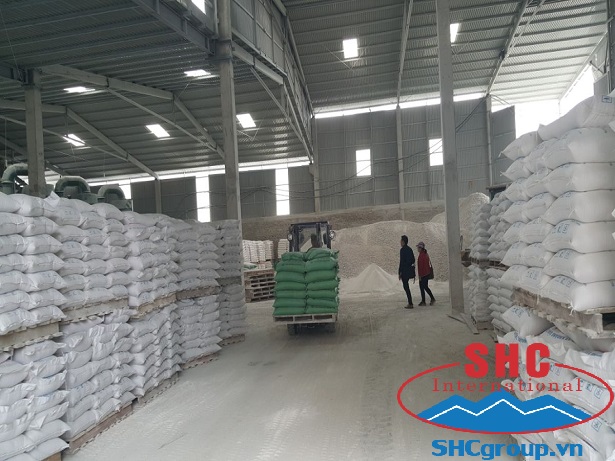 Known as the essential ingredient in an animal's skeletal system, calcium also plays a role in nerve impulse transmission, blood clotting, milk production and eggshell development. It impacts tooth development, heart beat regulation and reproduction. It's the most abundant mineral found in the body, and adequate dietary levels of calcium are required daily, Our calcium carbonate (CaCO3) is an ideal choice because of its purity, high calcium content and high bioavailability.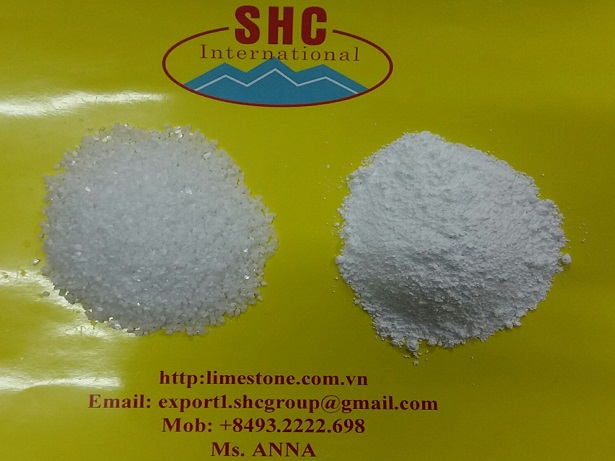 We are very pleased to introduce limestone for feed product for your reference as below:
1. Limestone powder: 80mesh, 120mesh, 250mesh
2. Granular limestone: 0.8-1.8mm, 2-3mm, 3-4mm
Product quality:
· Whiteness: 90-92%
· Brightness: 85%
· Calcium content: 38%
· Fe2O3 content <0.06%
· MgO content <0.2%
· Capacity of all size: 15.000 ton/month
· Application: Manufacturing poultry & cattle feed, shrimp & fish feed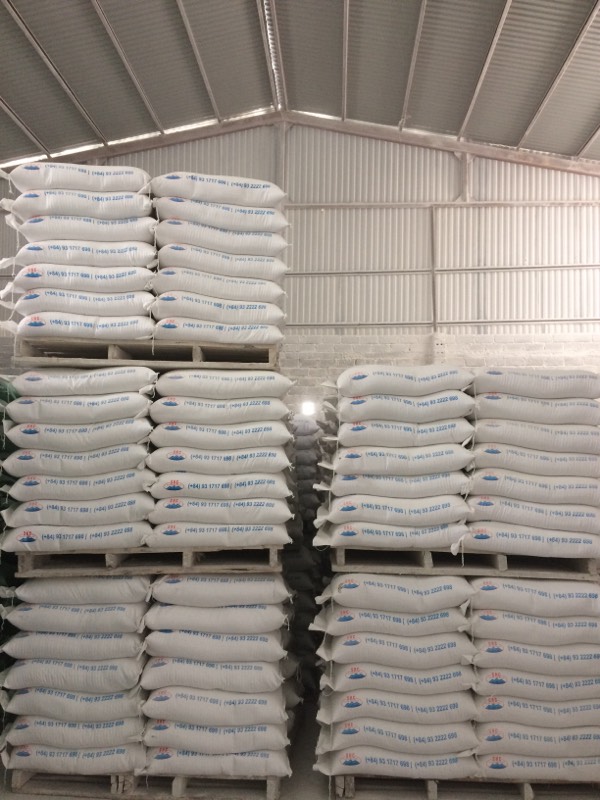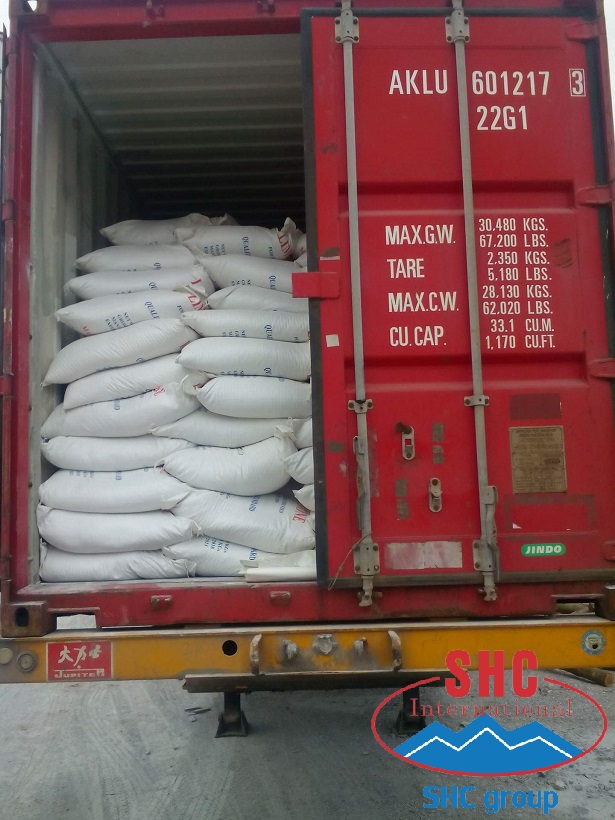 If you are interested in our product, please feel free contact with us.
No.18 Son Ha Minerals Co.,Ltd
Address: Mam Xoi Mountain, Thanh Son Commune, Kim Bang District, Ha Nam Province, VN
Telephone: +84 936 212 598
Hotline: +84 986 358 011 (Whatsapp / Wechat) - Mr. Thomas
Email: export2@shcgroup.vn
Skype: export2@shcgroup.vn