Decorative pebbles are widely used for landscaping purpose, some can use them to decorate garden, pond, plants or house exteriors because they are easy for application, diverse in colors and sizes and have eye-catching shape to beautify your living space.
Pebbles can be used for plant decoration.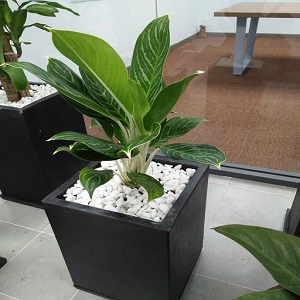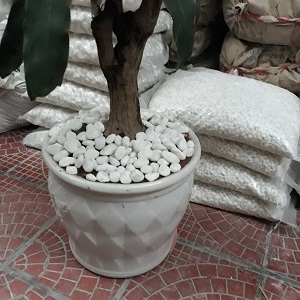 Some can use pebbles to cover their garden with single or mixed colors to make it cleaner and have better look for quite a long time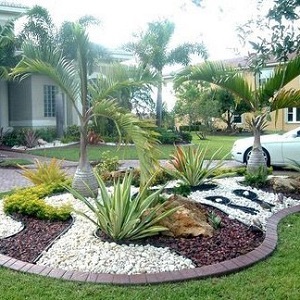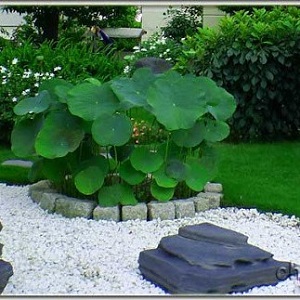 Pebbles have long lifetime without deterioration of color or shape, therefore, it is interested by many customers. Using pebbles for driveway or road pavement will be a smart choice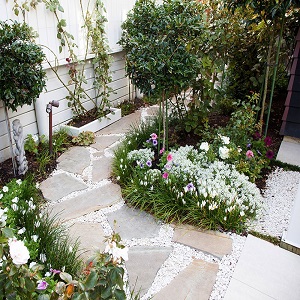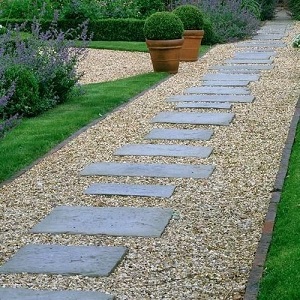 No.18 Son Ha Minerals Co., Ltd is one of leading manufacturer and exporter of decorative pebbles worldwide with monthly capacity of 10.000 metric tons. If you are looking for pebbles to decorate your beautiful living space, our pebbles will meet up with your demand on both quantity and quality; please don't hesitate to contact us to have best offer and more details of our products.
NO.18 SON HA MINERALS COMPANY
Factory: Mam Xoi Mountain, Thanh Son Commune, Kim Bang District, Ha Nam Province, VN
Telephone: +84 936 212 598
Hotline: +84 986 358 011 (Whatsapp / Wechat) - Mr. Thomas
Email: export2@shcgroup.vn
Skype: export2@shcgroup.vn