Absolutely. Like all mulches, pebbles and gravel will cut down on water loss from your soil, and they are the mulch that you only have to lay once! Low maintenance, low cost, it never needs to be replaced, it won't blow away, and if you're in a fire-prone area, it's non-flammable, unlike wooden mulches. Use weed mat underneath to discourage weeds from popping up between your pebbles or stones.
And use your mulch to make a statement! Complement native plants with native color pebbles, or choose a dramatic polished pebble for stunning results. Use them in plant pots both inside and outside to give your potted plants a burst of style. There's a pebble or a gravel for every garden, whether you want an understated or natural look, or to create a garden that pops with drama!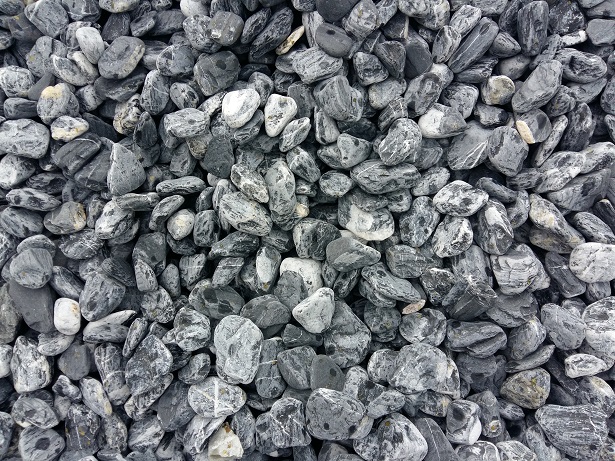 If you are looking for pebbles to use as mulch, our pebbles will meet up with your demand on both quantity and quality; please don't hesitate to contact us to have best offer and more details of our products.
NO.18 SON HA MINERALS COMPANY
Factory: Mam Xoi Mountain, Thanh Son Commune, Kim Bang District, Ha Nam Province, VN
Telephone: +84 931 717 698 Fax: +84243.5190937
Hotline: +84 932 222 698 (Ms. Anna) / +84 931 717 698 (Mr. Henry)
Email: export1.shcgroup@gmail.com (Ms. Anna) // manager.shcgroup@gmail.com (Mr. Henry)
Skype: export1.shcgroup